Thanks very much to
patrese1 for the birthday bottle of champagne! Exactly what I need on a hot day! *pops cork*

In other birthday news, this fabulous minx turns 38 today!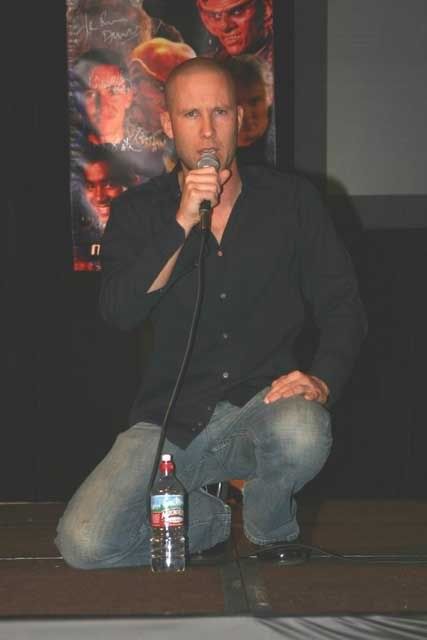 No, that's not naked enough. Kudos on the hint of nipple though!



That little curve of his belly is just....*loses descriptors in fog of lust*



Blissed out over a hot dog...I miss those pink shorts.



Where ya going, Sexy? We need a view from the front!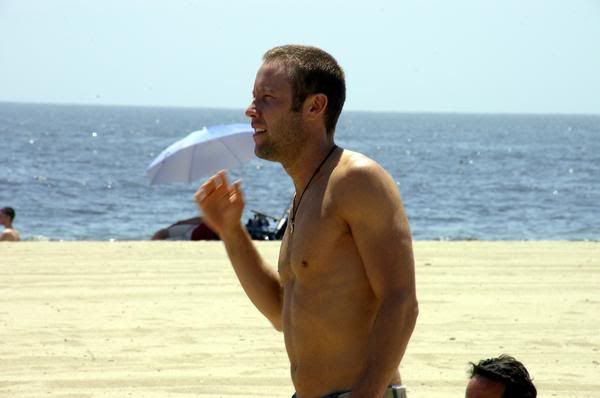 That's more like it! No wonder Tom wants him back so badly...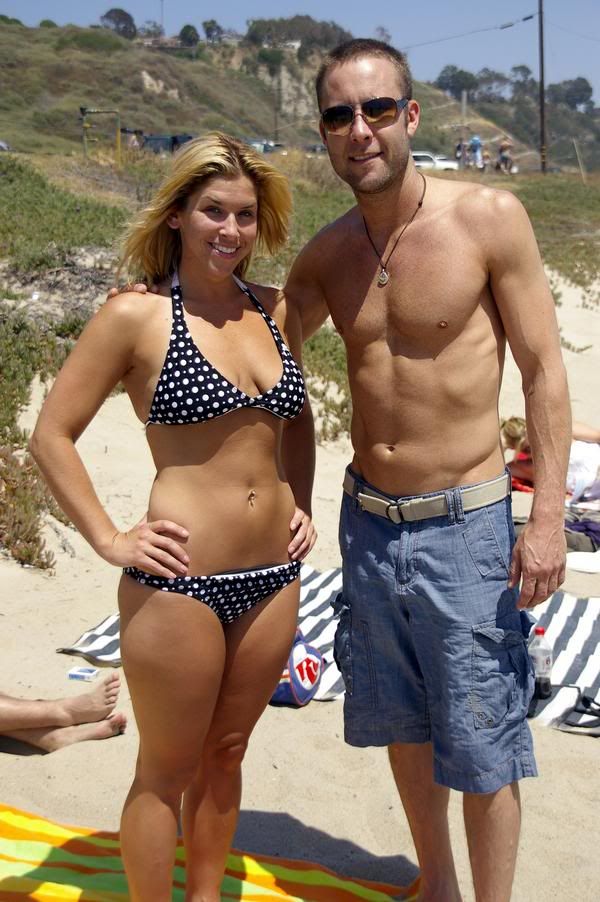 He is just the foxiest fox in the history of Fox-dom! And whatever way he chooses to celebrate his birthday - Depeche Mode? Young MC? - I hope we get some pix! Run wild, run free, Baby!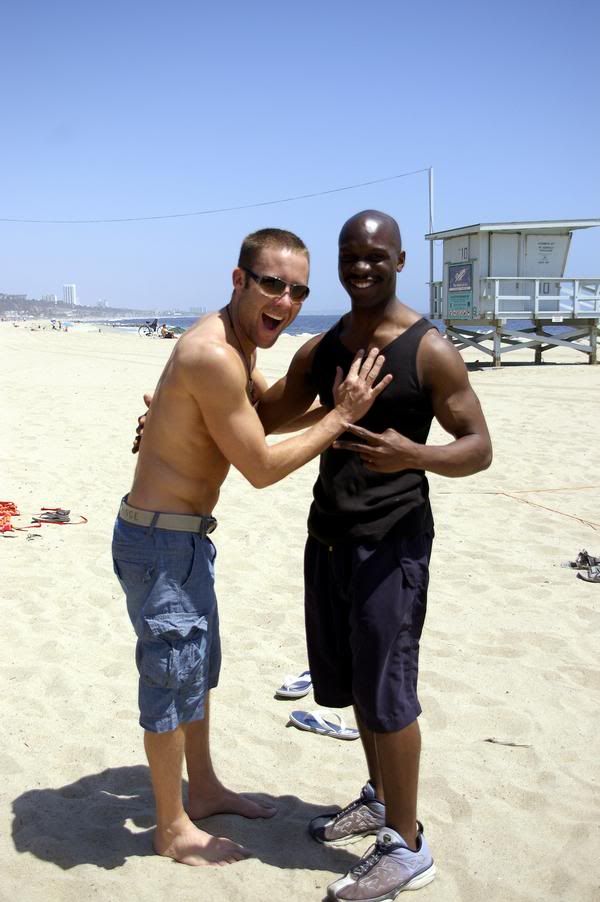 *bottom three photos reproduced courtesy of Shawn Punch.

Update on Catch 44, Michael's movie with Forrest Whitaker:
- his character is called Brandon!
- Brad Dourif is in the movie too!
- I'm wondering if Michael plays a soldier in the movie? Twitter isn't letting me access older tweets but an actor/soldier tweeted Michael a few days ago to say he hoped his advice had been helpful. Advice on how to play a soldier?