Happy birthday,
patrese1! Some Clex for a fellow Clex-lover!



"Clark, you're not going anywhere without breakfast!"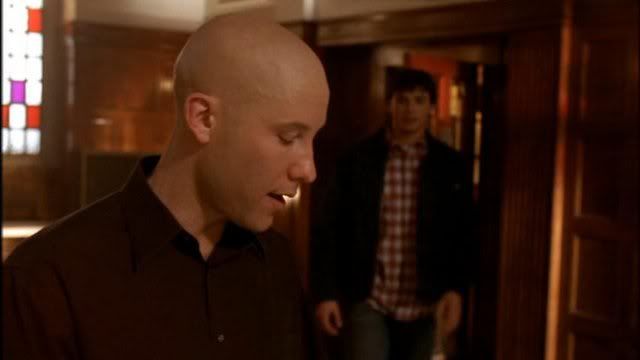 "Here. Drink your juice."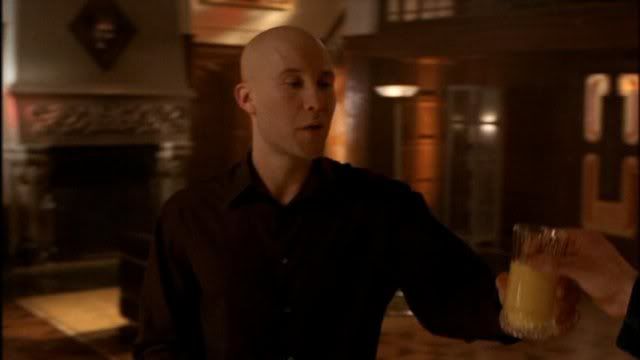 "You fuss over me way too much, Lex."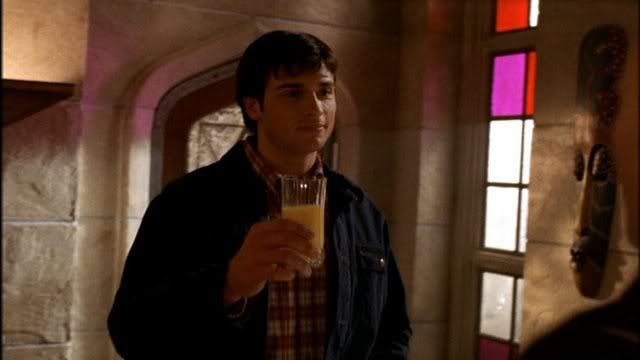 "Don't take any unnecessary risks today. That's what Oliver is for!"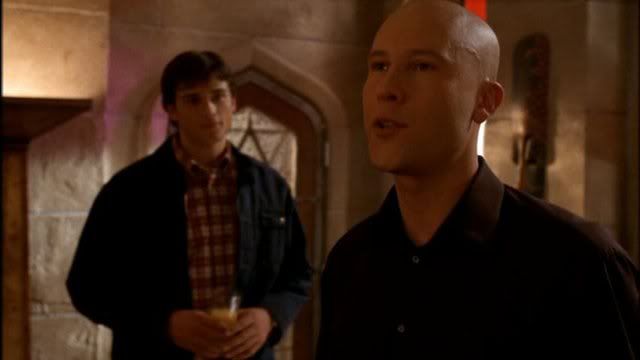 "What are you doing today, Lex? Hey, you stopped working on that experimental-technology-that-I-said-was-far-too-dangerous, right?"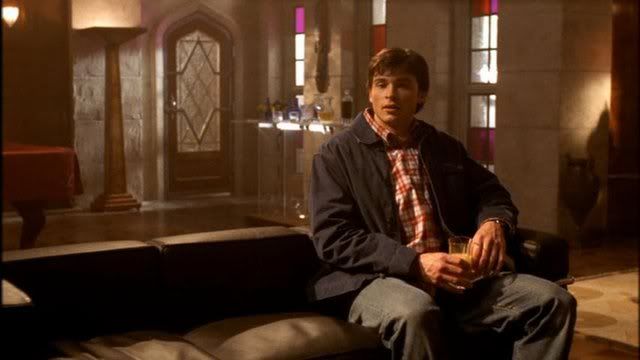 "Yes." *poker face*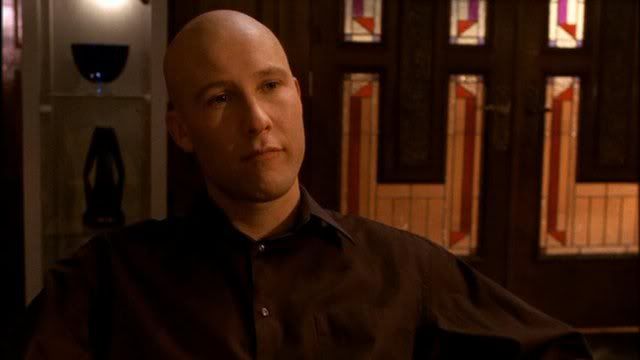 "See you at dinner!"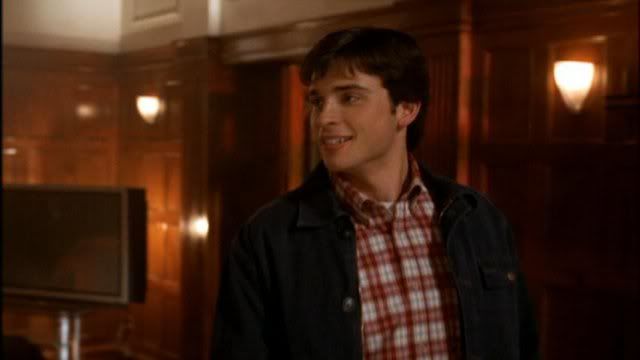 SAVE Guy - check!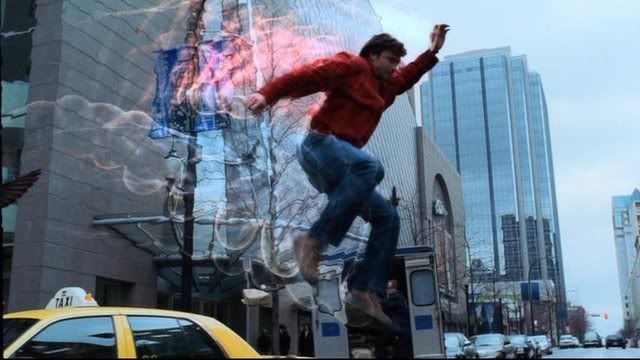 RESCUE lady - check!



Meanwhile at the lab...

"Intergang wants my secret weapons? But I don't have any secret weapons."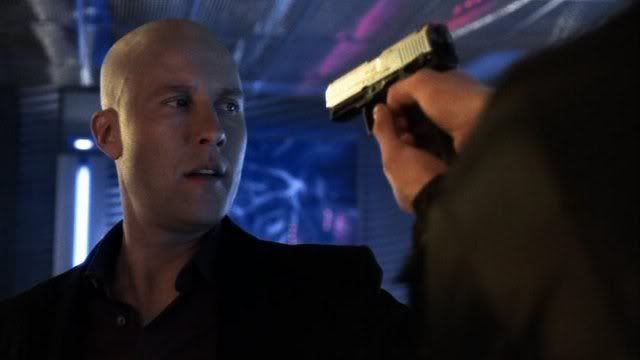 RED BLUE WHOOSH

"Hey, Mr. Luthor, where'd the guy with the gun go? He just vanished."



"Yeah, go figure!"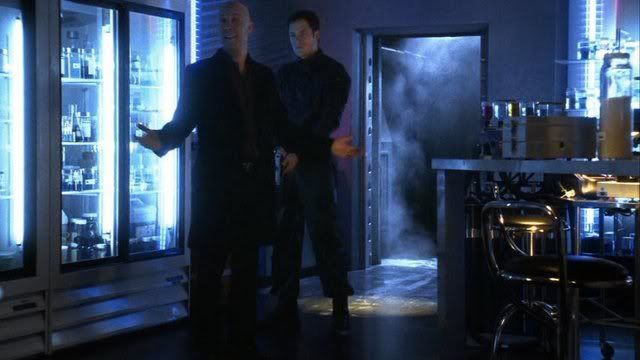 I hope Clark remembers to stop for lunch!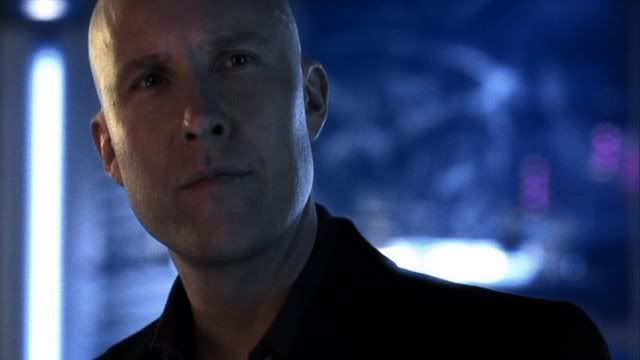 Oh Clark, when will we be together?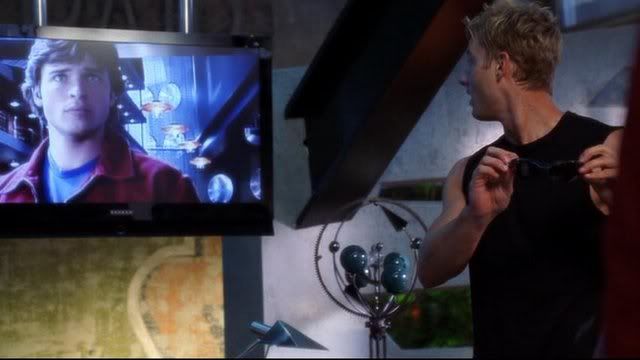 "Oliver, I asked you to stop spying on me! I'm with Lex now."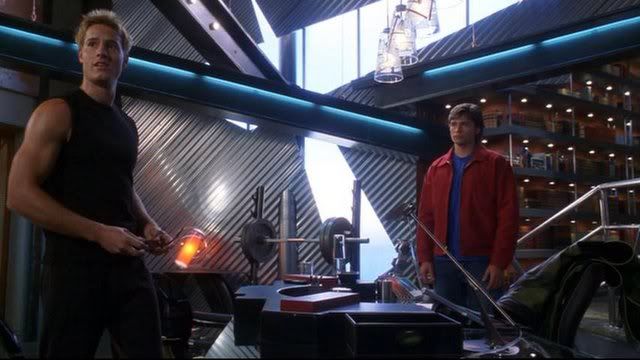 "I can't accept that. I can't, I CAN'T!"



"Oh, come on. I'll always be your friend! Dry off and put on something with sleeves and we'll get a coffee."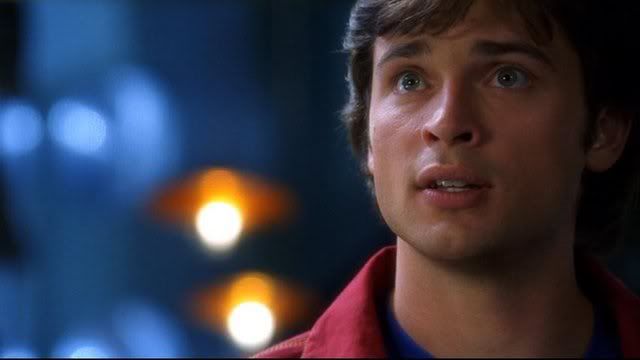 *diffuses missile*



"Clark, are you sure you're not too tired to go for dinner?"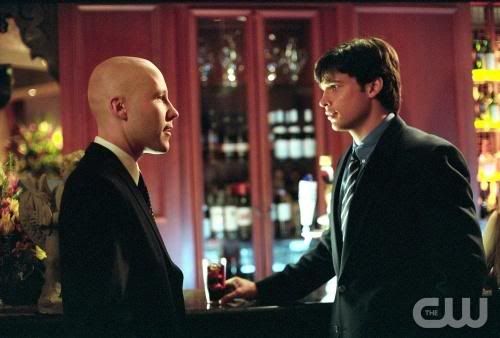 "Lex, I've been thinking about this all day. Our night is just getting started!"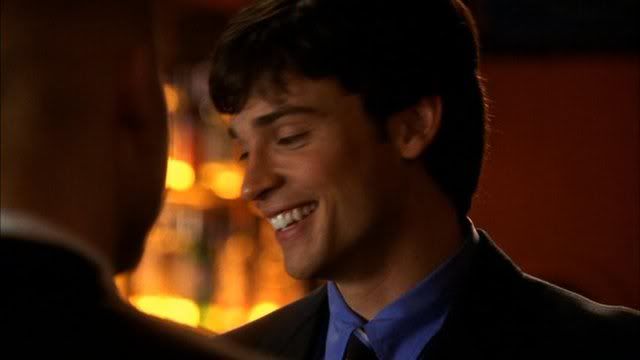 HAPPY BIRTHDAY! Hope your day is fabulous.

'caps by
acampbell