Firstly, 'spam squee!
dramaa_princess made a jealous Clex picspam and it is awesome! link

Happy birthday
iibnf! This calls for some Clexy-Lexy silliness!



Busy day ahead! Time to take over the world.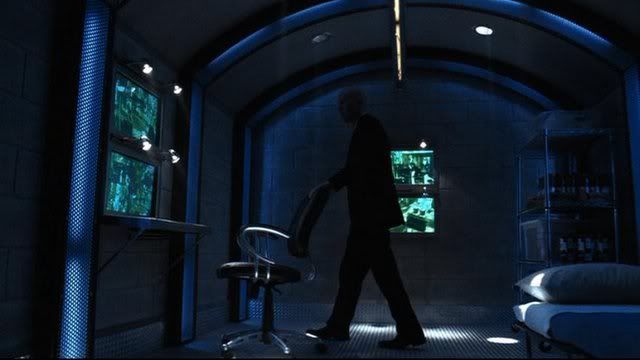 I'll just see what Clark's doing first...have to watch him like a hawk. Camera A!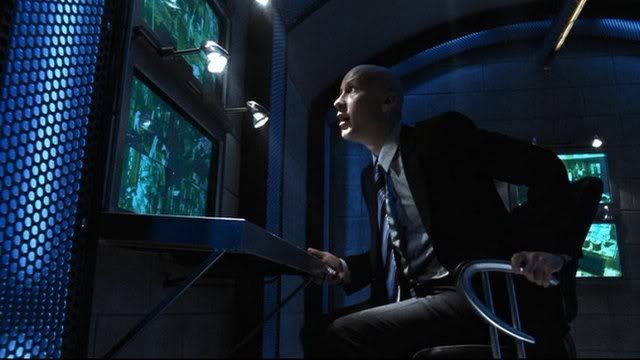 I'm glad that NO ONE IS WATCHING.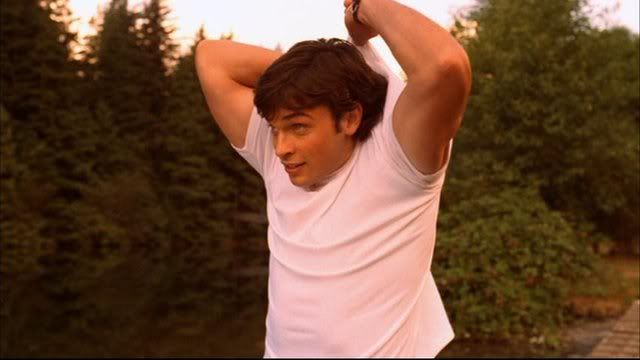 Or I'd be very self-conscious right now.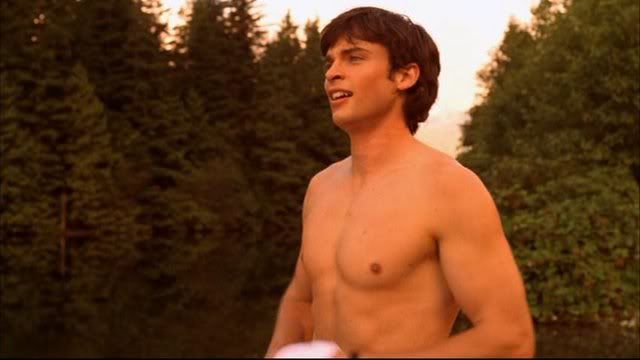 Wow. Maybe I should watch just a little more, to be on the safe side.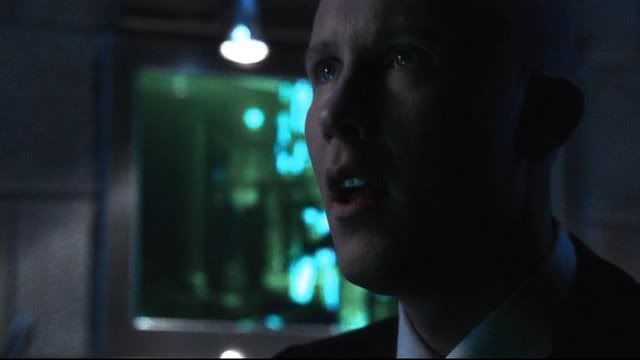 This yoga position is known as "The Sleeping Star."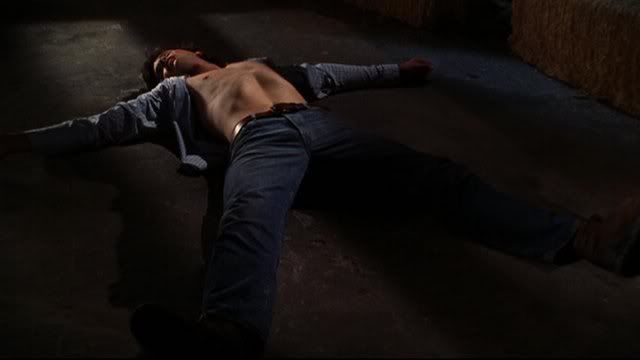 Shower time! Oops, did I drop the soap?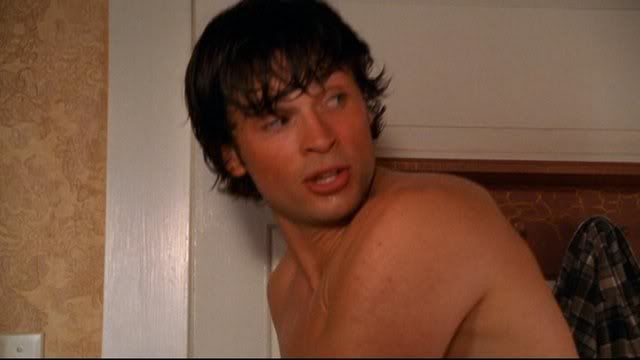 Yes you did. YesYesYes.



*snore*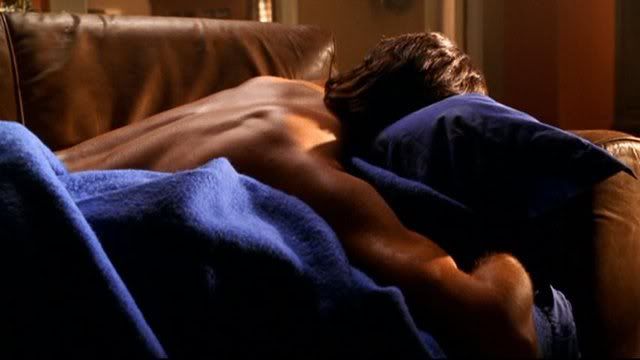 Sleep well, my Pretty, for tomorrow the world will be mine!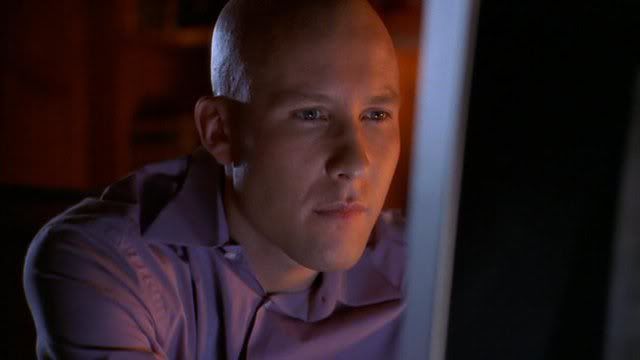 The next day, at a Metropolis Gala

So Lex, taking over the world, how's THAT going?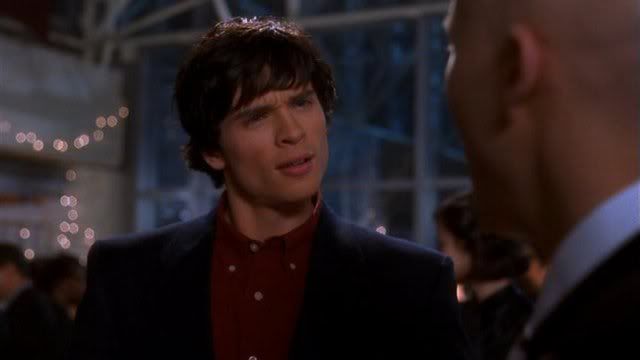 Why? Are you getting worried, Superma-I mean-Clark?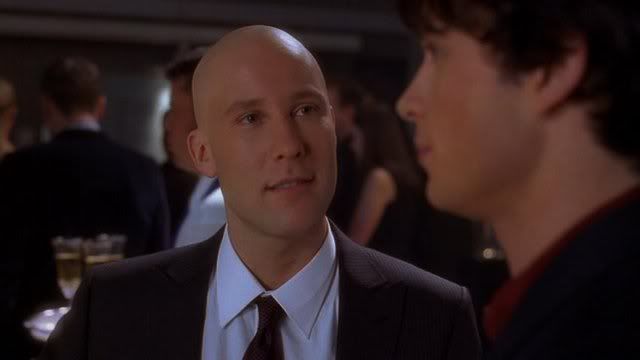 Not really. I've discovered that the easiest way to keep you busy? Is by taking off my shirt, doing farm chores naked, skinnydipping...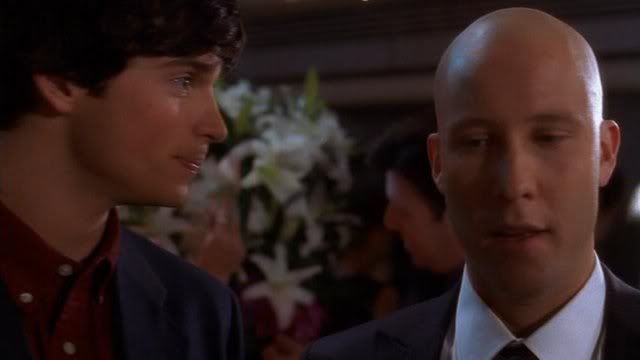 And Lex, the next time I drop the soap....why don't you come over and help me find it? In fact, I think there may be soap on my floor RIGHT NOW!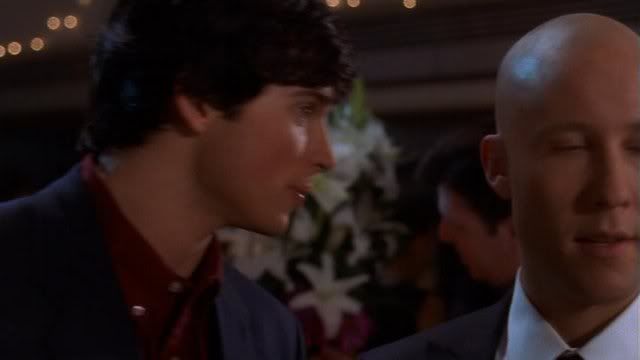 PROLONGED SUPER-SEX! THE END.

Happy birthday, darling! Hope it's a very good day.

'caps by
acampbell