Happy birthday
gildinwen!



Clark brought you a basketball! Will you play with him?



Lex chose some of his favourite books!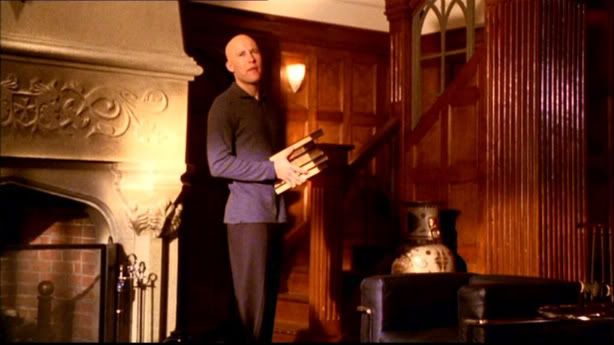 Clark found you a lovely chair!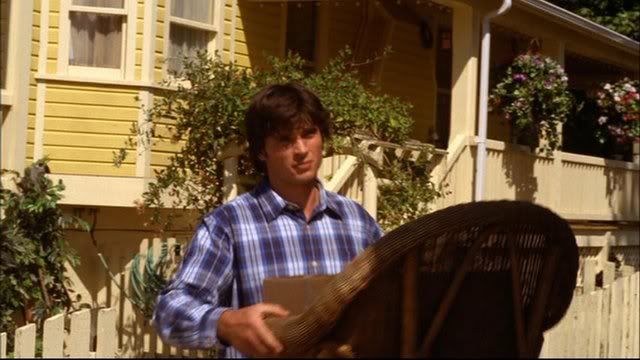 Lex proposes a birthday toast!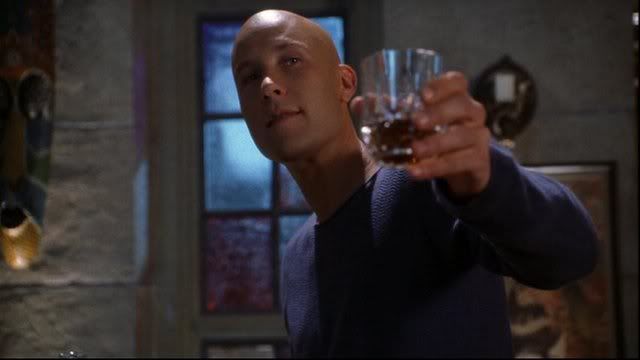 Clark made you an "S", to remind you of him!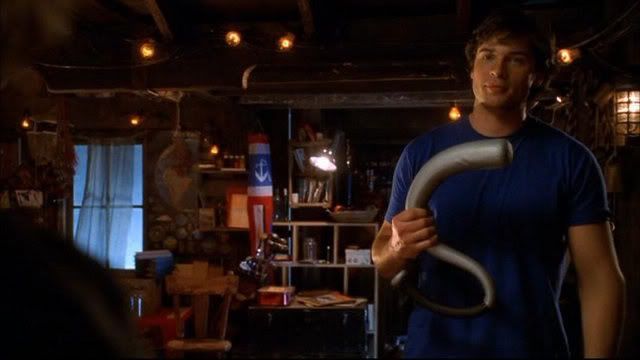 Lex offers a kiss...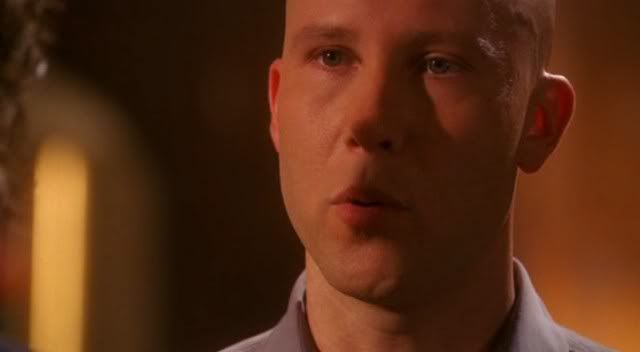 ...but that makes Clark very jealous!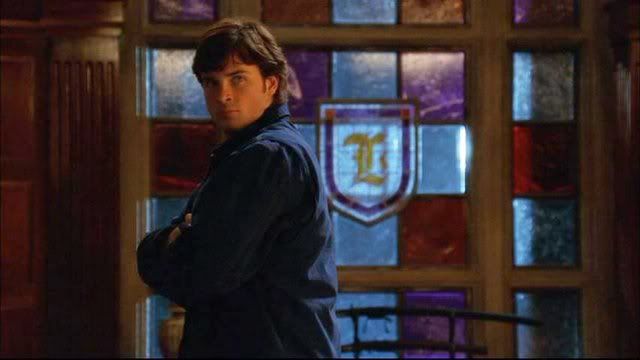 "Lex, choosing presents is hard!"
"Maybe we should just take off our clothes and kiss for a while instead, Clark."
"Do you think
gildinwen would like that?"
I'm sure of it!"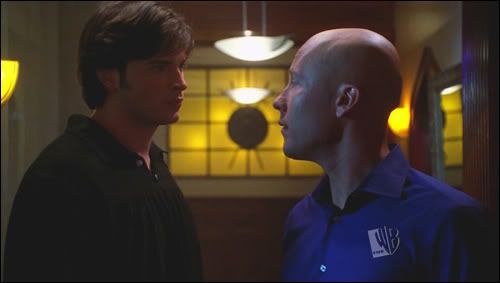 *kisses* Happy birthday, my dear! Hope it's a fabulous day.

'caps by
acampbell