I noticed some deliberate callbacks to previous episodes in "Luthor". Mini picpsam inside.



Many of Lionel's quotes to Clark Luthor had a very familiar ring!

"I MADE your destiny!"

"We are long overdue for a father/son talk."

"I have sacrificed everything for your sake."

"I alone raised you in my own image..."

The best way to control a rebellious son....


...is at the end of a sharp sword!


Lionel also enjoys the unexpected GRAB!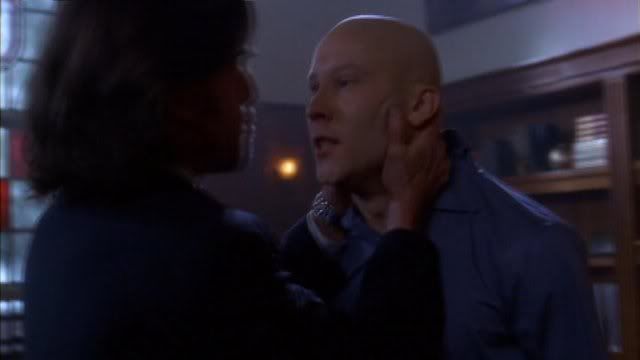 (And I bet John does too!)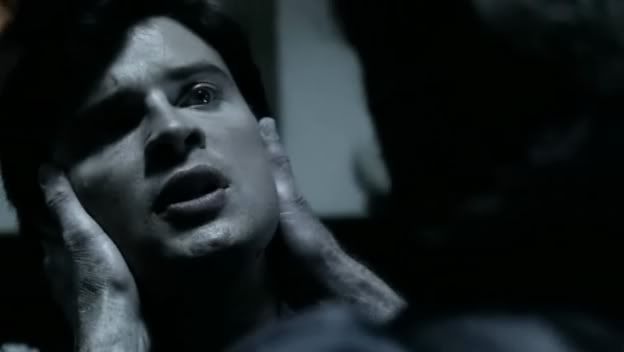 'caps by Smallville_PH, and acampbell.