Happy birthday
tallihensia! The boys are having a little phone tiff - can they patch things up in time for your birthday?



"Hey, Lex! I'm finally home. Do you want to come over and....hang out?"



"As I recall, we were supposed to hang out last night. Clark....but YOU didn't show up."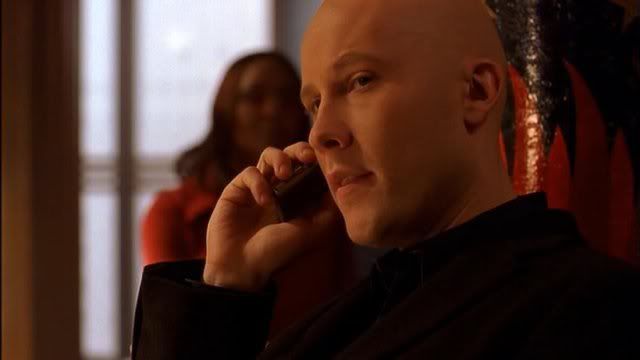 "Something came up, Lex. World-savey stuff. You know how it is."



I was busy yesterday too, Clark. Fending off a hostile takeover, intergalactic chess game with Brainiac, pedicure...but I made it to the restaurant on time. And then I waited for an hour."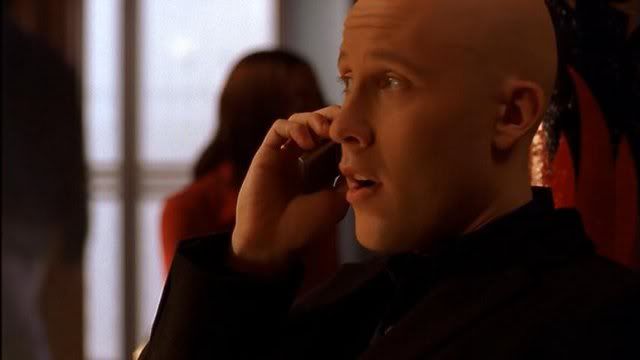 "Don't be mad, Lex. I miss you. I want to see you and talk, and then do other things...."



"And how do I know you won't stand me up again?"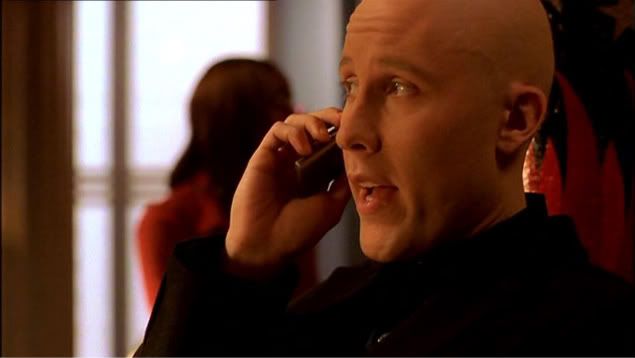 "Lex, I'm going to keep talking until you come over here. If you hang up, I'll call you back. I'll even sing to you and you know how great my singing is. Yep, I'll just sit right here, singing, naked-"

"NAKED?"


VRROOOMMM



"Yes, naked. Now for my first song, a little something by Lifehouse...oh, you're here. Are you still mad at me, Lex?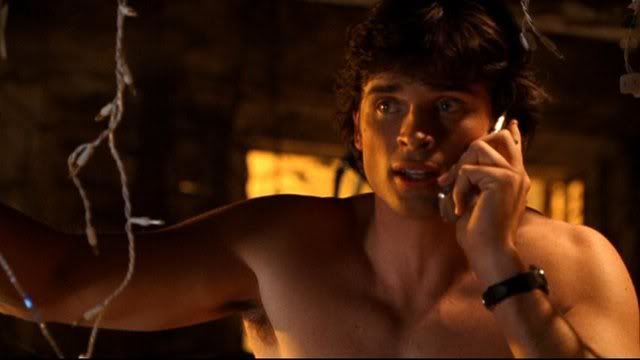 Lex has to stare at Clark for five minutes, taking him all in, and then......CLARK-POUNCE!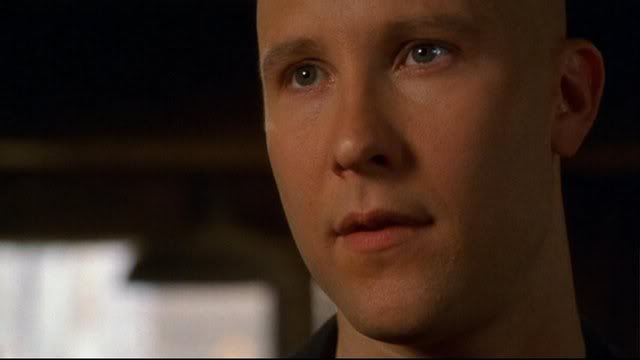 Happy birthday to a lovely, talented lady! 'caps by
acampbell