For the lovely
mahaliem's birthday: a bit of Clex silliness...

One day, Clark bought a book of limericks.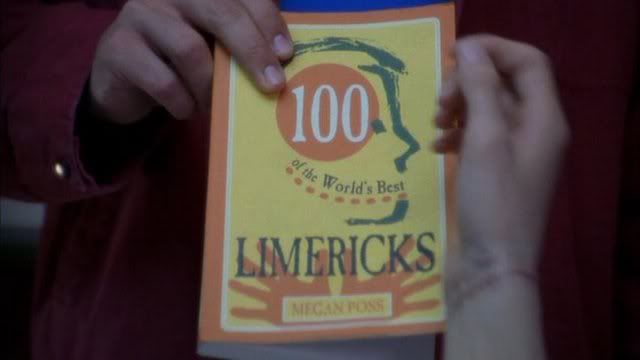 It would change his life.



"There once was farmer in Kansas
Who wore a big hat made of canvas
though the hat made him cough
he would not take it off
Because his head looked like a man's ass!"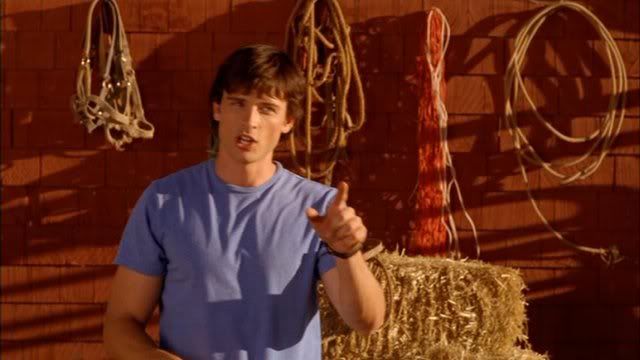 "Dude, that's awesome. You came up with that on your own? The last poem I wrote rhymed "cat" with "rat"!"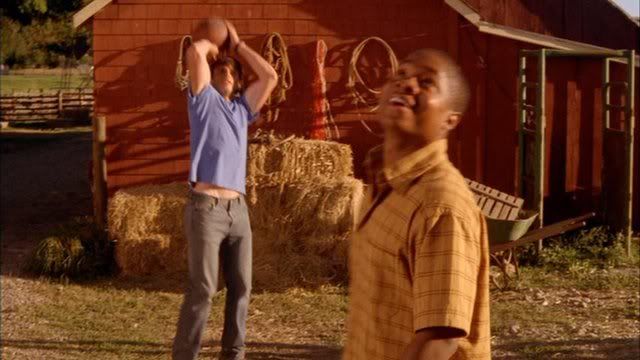 "I like limericks. It's weird but they relax me.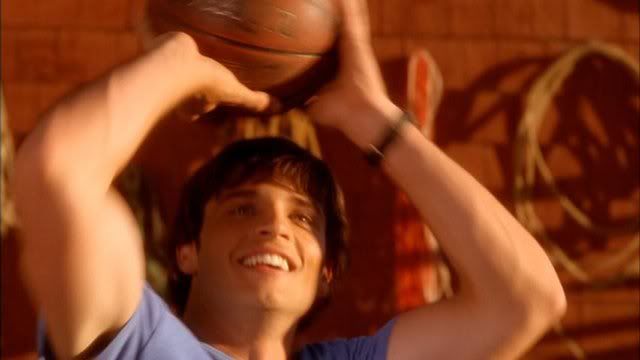 "When Dad said "go get your chores done
And remember to close the barn door, Son!"
I did as he said
But wished that instead
I could write - limericks are much more fun!"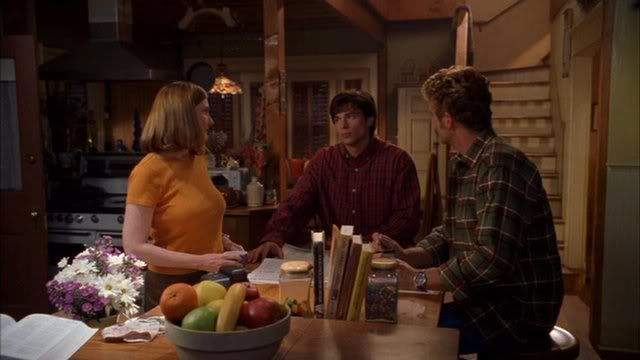 "Limericks make the world seem simple, you know? Manageable. Five lines and thirty-seven syllables."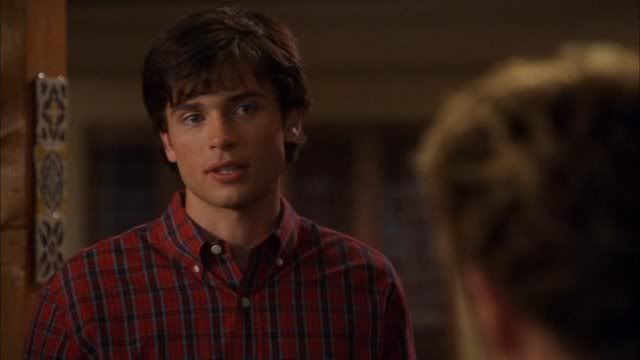 "I'd like to try a Spanish limerick but I can't quite get the cadence right."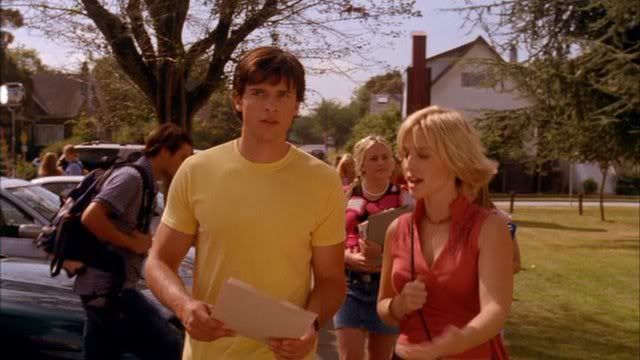 "At the Talon, the have the best muffins
With butter and jam you can stuff in...

I'm still working on the rest!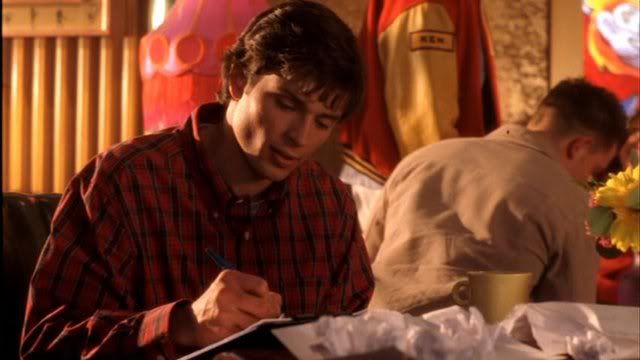 "It's great, Clark. When you're done we can put it on the marquee outside. We haven't had a poem before."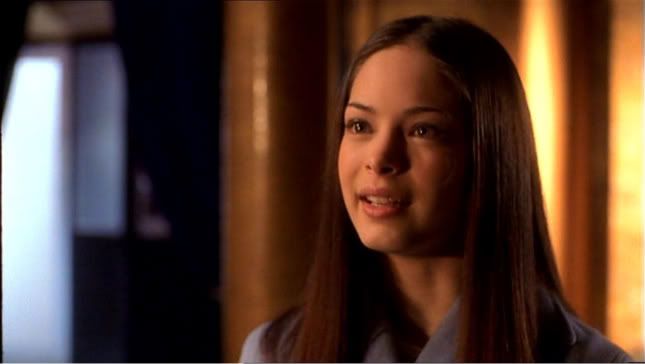 "Hey, Lex!"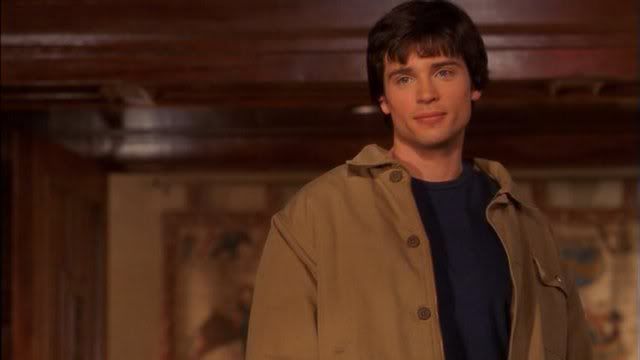 "So I hear you've taken to poetry..."



"You told me once that poetry is a great tool for seduction. I don't know if that applies to limericks..."



"A poem is a poem, Clark. I have great respect for the form. I was wondering if you'd written one about me."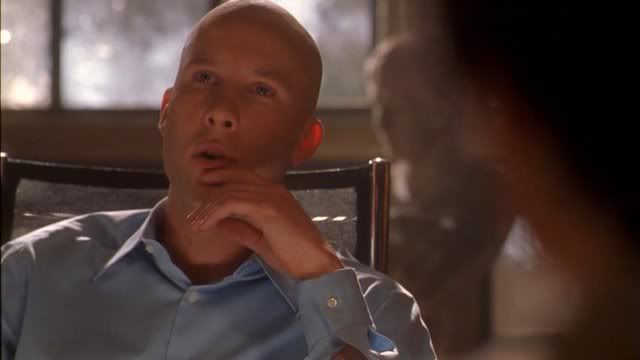 "You can't ask me that! It's embarrassing."



"But I really want to hear it!"



"No way! You'll tease me."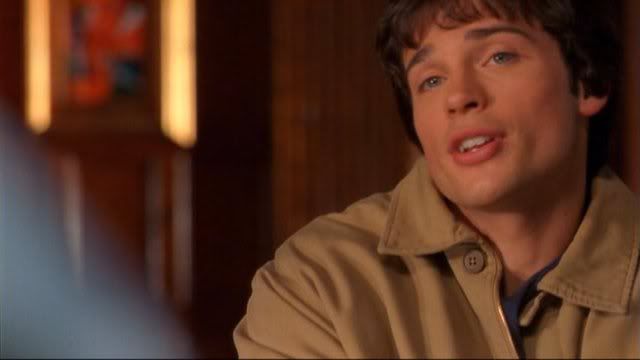 "I always tease you. But nothing ventured, nothing gained."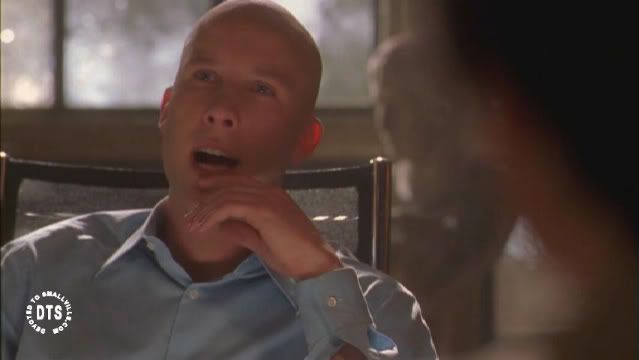 "I love how Lex sprawls in his chairs.
The way he says "Clark" and then stares.
I like being his buddy
hanging out in the study
But I wish he would take me upstairs."



"Did you like my poem, Lex?"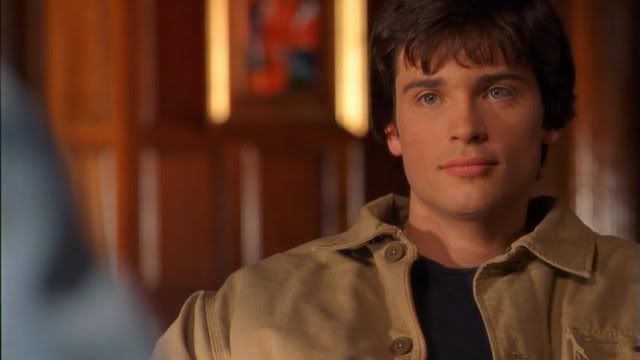 *is speechless and thoroughly seduced*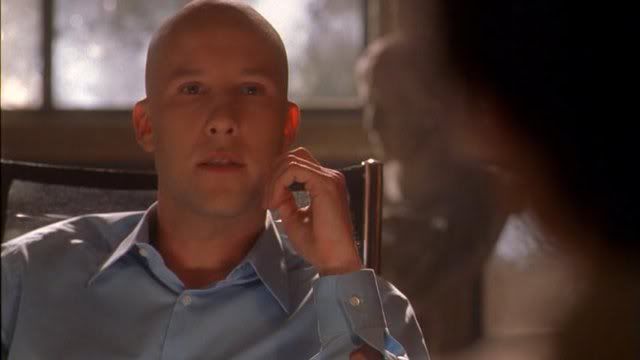 For the next couple of hours, Clark and Lex were too busy to discuss poetry but when Lex fell asleep, Clark left a private limerick under his pillow.

Have a wonderful birthday, my dear!

'caps by
acampbell & DTS)