It's
fruitbat00's birthday which can only mean one thing - it's time for a Lex-in-bondage picspam!



Let you go? I don't think so!



You're guilty! Of keeping your shirt on FAR TOO MUCH!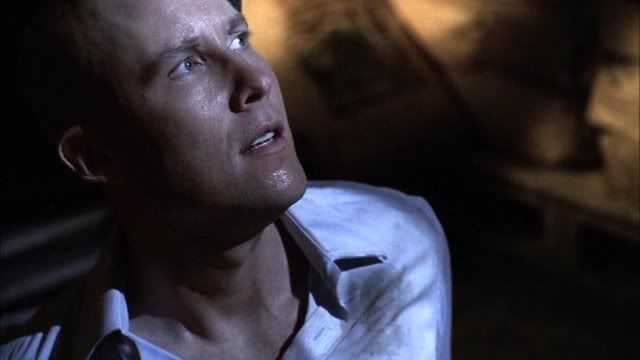 Drop the attitude, Mr. Grumpy!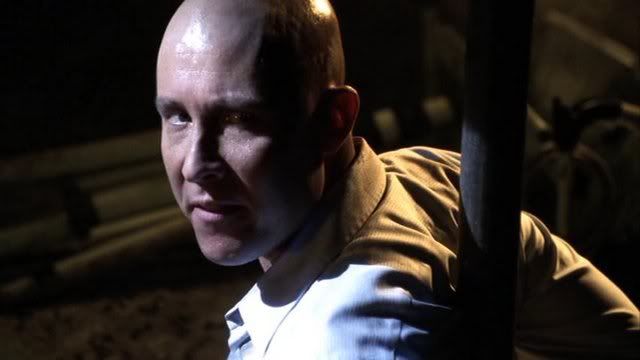 Sweet-talkin' won't work either! (And I spy with my little eye: CHEST-HAIR!)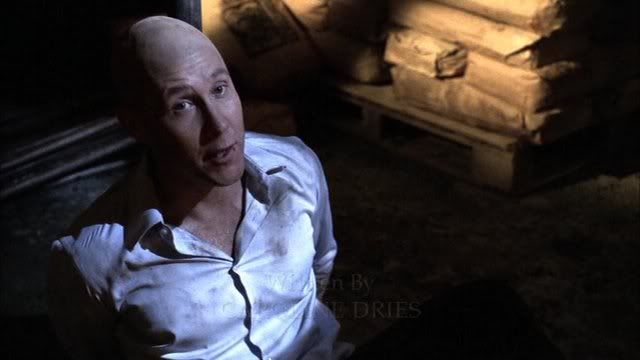 Only Lex colour-coordinatea his duct tape.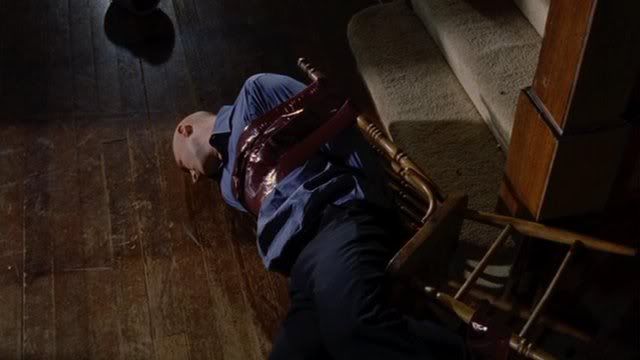 Clark's crotch to the rescue!



This woman doesn't know how to tie Lex up properly. His shirt's still buttoned up!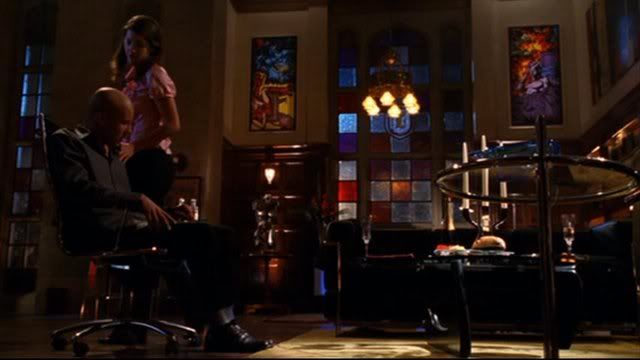 Fortunately Clark will fix that during his rescue.



Do we think Clark planted a kiss on that sexy chest before speeding away? YES WE DO.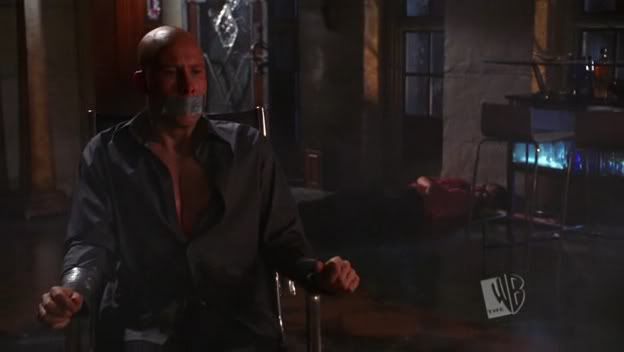 Lex is such a damsel in distress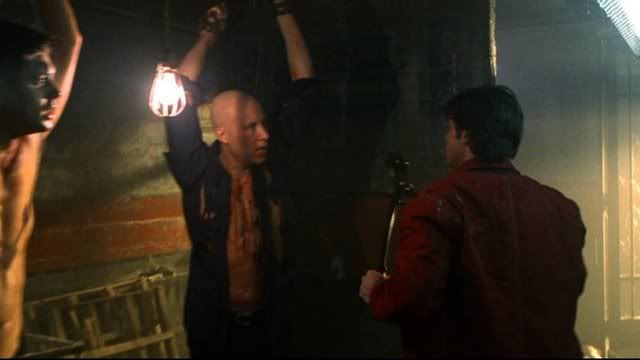 The rescue-patting is the best part!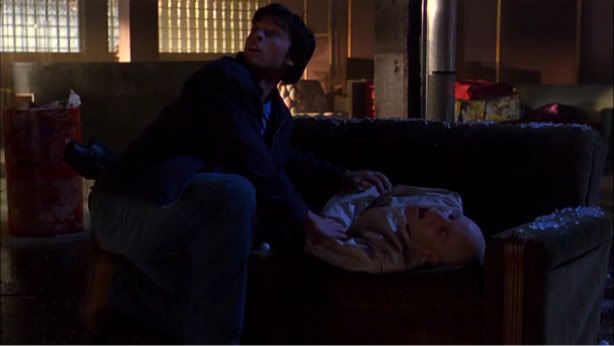 This still isn't quite right...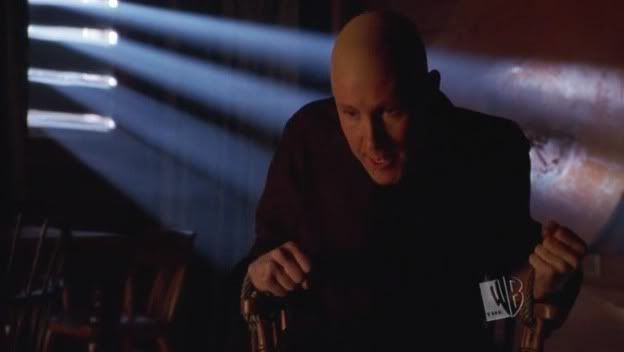 That's better!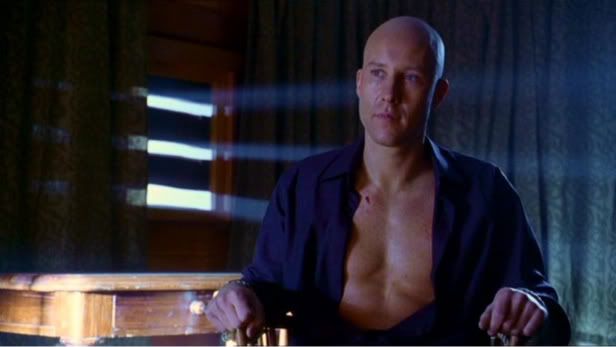 Now, he just needs a purple bow on his head and he's the perfect birthday present for
fruitbat00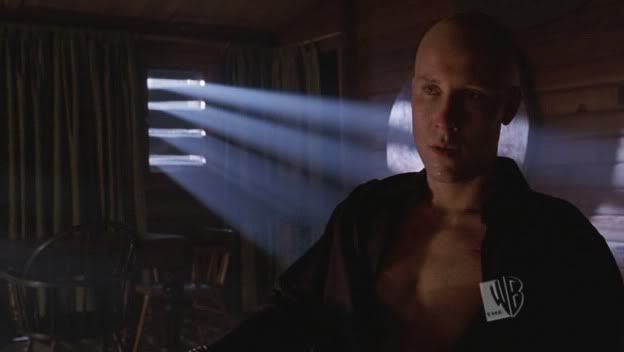 Have a wonderful birthday, my dear!

'caps by
acampbell