Some Pretty for a Sunday night: Two hockey-Michaels and one spoilery Tom-pic behind the cut!



The Hockey Challenge Michael played in last week raised $170 000 for Ronald McDonald House!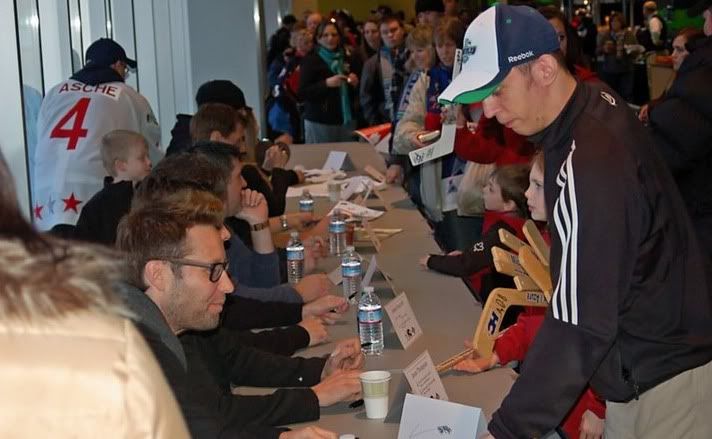 Loving the fly-away hair!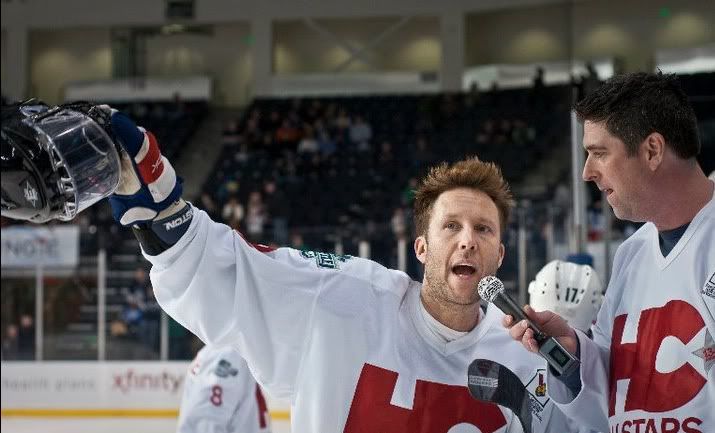 Photos from Here

From the SV promo that aired Friday...look who's coming back! I'm guessing since Tess is wearing purple this scene is from the AU world? Dare we hope that Clark Luthor meets Lex...or makes out with Clark Kent, a little Tom-on-Tom action? I'm also happy to watch him kiss Tess some more.