Today was the final day of filming Smallville. *imagines Tom packing his suitcases & leaving Vancouver forever* Come back to Canada someday, Tommy!

Michael went to the Super premiere on Monday, (directed by his friend James G.) And he found another friend there! Two photos behind the cut.



Such a cute little hipster. Tom wore a similar black hoodie to the SV wrap party on Saturday!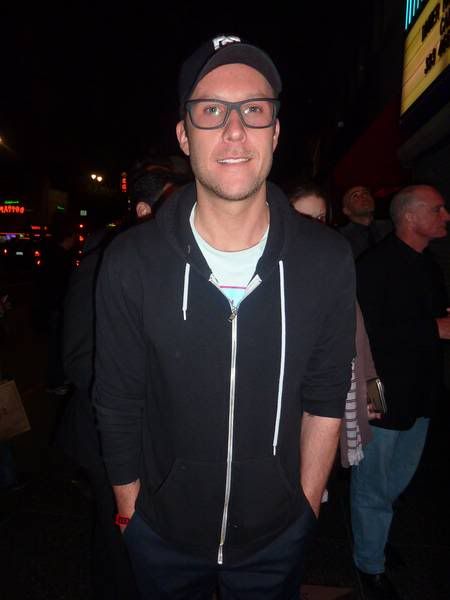 A cuddle with Nathan!