Michael went to watch his new friend Jimmie Johnson race today! He appears in this clip at the 1.35 minute mark and also posted a cute photo!

Happy birthday to the lovely
tariel22! You already have a PhD in All Things Tom - so here is an ABC!



A is for Arms that Add to his beauty.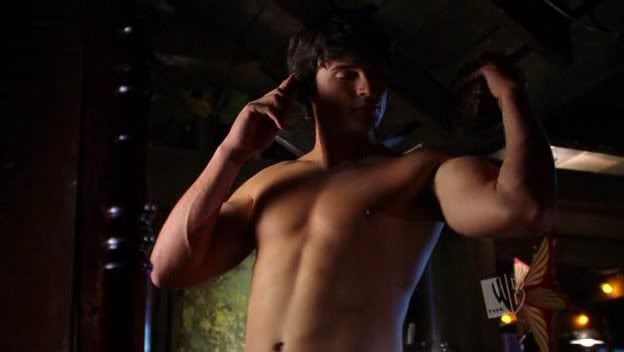 B is for his most grabbable Booty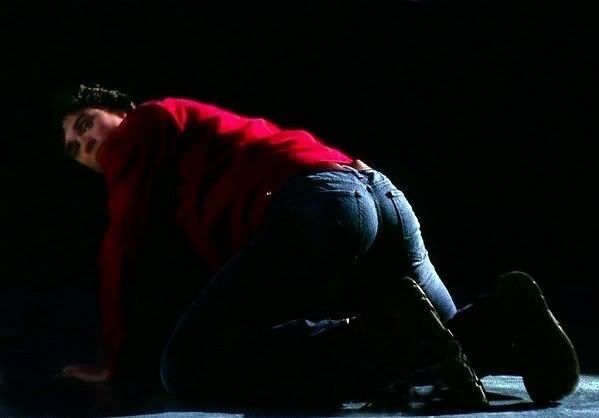 C is for Crew, awaiting direction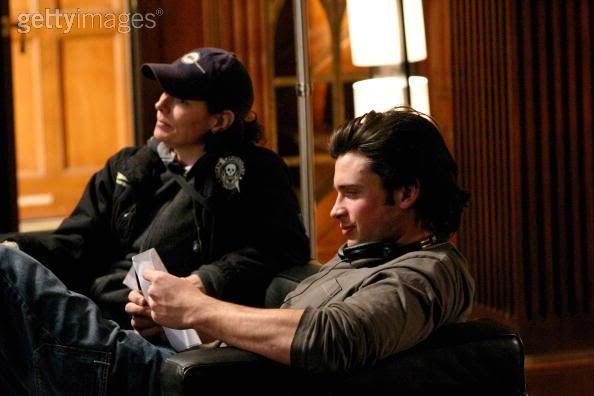 "When Tom is Directing, I get an Erection!"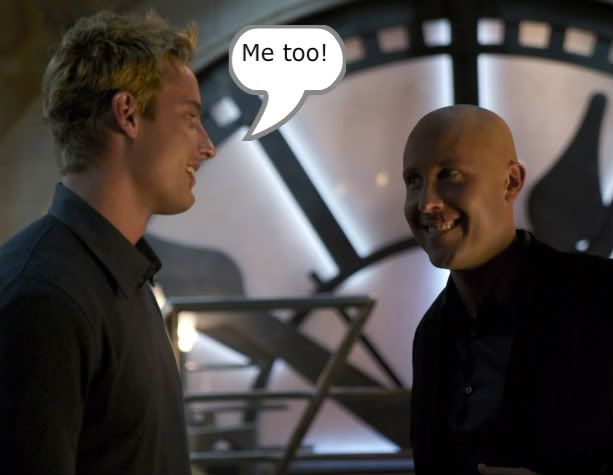 F for That Face, one of the world's Great wonders!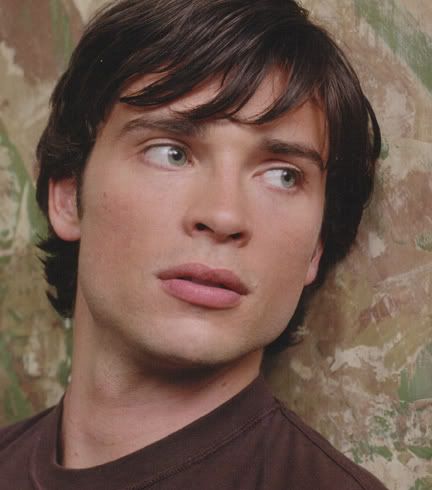 H for the hats that he likes to hide under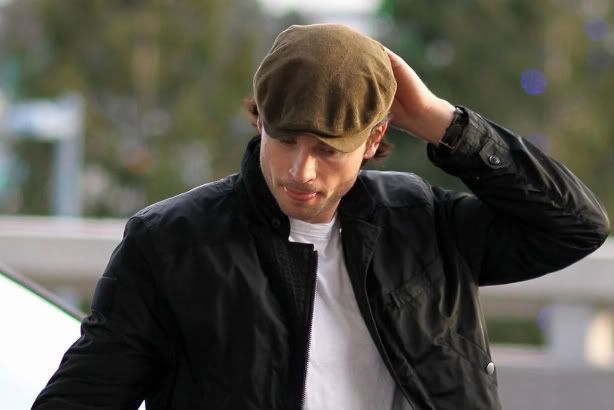 I have to admit I am Jealous of Jamie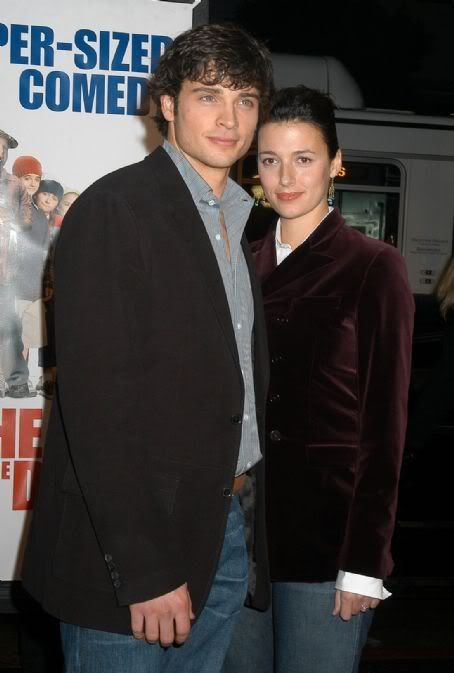 But she gets to KISS him, so how can you blame me?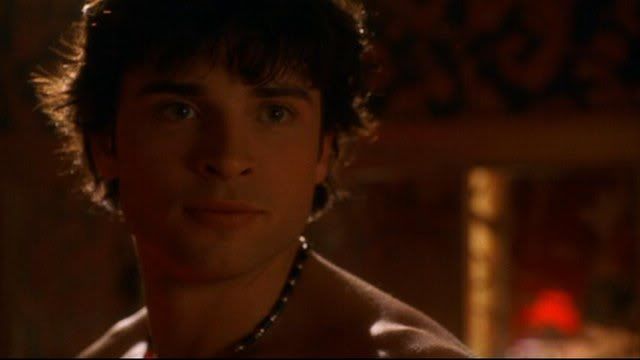 L is for Lex who is grabbing a handful,



M is for Tommy's Man-feet in his Man-dals!



N is for Nipples, let's Ogle the Perky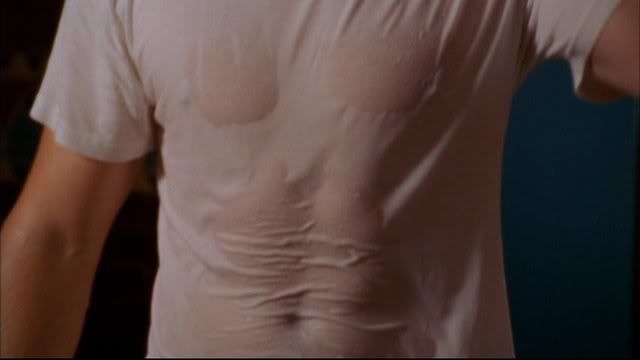 Q is his humour, which sometimes is Quirky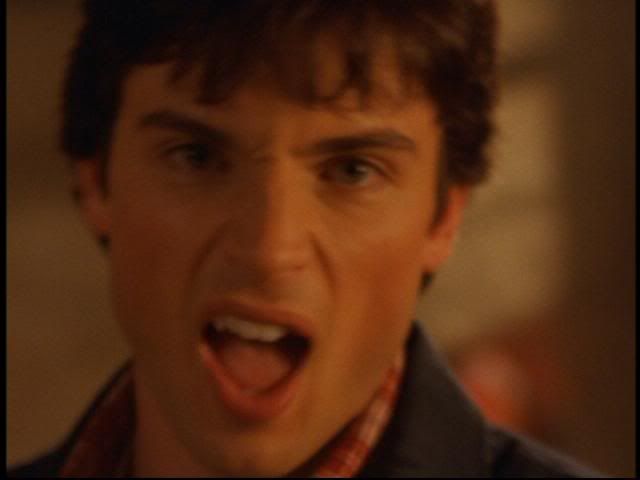 R is for Red Sox the team he likes best



S for the symbol he wears on his chest!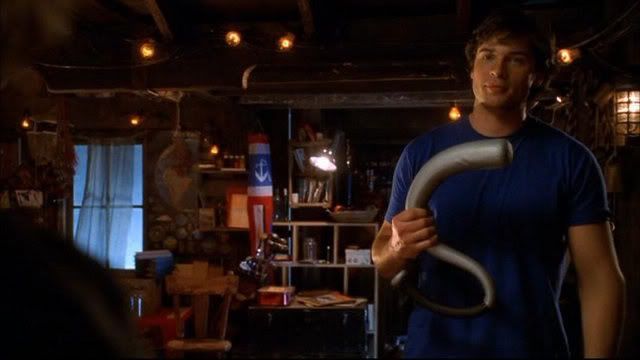 T for his talent which is ever-growing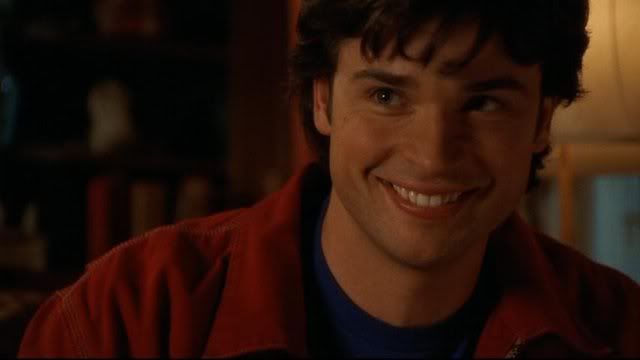 Unhappy Vancouver, so sad he is going.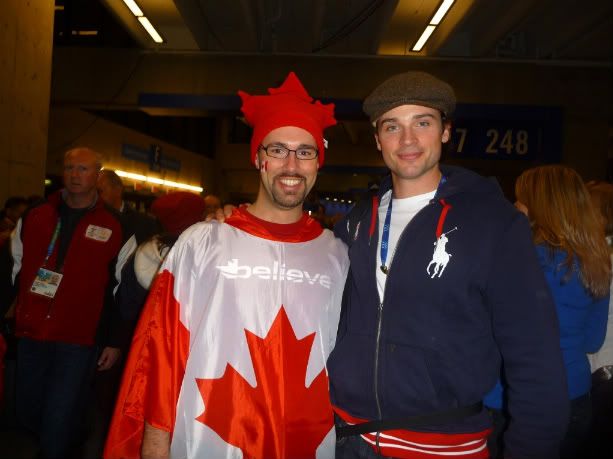 We Wait for his next role, so anticipated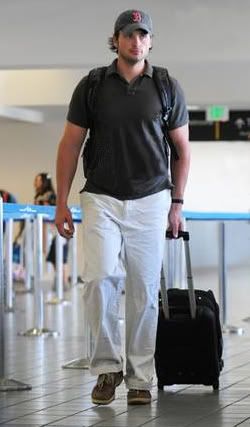 If there is a god, then it will be X-rated,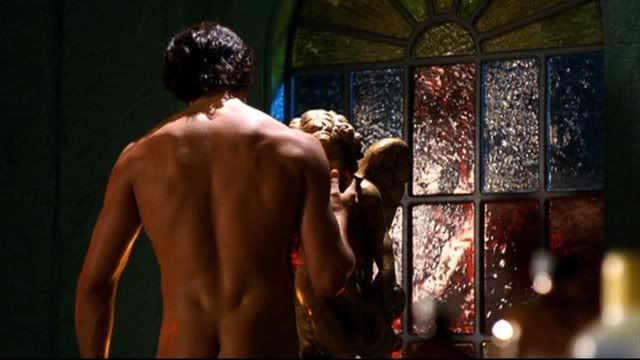 Yesterday's boy is our Man of Tomorrow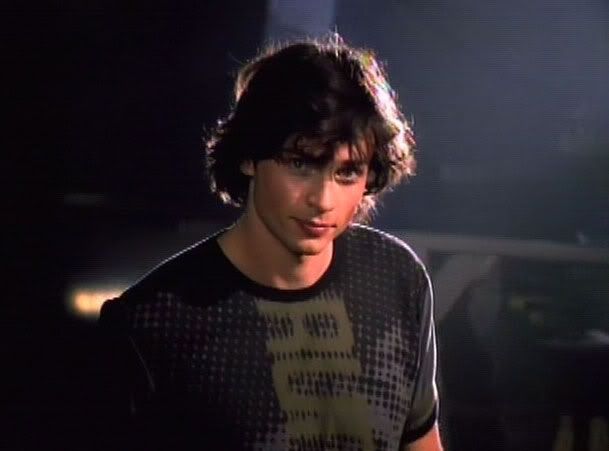 And for his next movie….hey, what about Zorro?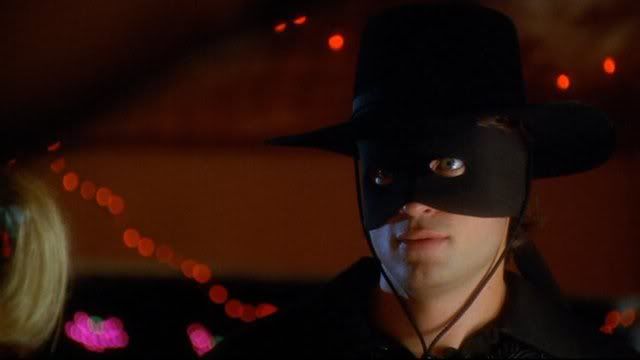 HAPPY BIRTHDAY, T! Hope it's a fabulous day!

Smallville 'caps by
acampbell