I won a fic cover from
tallihensia in the help_japan auction! I asked for a cover for a Clex story called "Absent Limbs". The gorgeous results are Here

New Michael clip: Breaking In promo Thanks to
tariel22

Happy Birthday,
dramaa_princess!



These two will celebrate your birthday with a song!



Sam & Dean got special birthday tattoos!



These guys will break away from the sordidness of crime & have a romantic Vegas Weekend...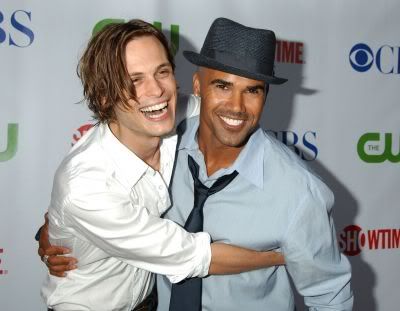 And then there's these two...

"Do you remember the words to "Happy Birthday", Clark?"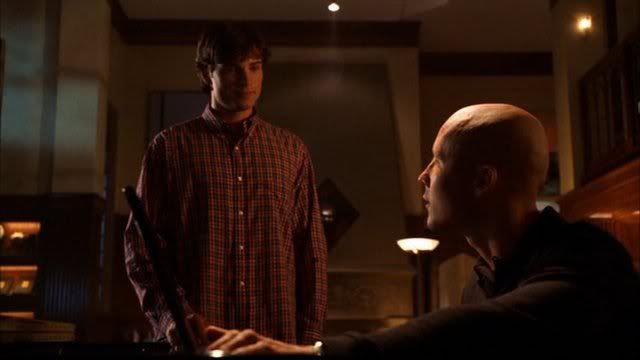 "Is this part of an evil plan, Lex?"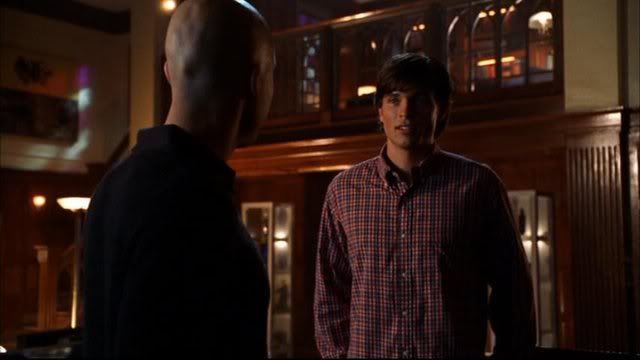 "If it was, what would you do?"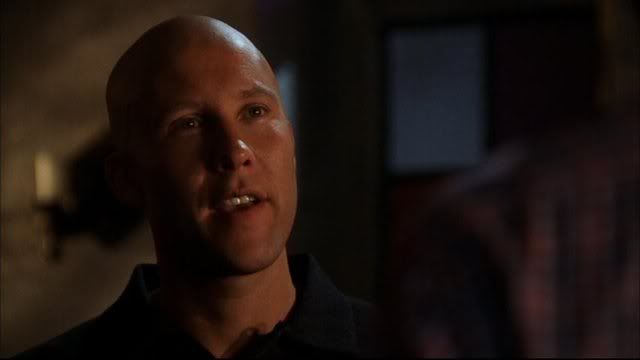 "I dunno...Give you a good spanking?"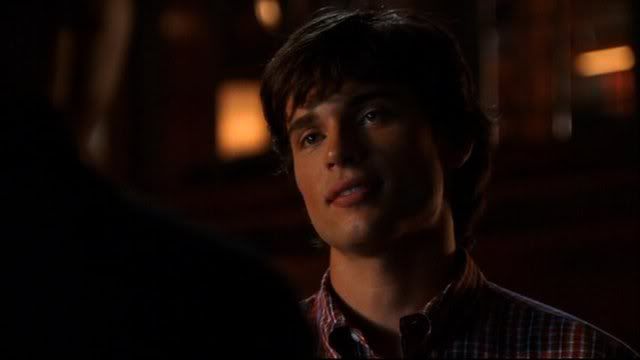 "Do your worst, Clark! I DARE you."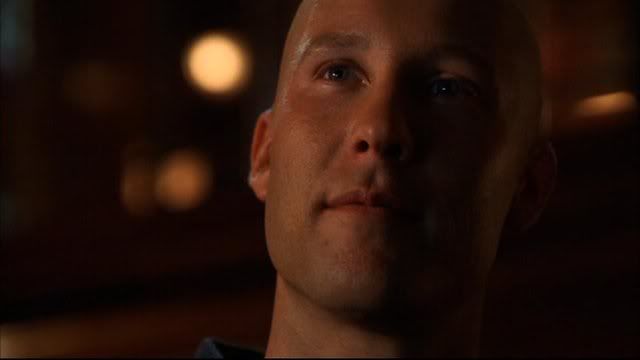 And so....

SPANKSPANKSPANKKISSKISS"CLARK!"KISSTICKLENAKED"LEX!"MOANMOANMOAN "CLARK!"LEX!" *happy sigh* *cuddles*

HAPPY BIRTHDAY, my dear!

Clex 'caps by
acampbell