Happy birthday
christina_kat! When last we saw Lex....he didn't have his memories. Fortunately, Clark's going to help him out with that!



I know Tess meant well. But I hate that Lex doesn't remember me. I'm going to help him get his memories back!



"You'll have to excuse me. Have we met before? My past is a bit of a haze..."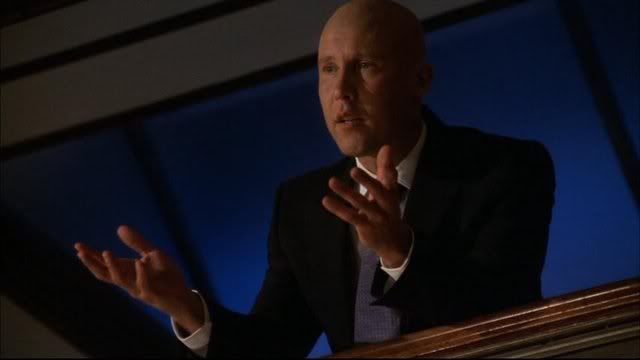 "Yes, we've known each other....very long and very well."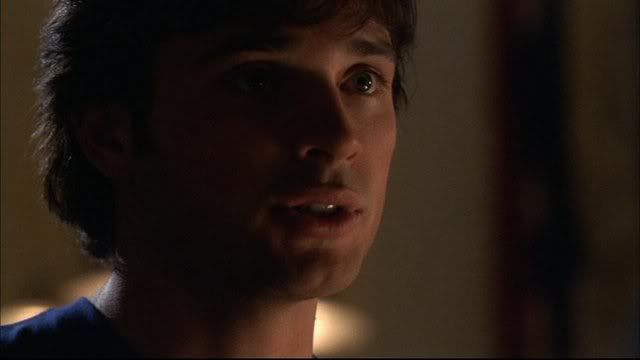 "Are we married? A google search shows that I marry a lot of people."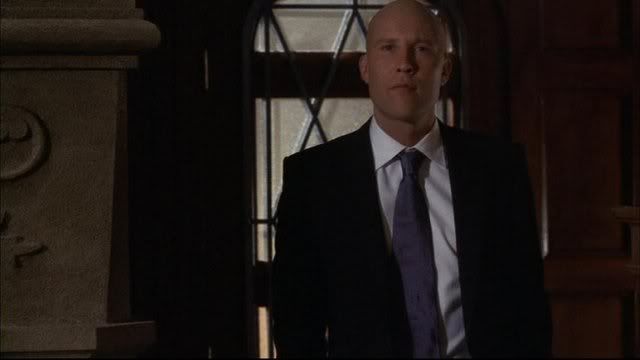 "No. But I'd like to help you remember, Lex."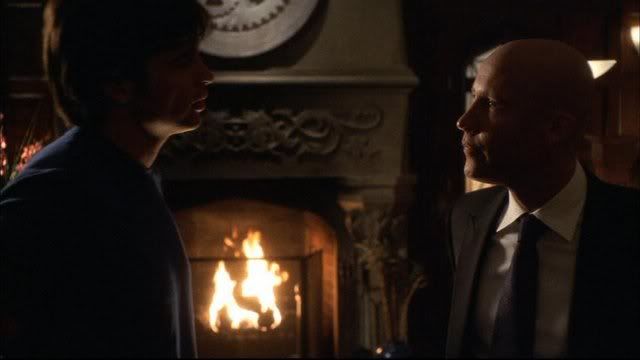 "First of all: I'm Clark. This is my barn. You like showing up here unannounced."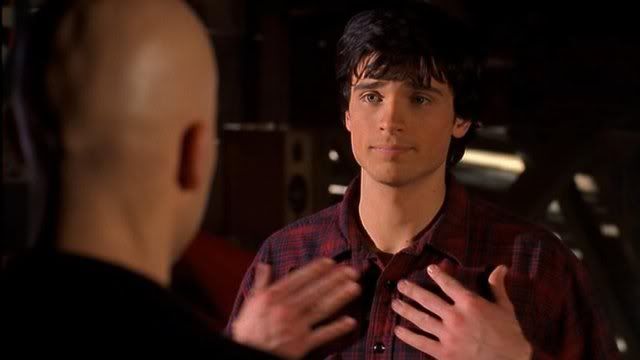 "This is the hospital. We go here every week."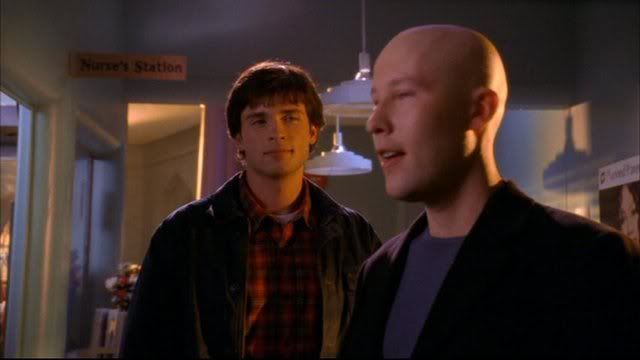 "This is coffee. You have a really complicated order and they always get it wrong. But I always remember."



"I'm good at billiards? Do you play too, Clark?"
"No, I mostly just watch you."



"And this is you leaving the hospital after your weekly visit and going to work, where you only do ethical things and don't keep any secrets from me ever."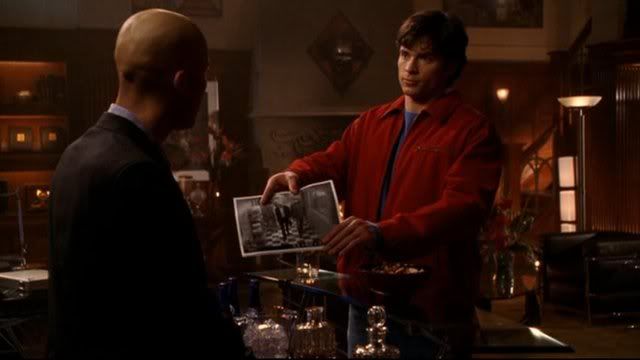 "I think the memories are starting to return, Clark. If only there was some way of giving my body a little extra stimulation..."



"Are you sure this is helping, Lex?"
"I think...it is. Memories...slowly...returning. Could you jiggle your knee that way again?"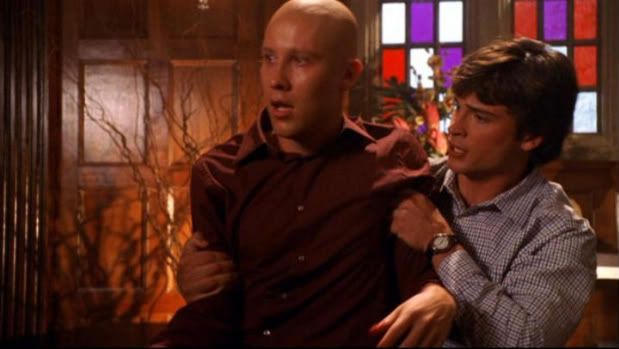 "What are we doing now, Clark?"
"We're arguing. Sometimes you step over the line, Lex, and it's my duty to stop you!"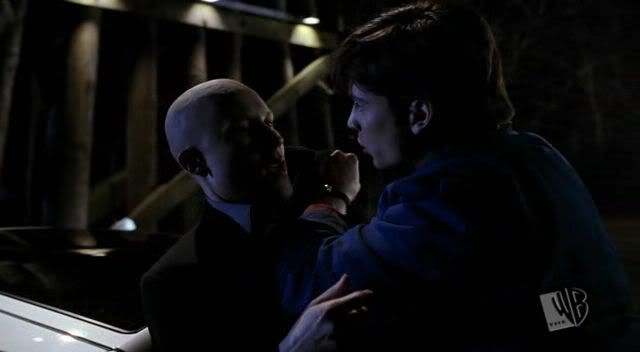 "Do you always rip my shirt open when we argue?"
"It's the only way you'll LEARN, Lex."
"Clark, get me to a bed - NOW!"



THE NEXT MORNING

"Clark, I have to confess something...I had my memories all along."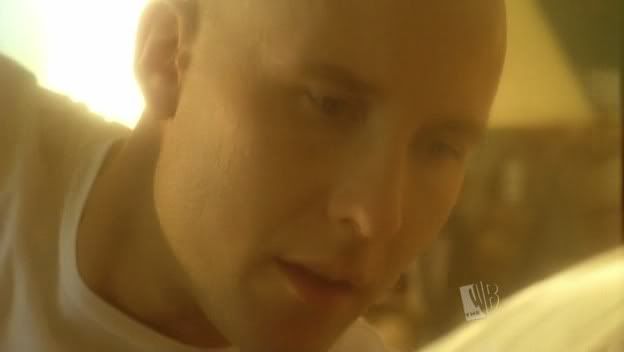 "The Lex that Tess met, that wasn't me. It was another clone. I put him on a plane to Luxembourg. I thought he'd like it there because "Luxembourg" almost starts with Lex"...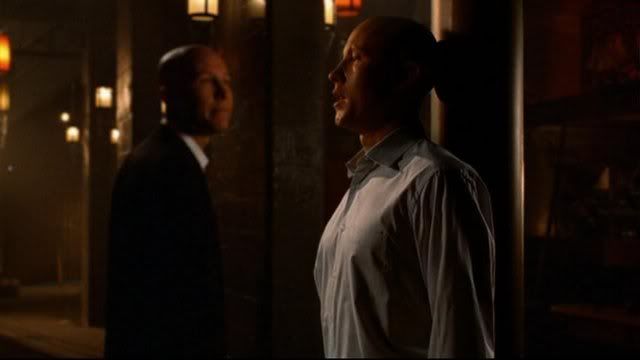 "Lex, please! I figured it out in the first five minutes! You think I wouldn't be able to tell the difference between some Lionel-hearted clone and MY Lex? I know you, inside and out. The way you move, the smell of your skin, the rhythm of your heartbeat. Now, roll onto your tummy so I can....you know....teach you to never "forget" me again!"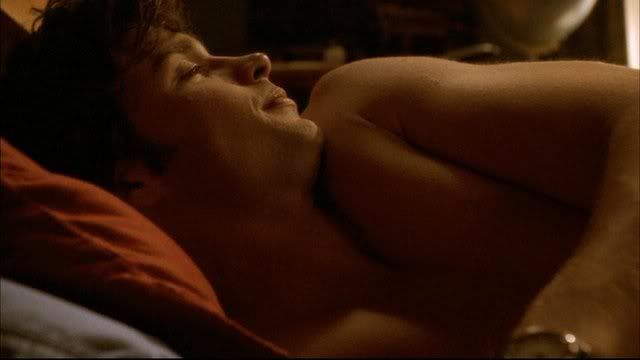 THE END

Have a fabulous birthday, darling! 'caps by
acampbell!