Hapy Canada Day to all - and Happy birthday to the lovely artist
jh_july001! Clark and Lex have been having a little tiff but Clark wants to make things better!

*this is a little NSFW



"C'mon, Lex. You can't stay mad forever!"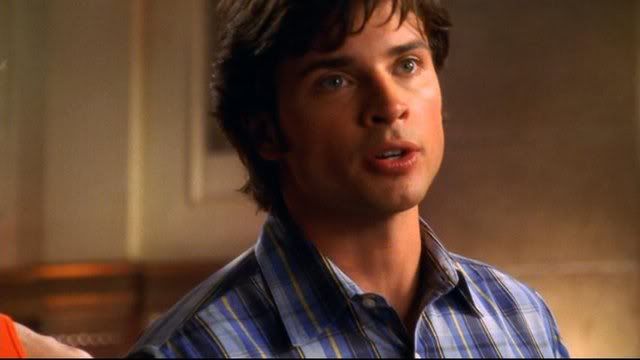 "Oh, we'll just see about that! And why is HE here?"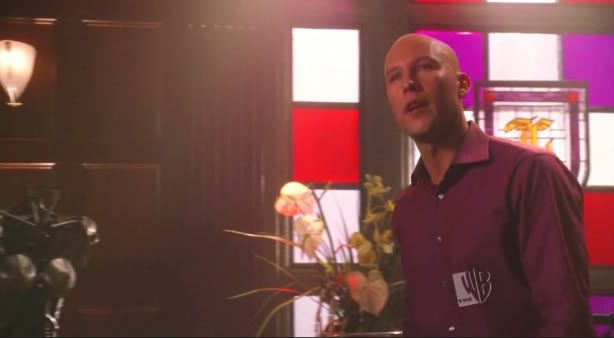 Clark: "Aquaman has something to say."
Aquaman: "Uh..I'm sorry Clark was three days later for your anniversary. I was trying to destroy a secret weapons lab but I got caught in the sewer and Clark had to come get me and-"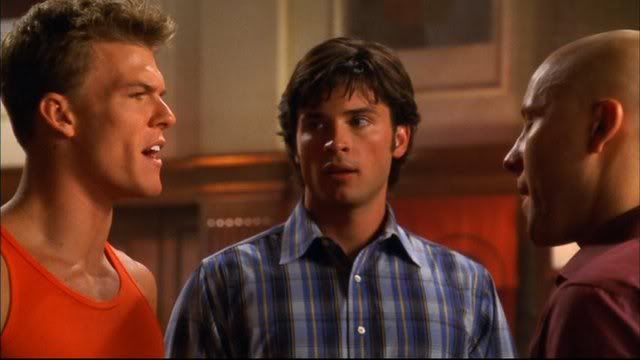 Lex: "That was MY lab. And I don't make weapons there. I cultivate organic nutrients. Mostly."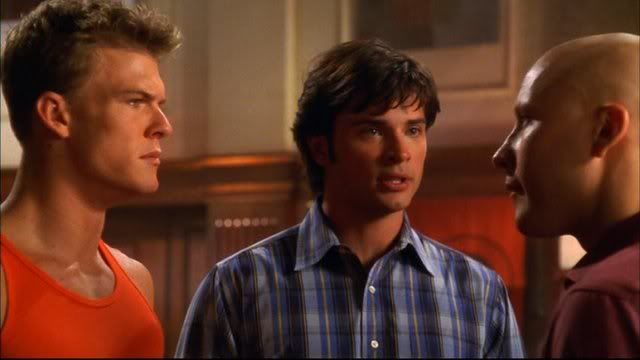 "Lex, please. Let me take you out for dinner tonight, to make it right."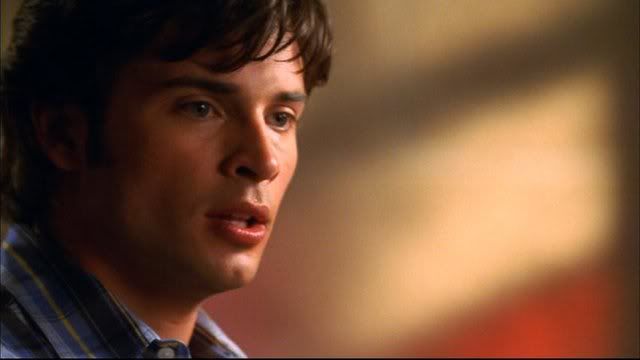 "I...I...have other plans."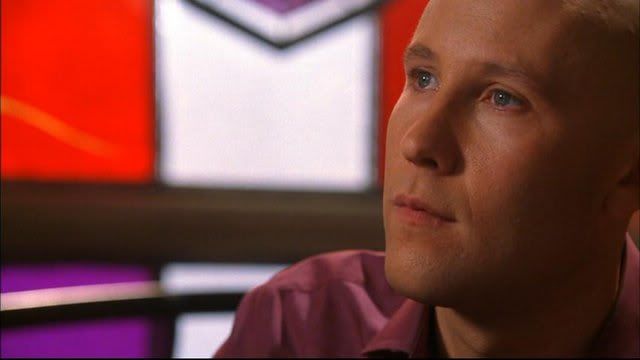 Later that night.

Clark: "Okay, if your other plan was to turn up at my barn, I KNOW you're not mad at me any more."
Lex: Hmmmph!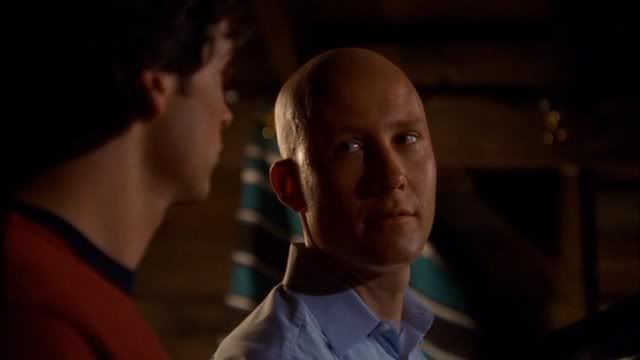 "You know, I know the Five Magic Words that will make you forgive me - want to hear them?"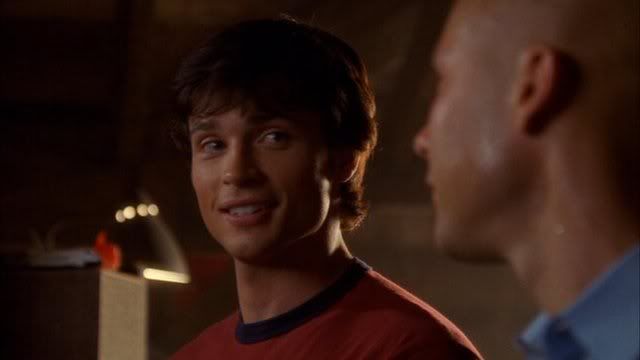 Lex: "Maybe...."
Clark: "You. Can. Be. On. Top."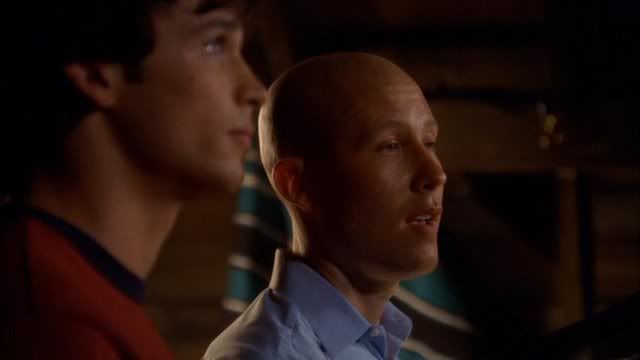 Five minutes and one bent-over Clark later....

Clark: "So...are you still mad?"
Lex: "UNNGHHH!"
Clark: "I'll take it -UH! - that means -OH!- "no."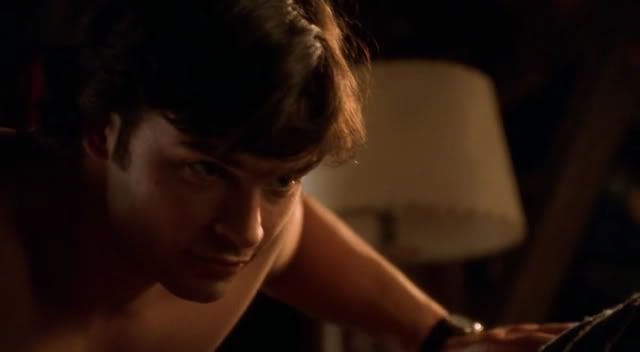 HAPPY BIRTHDAY, DARLING!

'caps by
acampbell