Michael's legendary best friend Chris got married on Saturday, prompting this post from Michael:





(Which of course led to over a hundred "I'LL MARRY YOU MICHAEL!" responses.) But the more pertinent question: will Chris still be available for hand-holding at Cons, wingman at Madonna concerts, partner at karaoke etc?



Blurry Michael in a nice grey suit. That's Tara Lipinksi on the left. Source: TL's twitter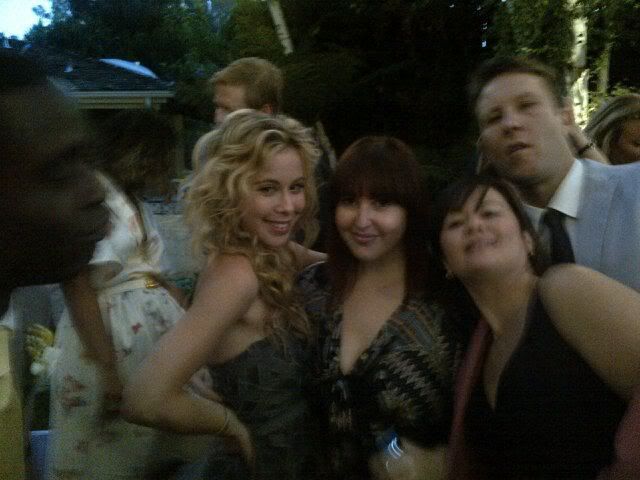 Old photo. Love: Michael's pants, how serene they all look. Source: RosenbaumCity, I think?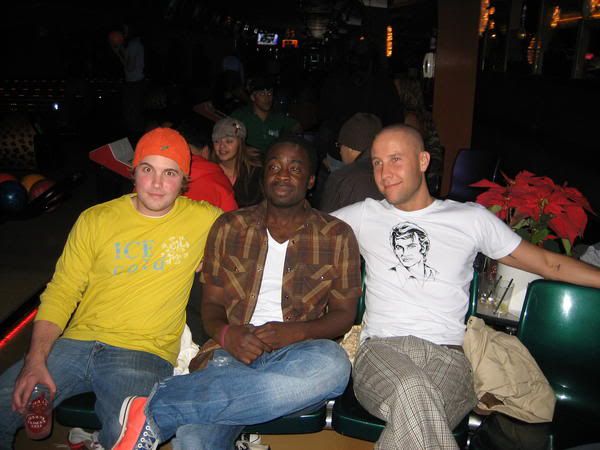 Chris has a photography blog and posted this photo a few months back. He married the pretty lady in the foreground. Interesting expression on Michael...