Happy Birthday,
serenography! In honour of your day...



Okay, my dear. You worked marathon hours for 10 years...you deserved a little time to sleep in, relax and play.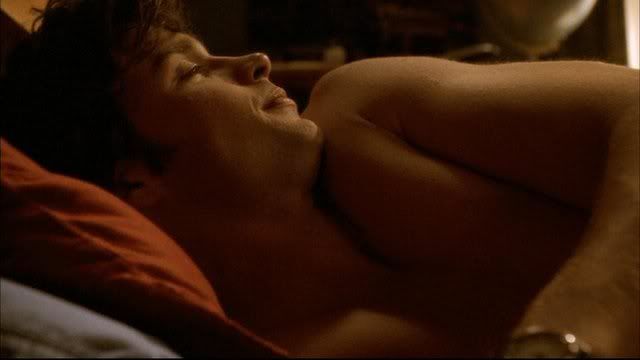 And sure, for the dogs, 2011 will go down as the Summer of Legend: long walks, snoozing at your feet, many quality games of ball-toss....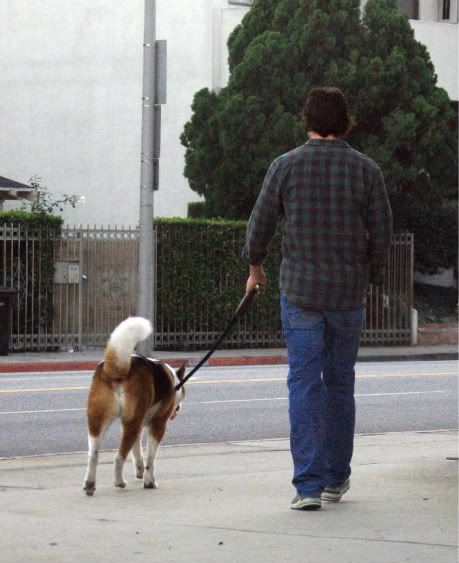 But summer's over now and it's time to get back to work.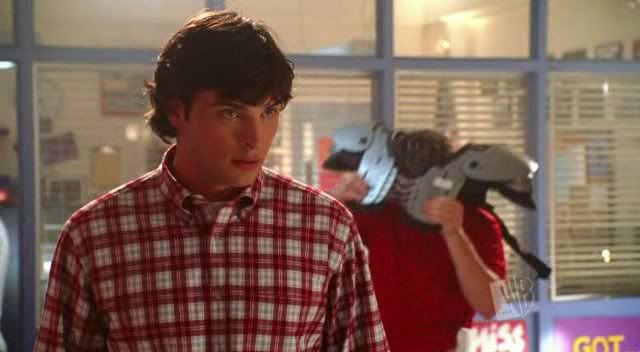 No attitude, Mister!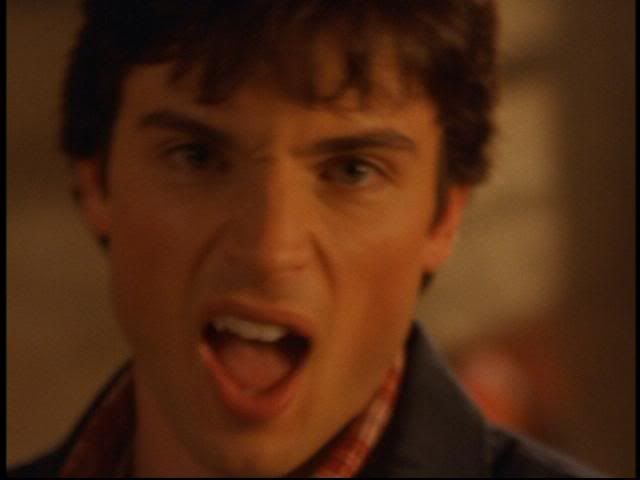 None of that "NANANA, I'm not listening!"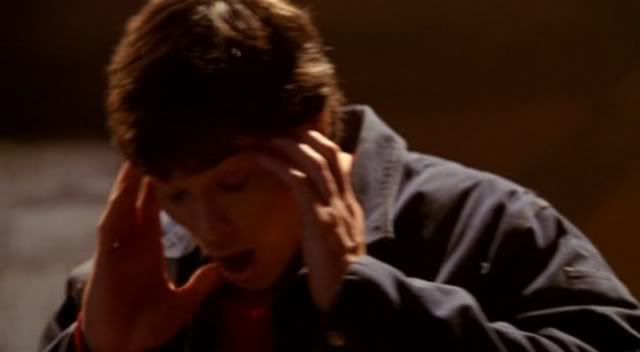 I mean, keeping THIS offscreen? It's a crime!


We miss your face!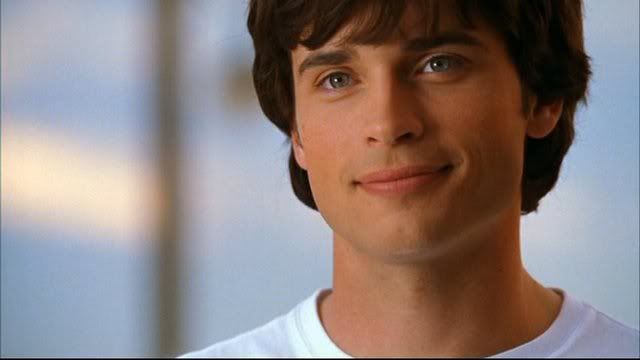 ...and Other Things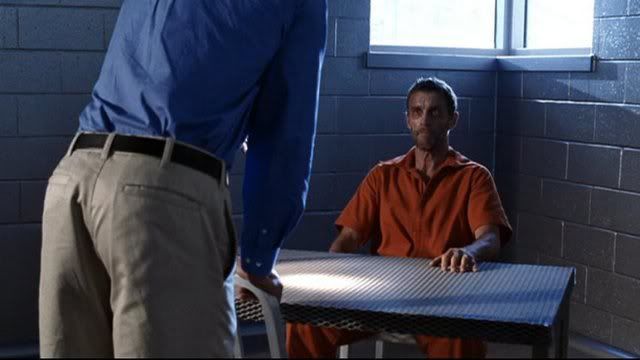 "Objectification!" Well, yeah.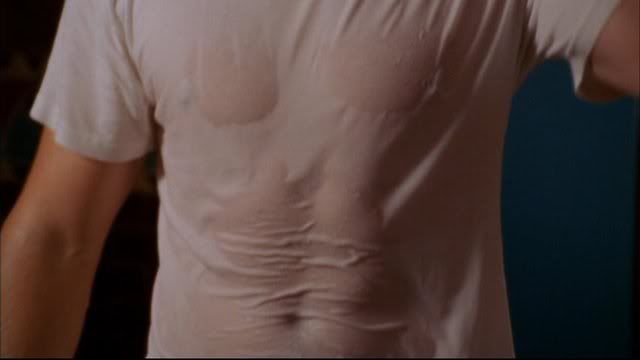 Maybe you should do a period film? You look amazing in vintage!


The world has been crying out for a Shirtless production of Glengarry Glen Ross. Or at least I have.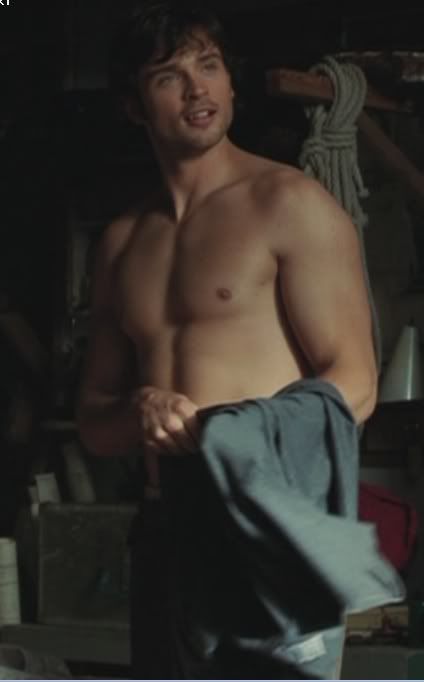 So many actors would LOVE to be your Leading Lady.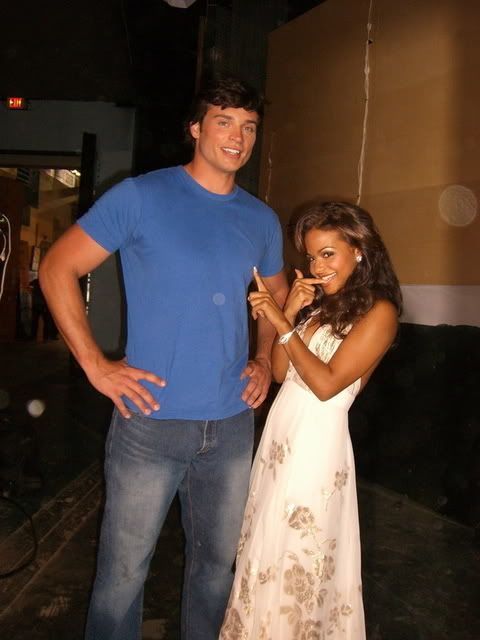 Or Leading Man. Say, remember how John got to Second Base with you? That was fun.


And look at this guy, getting a handful, with a jealous dude standing by!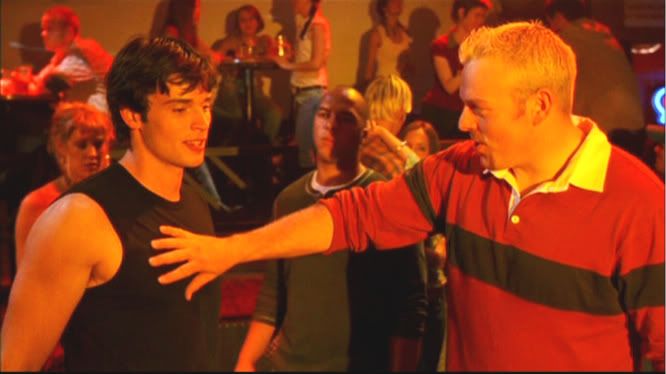 On a related note, you should work with This Guy again. Preferably in a shirtless-naked-yet-essential-to-the-plot kinda way!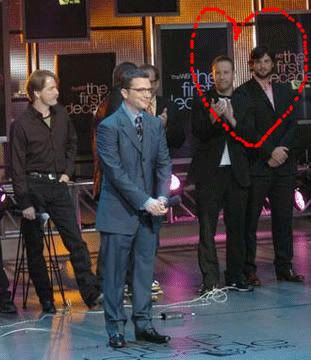 But start reading those scripts. Don't make me come get you, now!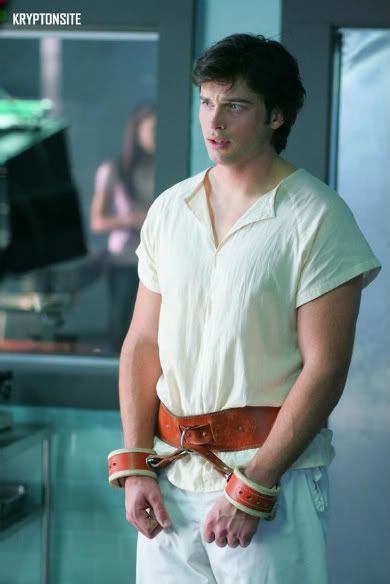 Get up and GO, honey! The world awaits your fineness.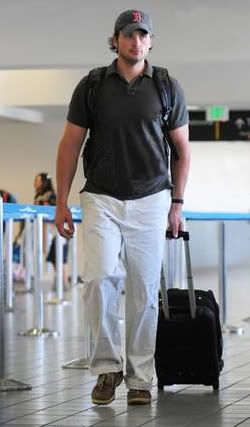 HAVE A WONDERFUL BIRTHDAY
serenography!! XOXO