In the tradition of phallic picspams for
iibnf's birthday...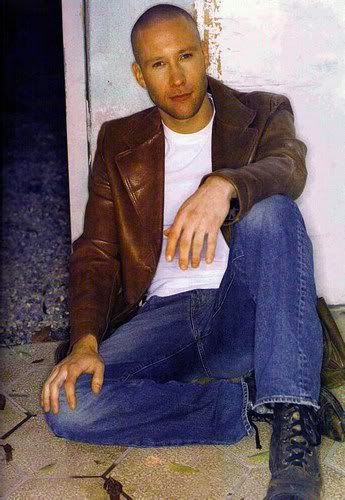 "The rumours about my....? Yeah, I've heard."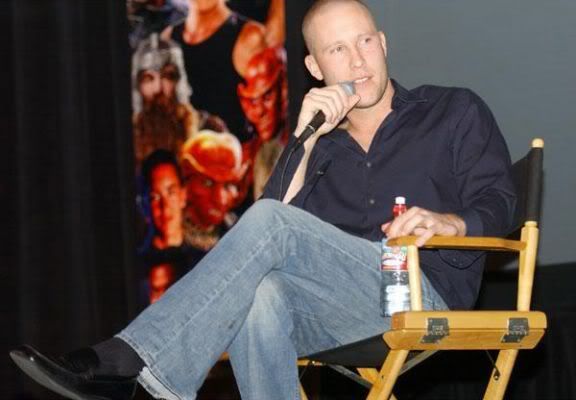 "Of course, I don't encourage them."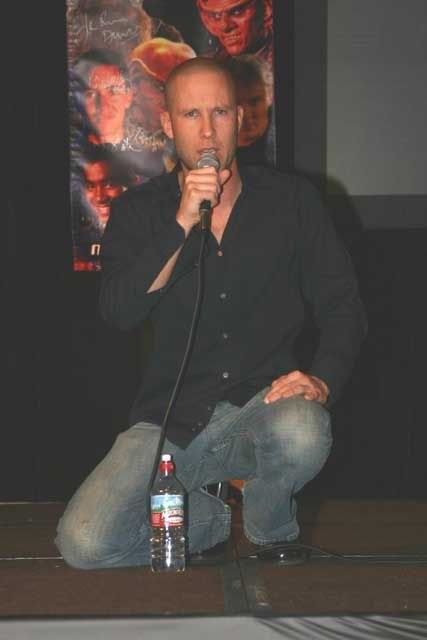 "Ever..."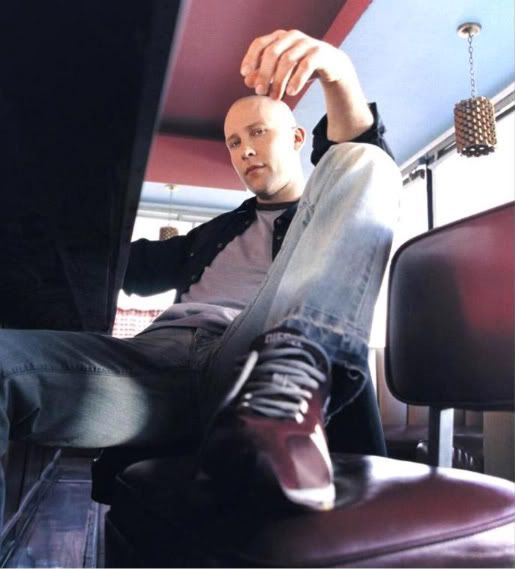 "Where people got the idea, I don't know."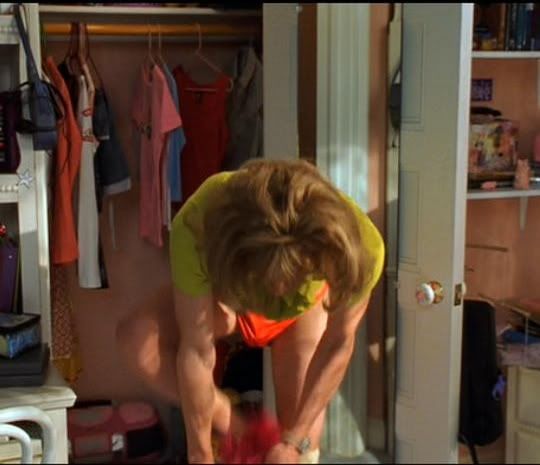 "Let's just say...if I ever did porn, they'd need a wide angle lens."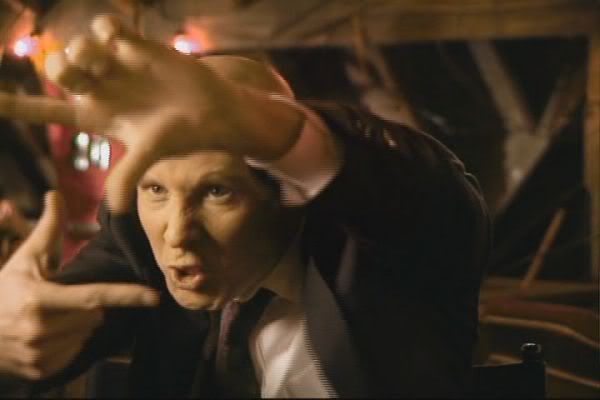 "You know what I'm taking about, Tommy."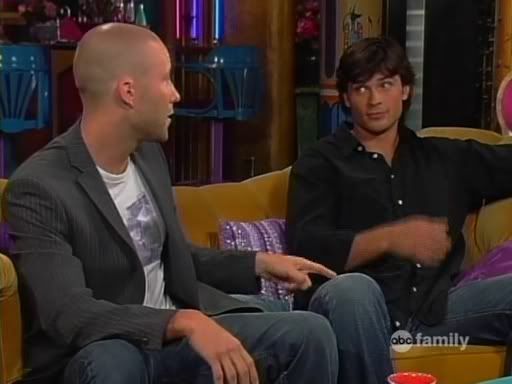 *strokes chin*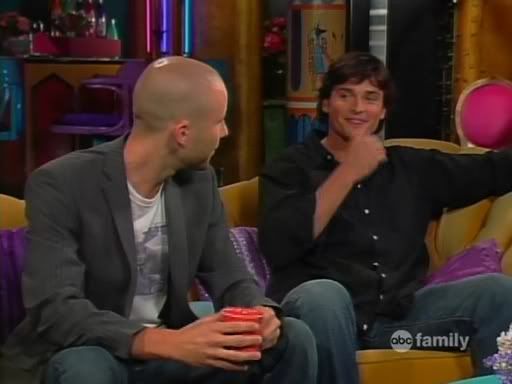 "We both have trouble...finding pants that really fit....our size.".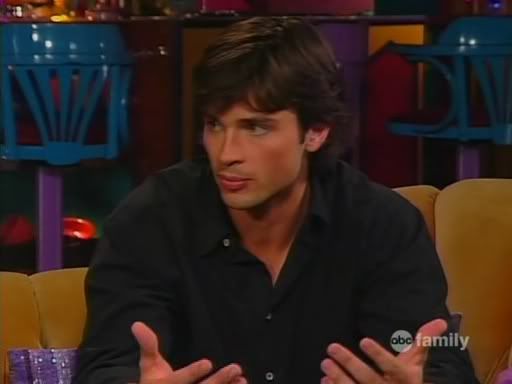 Tom: "The butt always fits well though."
Michael: "Indeed."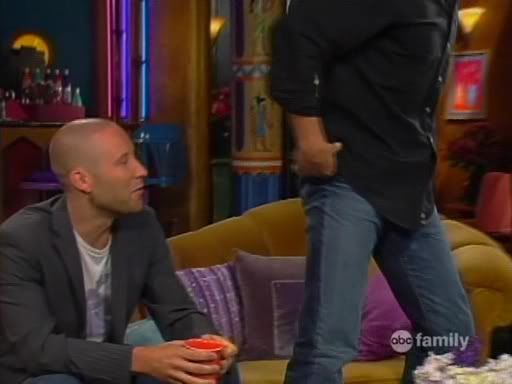 "You just have to be happy with what you've got. And maybe flaunt it, just a bit."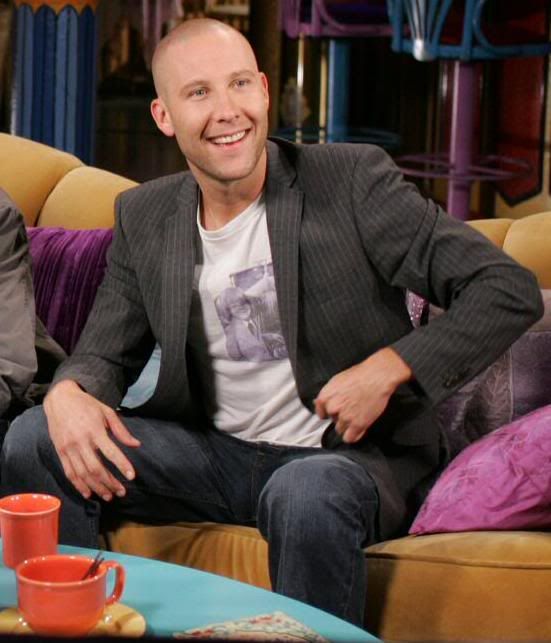 HAPPY BIRTHDAY B! Hope it's awesome.