So what's this guy been up to? His film "Two Legged Rat Bastards" has been screening at the Anchorage Film Festival this week.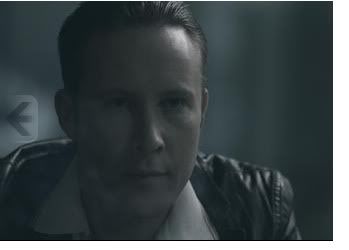 Celeb friends have helped promote a short film Michael directed "Fade into You" including Henry Winkler!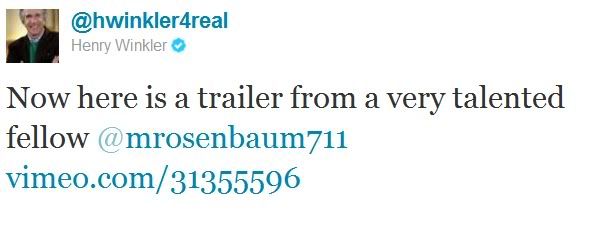 Henry has the twitter style of a 13 year old girl. It's endearing.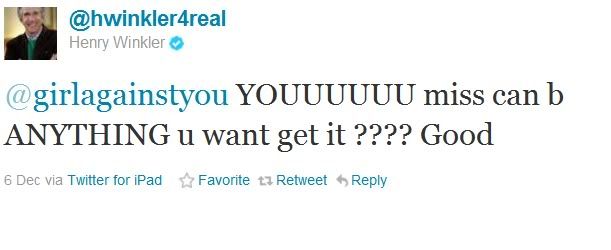 This week, Michael has been in Indiana, preparing for an early 2012 film shoot of his script "Old Days." I like the blue hoodie!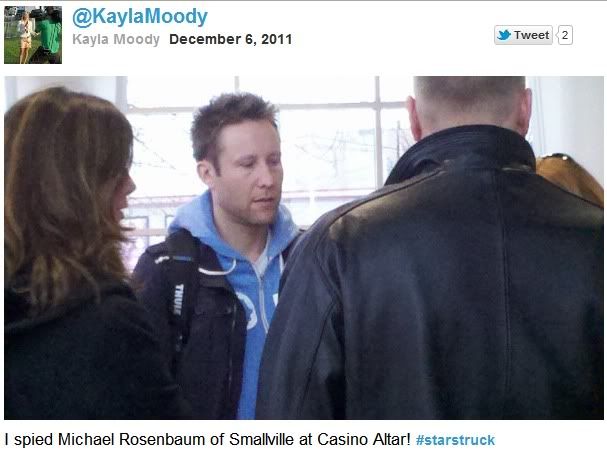 And here he is at his high school reunion earlier this year. I like how the buttons are straining across his chest...