Happy Birthday,
tallihensia!

"Lex, I know what's been going on between you and that Kent boy - and I'm going to tell Lionel everything."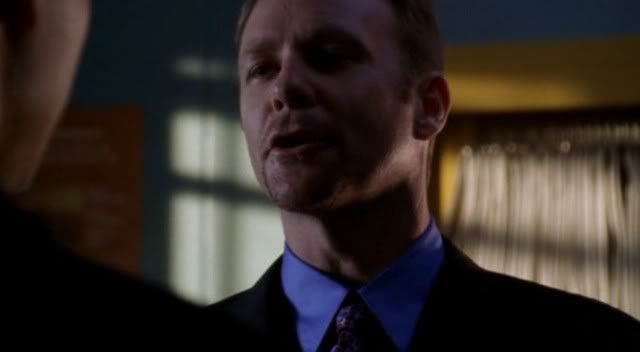 *attempts poker face*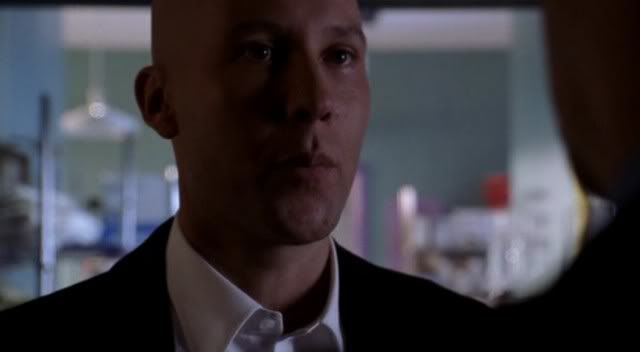 "How do you think Lionel will react?"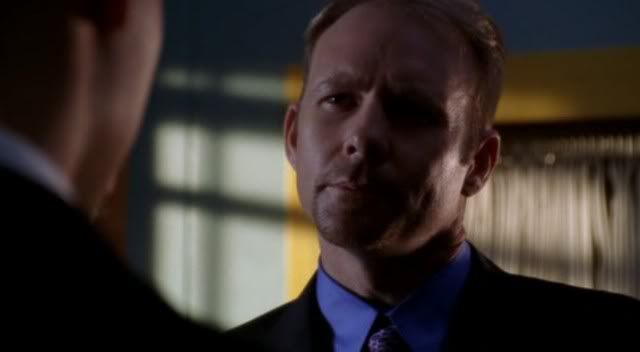 "You say one word to my father and I will destroy you. Understand?"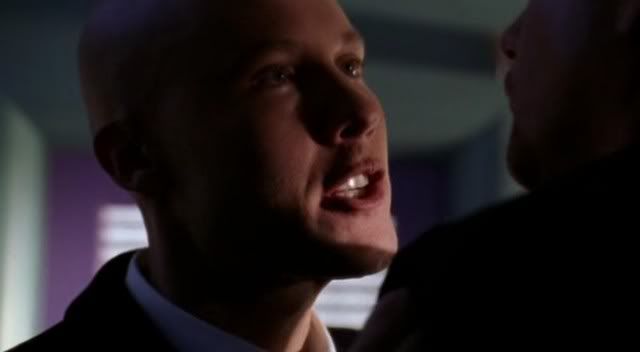 "That's quite a temper, Lex. Perhaps your father should hear about this little incident too."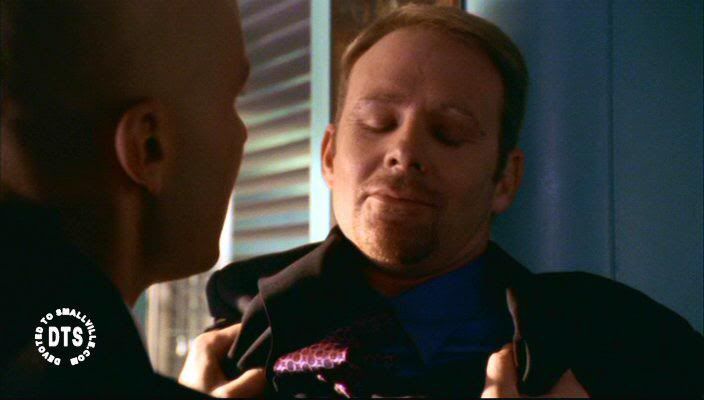 "Lex, stop. Please"



"It doesn't matter what Dominic thinks he knows. We'll deal with it."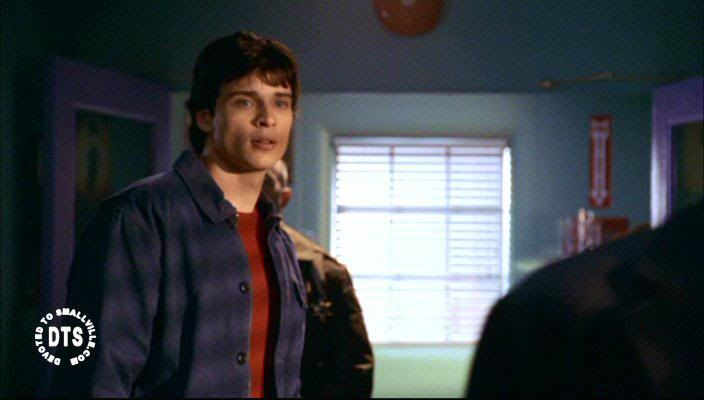 "It's not that simple, Clark. Nothing ever is when it comes to my father."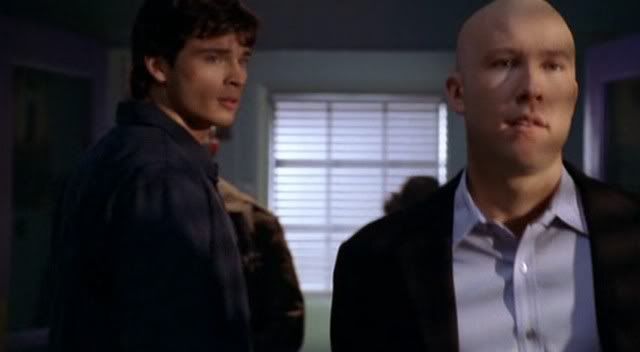 Later...

"Son, Dominic says you have something of import to tell me..."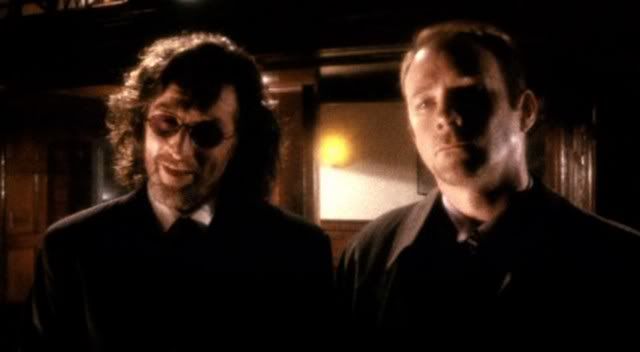 "Every word out of Dominic's mouth is so coated with slime it's surprising he doesn't leave a green trail when he walks. He is not welcome in my house. And for that matter, neither are you."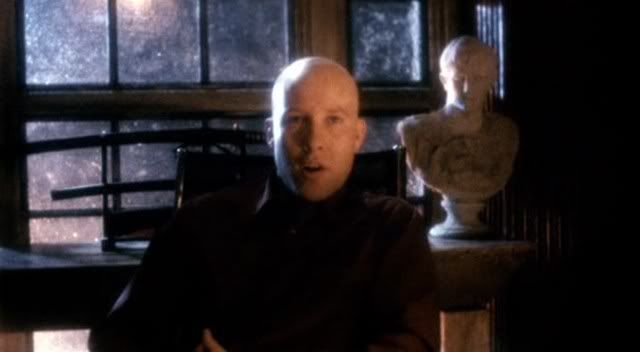 "Lex, Lex. Your temper always was ungovernable but you should consider your next words very carefully."



"If you can't find the door, father, I'll be glad to show it to you. And your little lap dog too."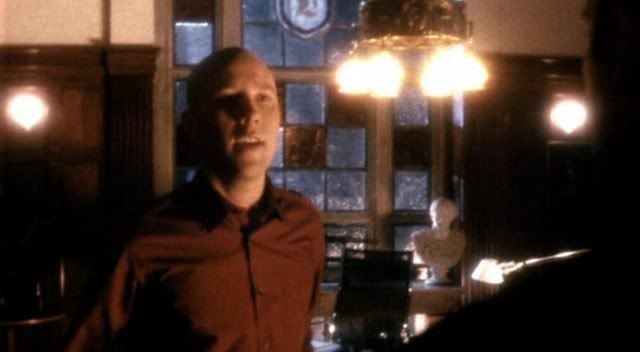 "Lex! I was so worried. How did things go?"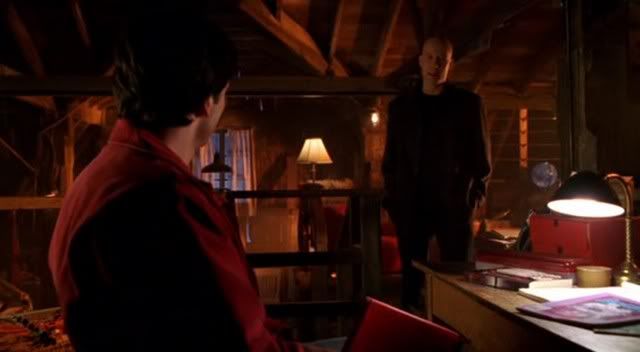 "About as well as you might expect."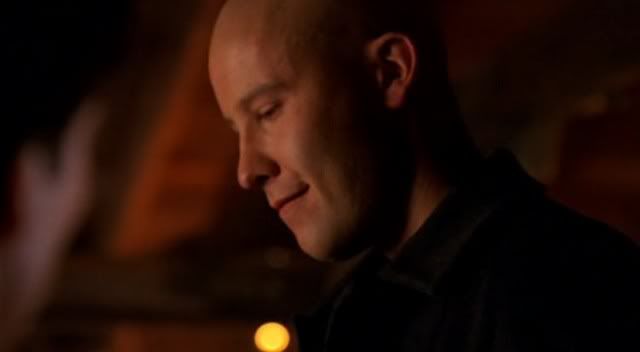 "I'm sorry. I wish I could do more..."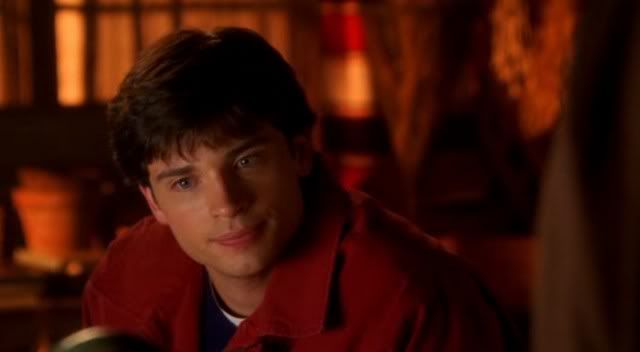 "You could let me live in your barn...I have an inkling that the manor will be a battleground for the next few months."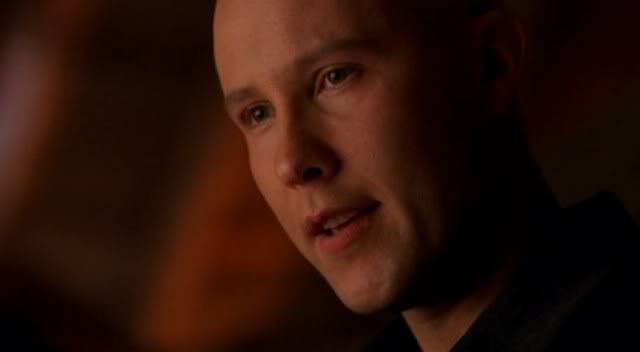 "I could stay with you. Protect you. Mom and Dad would fuss but I'd make them understand."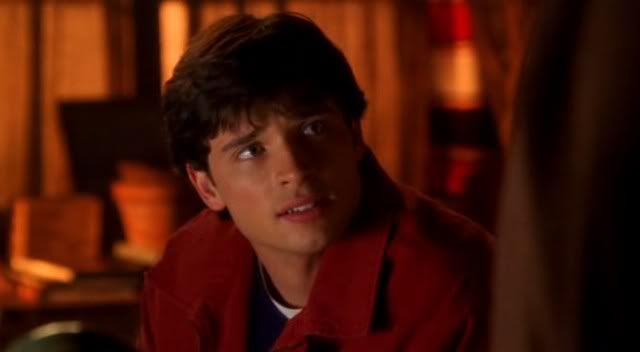 "Thanks, Clark. But there's things I want to protect you from too. Lionel...he's worse than you know."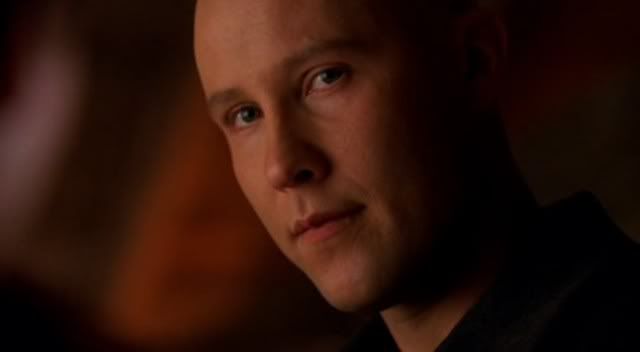 "Can you stay over tonight at least? Once Mom & Dad are asleep, I could sneak out of my room and join you."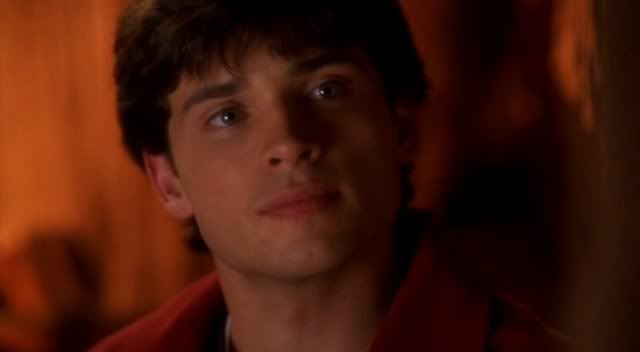 "I was counting on it."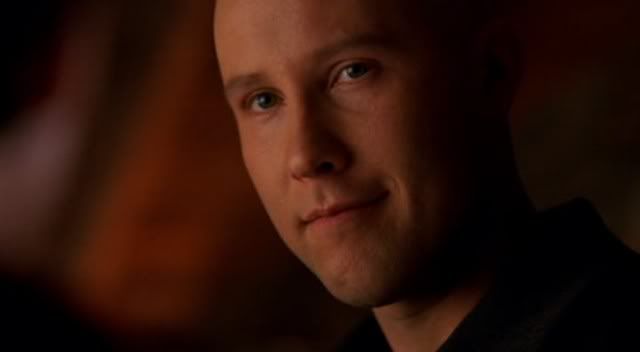 HAPPY BIRTHDAY! Hope it's a fun one. 'caps by DTS and Smallville Dedication.