Happy Birthday
mahaliem! How does Clark defeat the villains of Smallville? His greatest power is rarely acknowledged, yet oh-so-potent....

"I will thwart your wicked plan."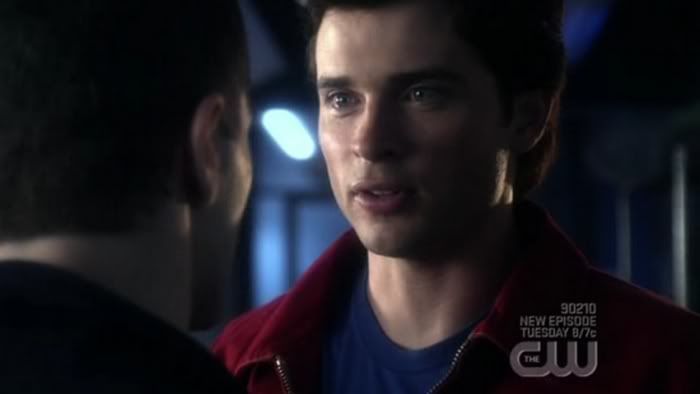 "Oh really?"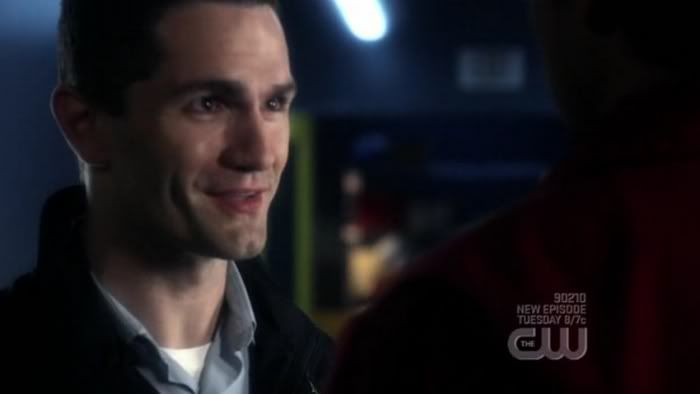 Clark's so beautiful...it's hard to concentrate. C'mon now, focus!


"I'm not going to let you hurt anyone, understand?"

Aw shit, did I giggle? Was that a girlish giggle? His mouth...Stop looking at his mouth. Clark's lips have nothing to do with ravaging the world, it doesn't matter how lush they are. Lush and soft and-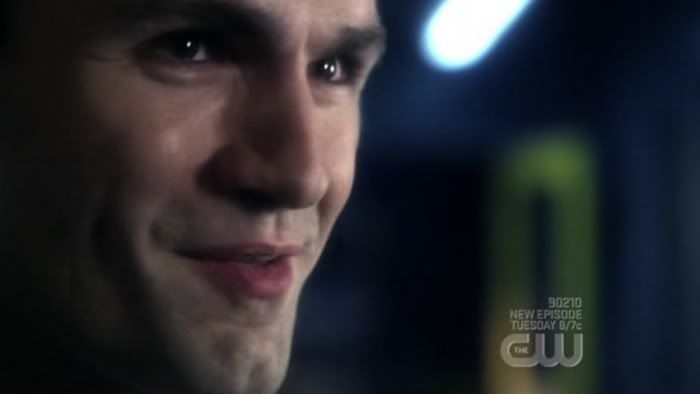 AND SO DOOMSDAY WAS VANQUISHED. NEXT!

I like this pose. It flatters my profile. I'll just keep sitting like this until Kal-El comes home!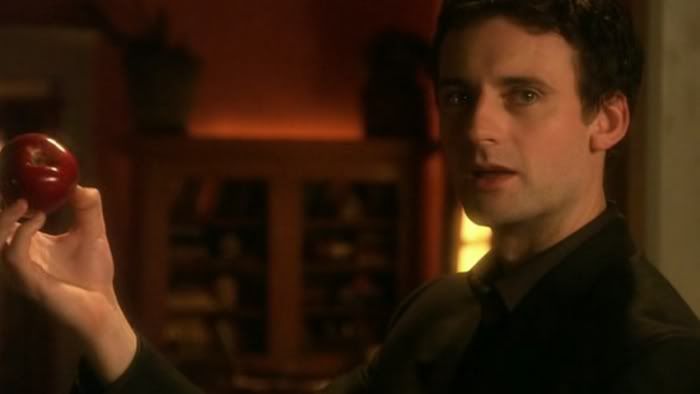 "Zod! What are you doing in my house?"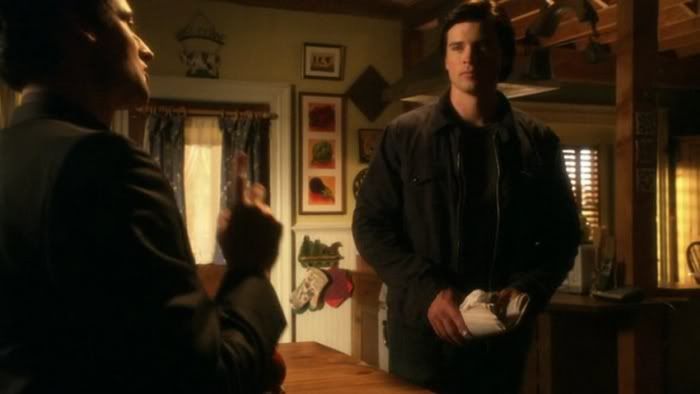 Ooh, he looks so good and he smells good too. Would love to dip my nose in the hollow of his neck and- CONQUER THE WORLD.


"Whatever you're planning, I WILL stop you."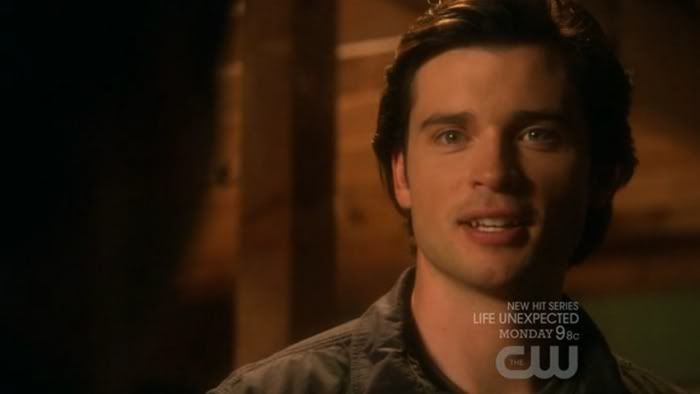 Should I undress? Was that a good cue? Maybe not yet. No, I mean, KILL ALL HUMANS!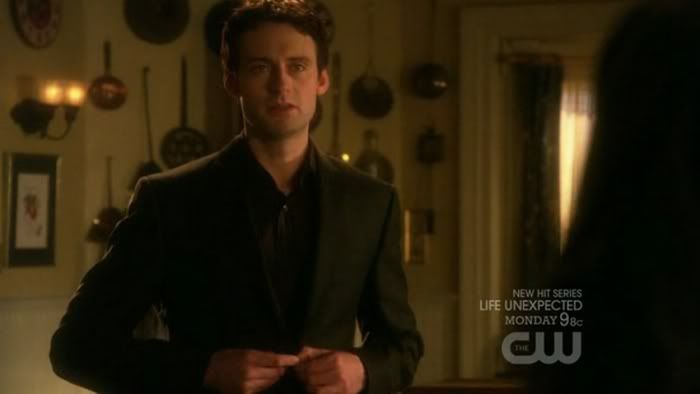 "You try anything, Zod, I mean anything and you'll find yourself imprisoned in the Phantom Zone."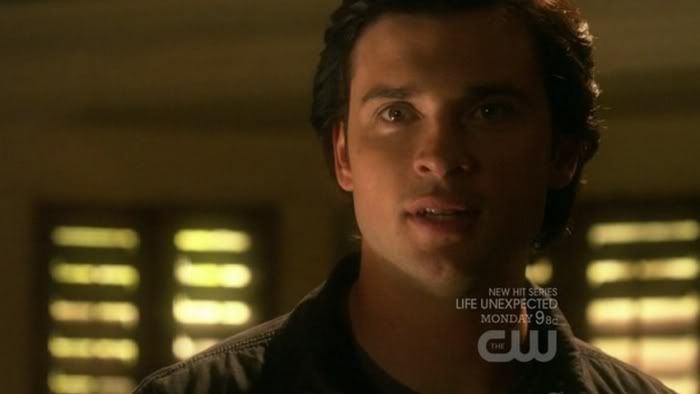 Oh Kal-El, can't you see I would eagerly give myself up to imprisonment...IN YOUR ARMS? We could rule this silly planet together...Sigh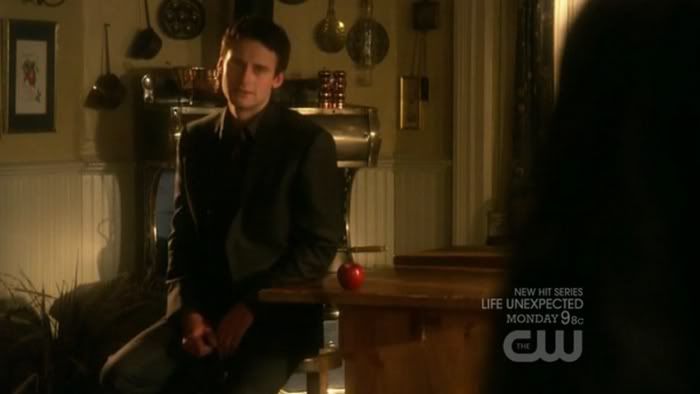 AND SO ZOD COMES TO AN EMO END.

Kal-El is very large but I could climb him.

I am not programmed to notice pectorals and yet I do.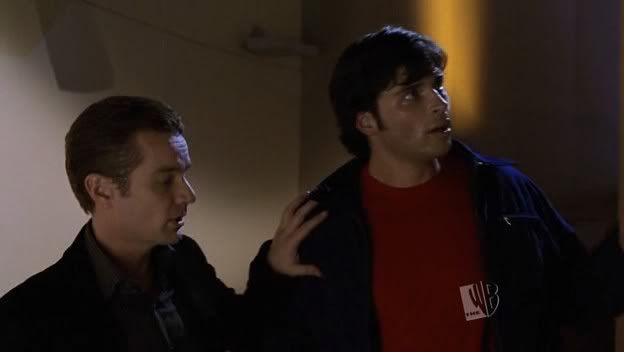 "Tell me, Brainiac, what is your fiendish scheme?"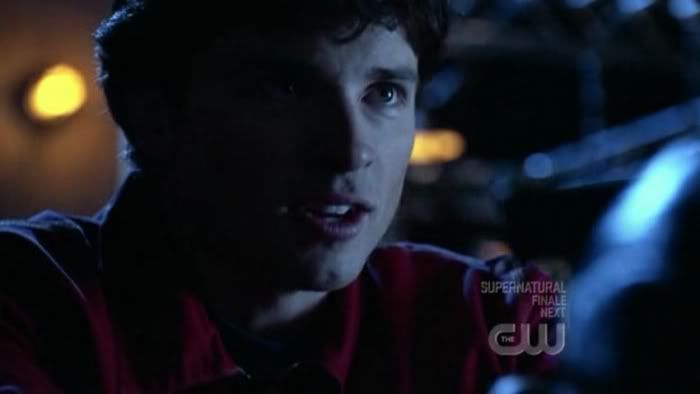 "Kal-El, a merger between the two of us would be advantageous to both. With our shared programming we could-"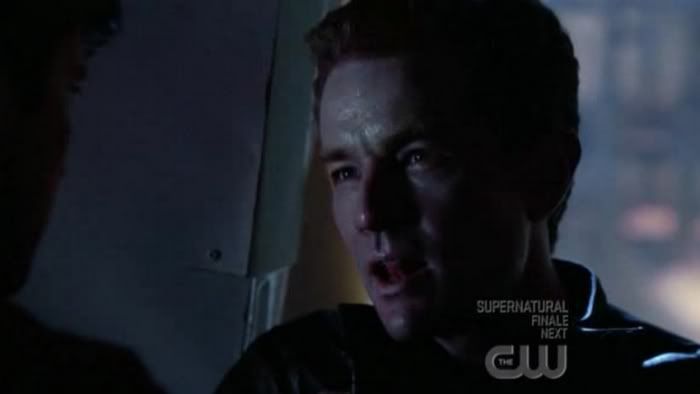 "I am NOT taking over the world with you!"



"With my infinite knowledge and your ass, I mean, assets....there is nothing we can't accomplish if we are together. And by together, I mean sharing a body. Your body."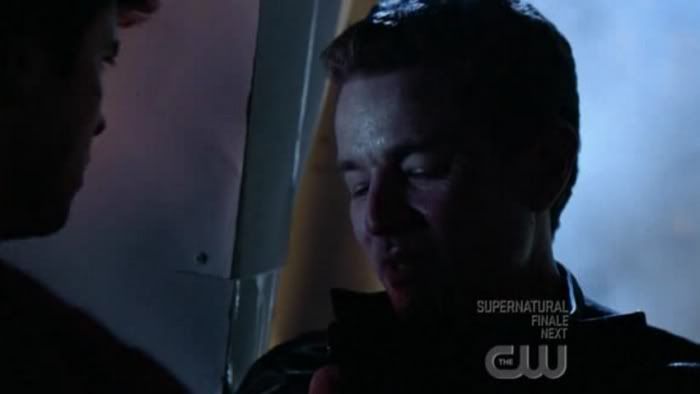 CONTEMPLATION OF CLARK'S BODY CAUSES A MASSIVE PROGRAMMING GLITCH AND BRAINIAC IS DEFEATED. BUT ONE VILLAIN FINDS THAT HONESTY IS THE BEST POLICY.

Lex: "Clark, I am staring at you intently because your face is beautiful and I need to commit every part of it to memory. My hand is on your shoulder because I like touching you. I am standing close because my goal is to draw you closer until every part of me is touching every part of you. My eyes are a little dreamy because I'm imagining licking a pattern along the ridge of your abdomen..."
Clark: "Wait - No world conquering?"
Lex: "No, just sex."
Clark: "Have at it!"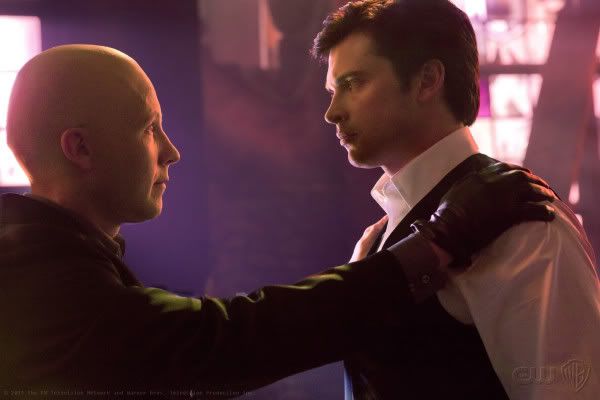 HAPPY BIRTHDAY, MY DEAR! *HUGS*

'caps by Smallville Dedication