I'm a sucker for any photo where Michael & Tom stand next to each other. Anyone happen to have a bigger version of this group shot?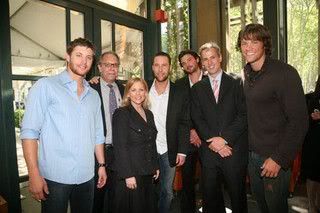 Side by side, cutting the cake! I believe I got this pic from
dawnybee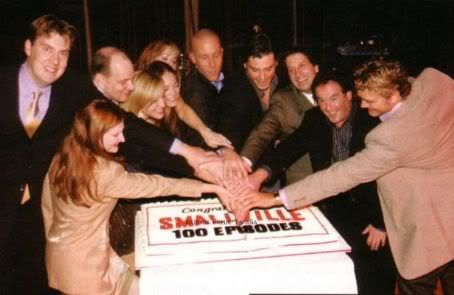 Lots of talk about the producers wanting Michael back for S9 (and letting him keep his hair?) What do you think? Should he return? Will Tom be a producer for S9? So many questions.
One more Michael-pic!
(
Collapse
)