Happy birthday to the lovely
dapixam_q
- hope you are having a fab day! *kisses from Lex*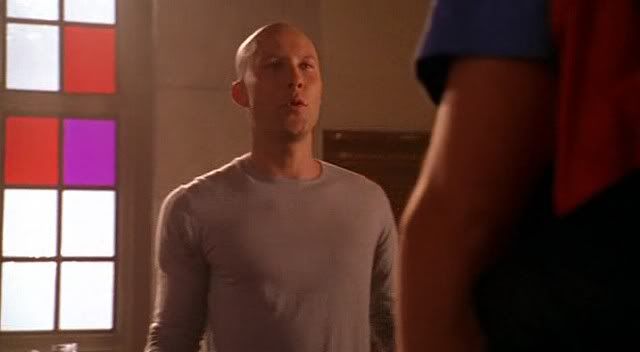 James Gunn twittered about Michael yesterday!
Looking at pics Rosey sent me of Neil Diamond before and after his fake mustache fell off at last night Lakers' game.
I want to know more about this! (I see
lexalicious70
has already clarified an important point: it was
Neil
in the fake mustache, not Michael!)
CLEX!!!
Cassidy Freeman explains how the Tess/Clark relationship differs from Clex:
"..she doesn't have the emotional baggage with Clark that Lex did. She is not as emotionally involved necessarily in her relationship with him."
No one will EVER be as "emotionally involved" with Clark as Lex!
Link
(
Collapse
)