Happy birthday,
morganichele
! I hope that you have a wonderful day!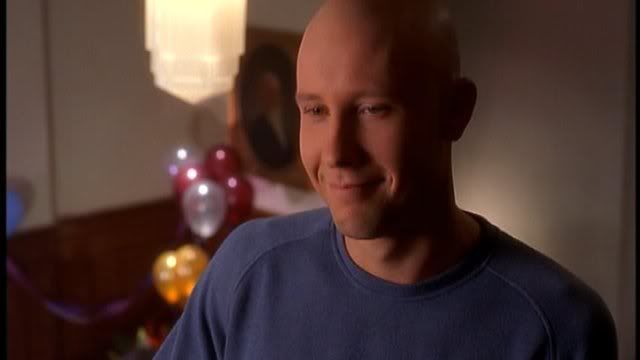 Happy birthday,
aurorabee
! (This is the smiley-est DH I could find!)
Here's Michael at the Muscular Dystrophy Association Charity Event on Thursday night. Cute visor!
Link
Happy birthday,
complicat
! Hope you're having a lovely Birthday-Saturday. Even though Lex has left Smallville, he's still keeping an eye on things. And he doesn't like it when someone disrespects Clark!
(
Collapse
)