Michael was at the Haunted Hayride this weekend. He has a lollipop! Photos
Here
Thanks to
tariel22
for the link.
Meanwhile, Tommy was hanging with the uppercrust at a polo match!
tariel22
has nice big pics
here
Of Michael's upcoming movies, "Catch 44" is more high profile, "Father of Invention" is more high-brow...but I have to confess, the one I'm really looking forward to is "Brother's Justice", with Dax Shepherd, Bradley Cooper, Jon Favreau, Ryan Hansen, Ashton Kutcher, David Hoechner, Nate Tuck and Tom Arnold. It's doing the film festival rounds, heading to Austin Film Festival next (Oct 21-28)
Michael looks fierce. Bradley is ....touching himself?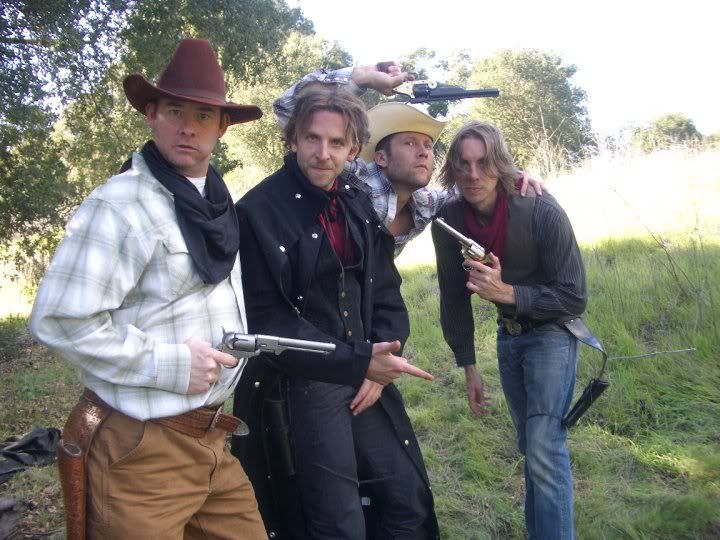 (
Collapse
)