With two episodes left, what are your plans for after May 13?
When Smallville ends, what will you do?
Move on to the next incarnation of Superman
Even though the show has ended, I'll continue in Smallville fandom
I'll be following the career of one or more of the SV actors
I'll move onto a different super-hero movie/show
I've already left SV fandom, though I've kept some SV fan-friends
Happy birthday
drusplace
! Hope it's a wonderful day.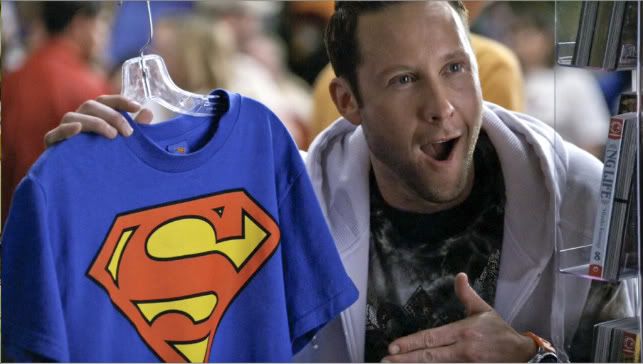 'cap by
ctbn60