I will be away for the next 9 days or so. Have a good week, everyone!
Michael will probably be presenting at the NHL Awards on June 22. He is rooting for Vancouver to win the Stanley Cup final (aw!) which got him this tweet from a Boston fan:
Bruins are gonna win! I just hope Cassidy Freeman is there for you to wipe your memory of game 7. Its gonna be ugly.
HEE!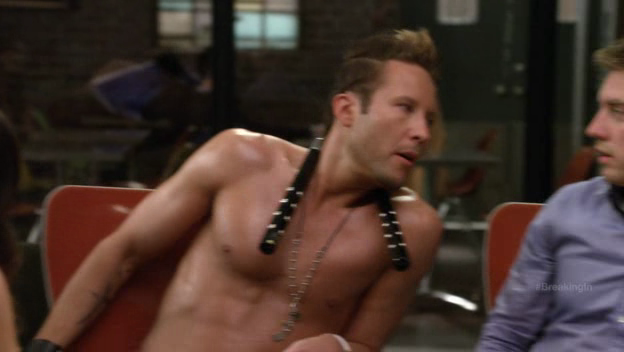 'cap by
waitingforsimon
tariel22
found these cool links!
Russell T Davies Wants Tom
Harland Williams interviews Michael!