This article explains how Fox essentially destroyed "Breaking In."
Link
It's
rosy5000
's birthday on Monday! Let there be CLEX! But Jonathan always has to interfere...
"Clark, now that we've decided you won't be seeing that Luthor boy any more...I've got a surprise for you. I found you the perfect guy!"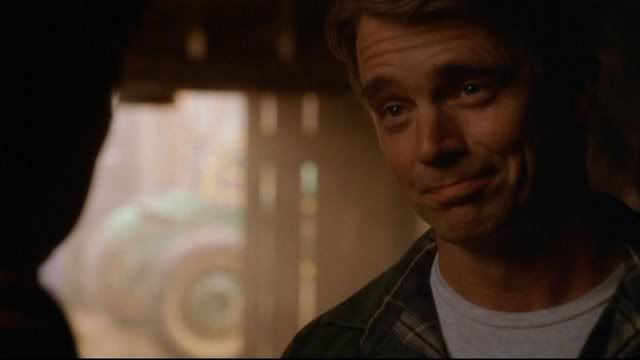 (
Collapse
)