Michael tweeted yesterday that he has auditioned for the role of Peter Quill in "Guardians of the Galaxy." This would be huge for him & tweeting about it indicates how much he wants it; instantly, the 'net was abuzz with a lot of approving responses. It's the kind of role he could knock out of the park so my fingers are crossed hard for him!
Via tumblr: He's also looking very fine these days!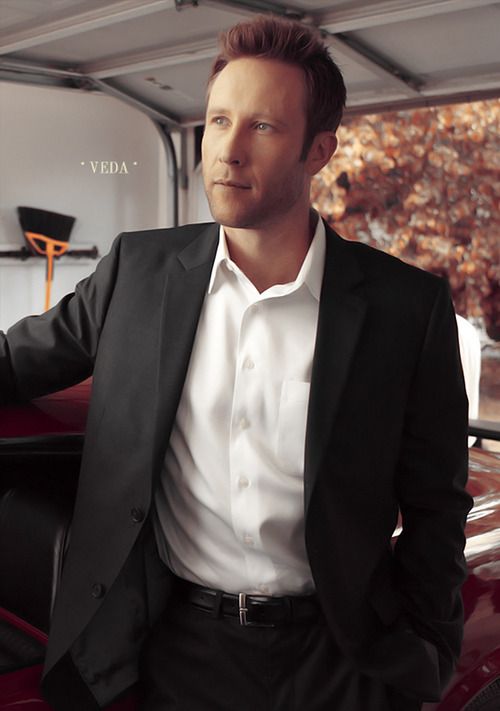 It's
ctbn60
's birthday which means CLEX!
(
Collapse
)