This is one of those weeks where suddenly Michael-pics are everywhere (no complaints here!) He's in Sundance today for his charity hockey game. Fellow hockey player, Vampire Diaries actor Steven McQueen, posted this photo last night, captioning it "Superman versus Lex Luthor." I love the guy behind them, dramatically shielding his face, as if anyone would pay him mind with those hotties in the foreground!
"Helping" a friend's son with his homework.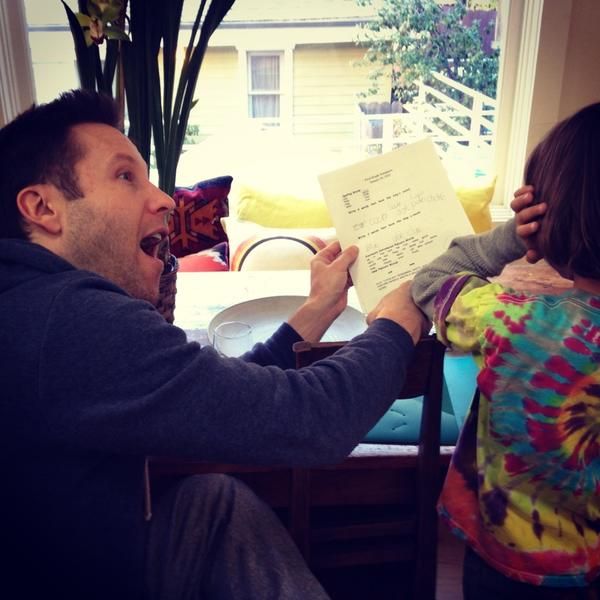 Smiling at a toddler (on the Old Days set.)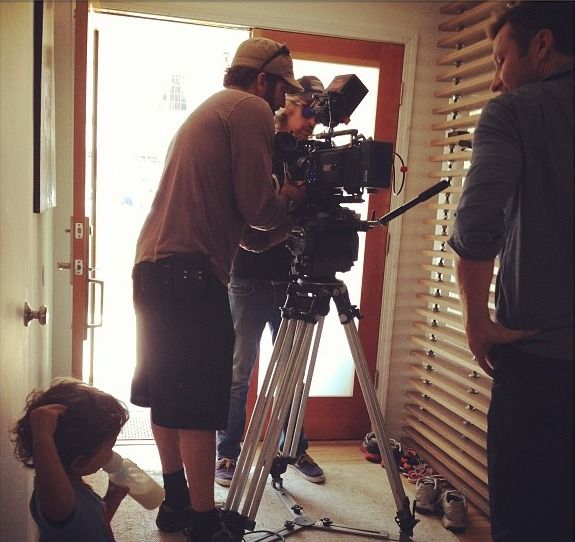 Bowling last night with Luc Robitaille and the hockey crew!
Posing with a fan at a basketball game last week.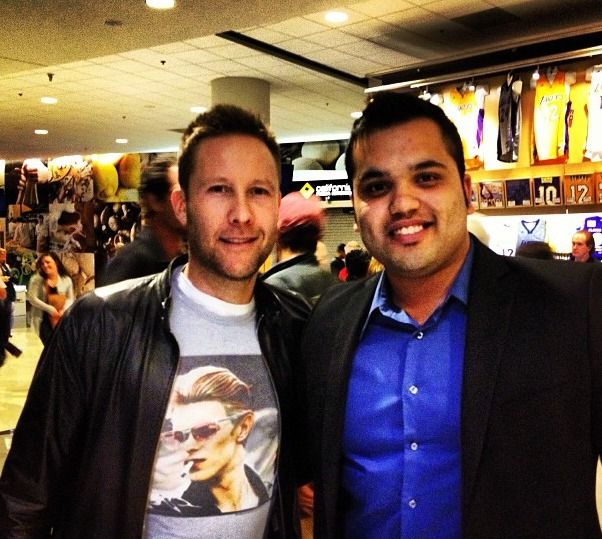 Hopefully more Sundance pics to come!