He was in Gold Coast this time and there were more smitten men!
Dude, a little decorum, please!
Michael meets Superman!
Michael & Darth Maul!
The Con staff & volunteers loved him!
Thumbs Up With Fans!
Partying with fanboys!
This video is not from Australia but fits the mancrush theme: Dude films Michael, happily singing, from behind:
Booty!
(Lots more vids from the same guy of Michael playing softball.)
Which is cuter? The koala's daintily crossed paws or Michael's hand on his chest?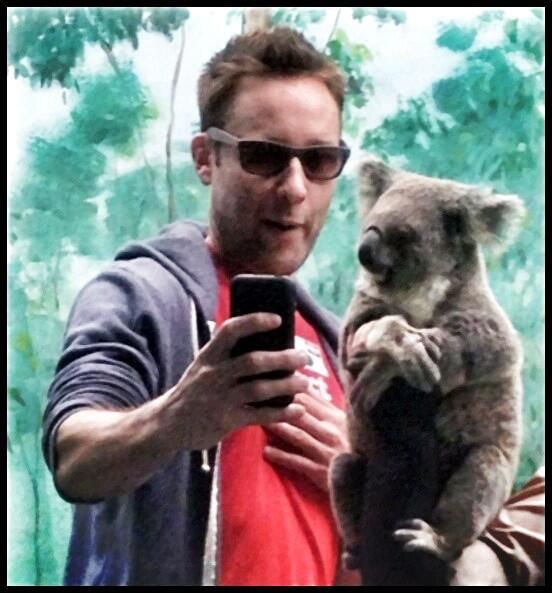 (
Collapse
)