Happy Birthdays to
uena
and to
carolandtom
! Hope you had a great weekend.
Here's a really sweet story of Tom
making a fan's day!
Am still hoping more DragonCon vids will be posted! Apparently JG talked about Michael & I need this footage. However this blogger helpfully fills in some missing panels with some Tom praise and the explanation of how Chloe & Oliver ended up together.
link
Michael has been making appropriate use of instagram - to post adorable photos of his dog Irv (and of himself.)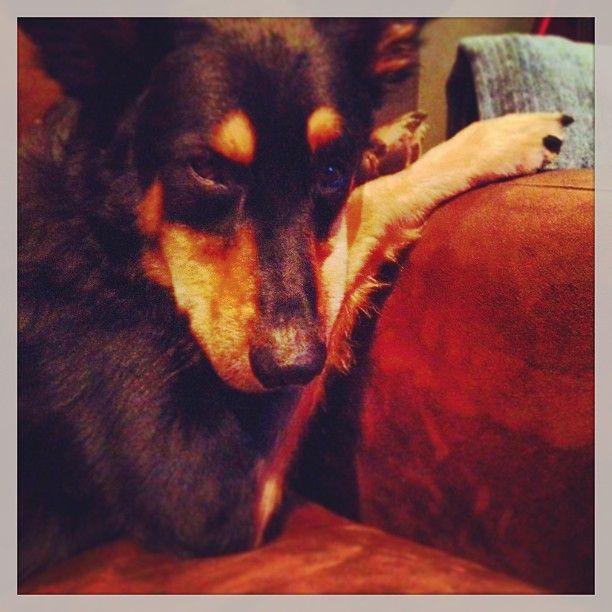 (
Collapse
)