Because of work and travel and deadlines, the Christmas season is not a restful one for me. My actual rest begins tomorrow night, by which point the deadlines must have been met!
Watching Michael's new film "Back in the Day" was a nice break last night. I was excited for it - because Michael! - but it actually turned out to be more original and more subversive than I was expecting.
I'll post a review at the end, so as not to spoil anyone. But first: The Pretty!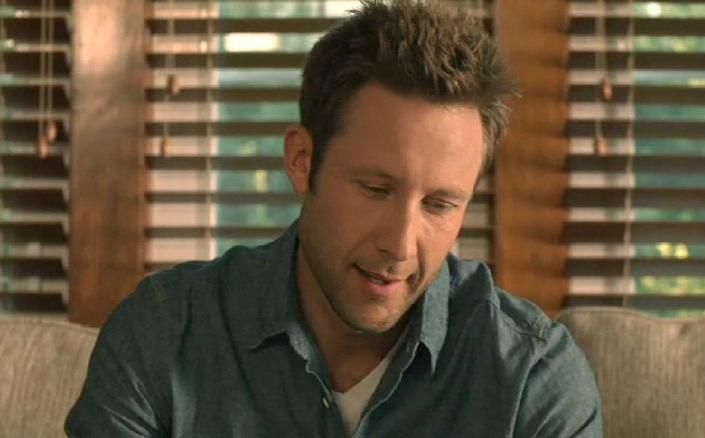 (
Collapse
)