Happy Birthday
acampbell
! Hope it was nice.
This past week has passed in a virus fog. One nice thing happened last week: as I was making my way along the train platform, a woman came running after me "YOUR UMBRELLA! YOUR UMBRELLA!" I looked down at the umbrella I was already holding and then another woman came running up "That's MY umbrella!" Somehow the Good Samaritan, while trying to return the umbrella to its rightful owner, had actually
stolen
it from its rightful owner (who was quite annoyed.)
tariel22
found some new clips from Michael's show Impastor!
https://vimeo.com/tvland/videos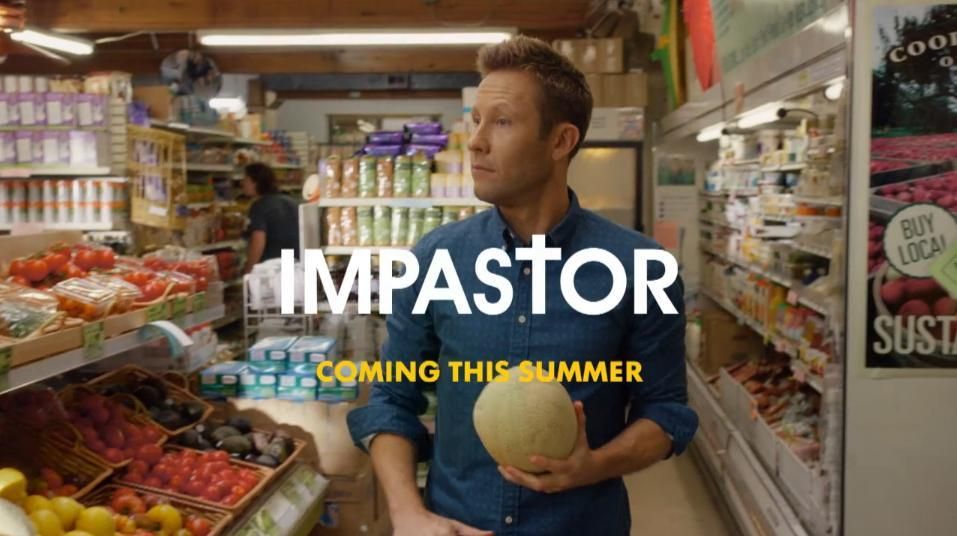 (
Collapse
)