Happy Birthday
digitalwave
! Hope it's been a good one.
Michael's new show "Impastor" has come under fire from some "slow on the uptake" types who think he's playing a real pastor. (Every article, every preview of the show has made the premise abundantly clear, not to mention the title.) So Michael has been getting complaint-tweets and I'm resisting the urge to tweet the complainers back. "Remember how the "Nuns on the Run" were NOT ACTUAL NUNS? How Robert De Niro wasn't really a priest in "We're no Angels?" How Whoopi was a showgirl in a nun's habit in "Sister Act"? There's a grand cinematic tradition of undercover priests & prelates for comedy.
Anyhow, it's giving the show a higher profile which is good.
"Ever hear the one about Jesus and the stop sign?"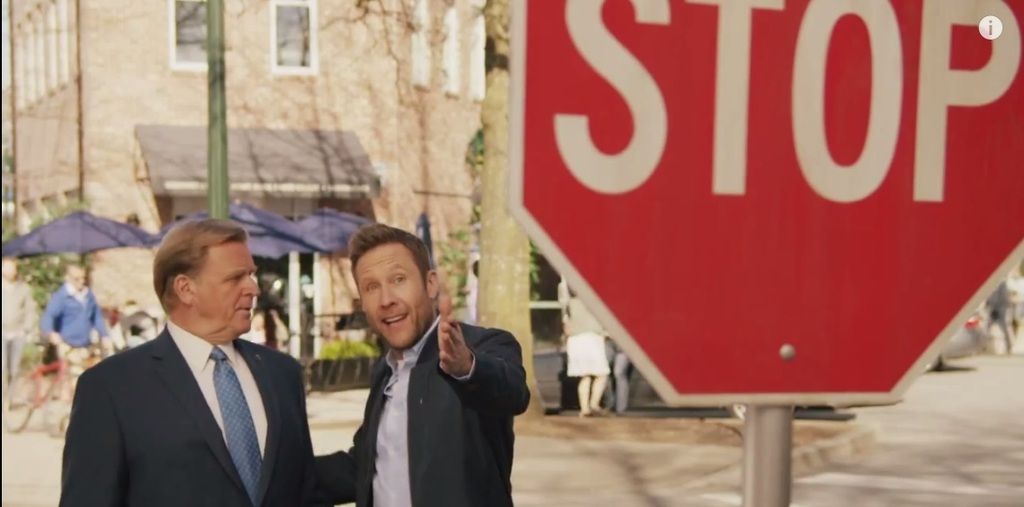 (
Collapse
)