Happy birthday
cinderella81
! Yay for Friday birthdays - hope it's a good one.
Michael just finished filming a movie called "The Last Days of Summer" with William Fichtner. I hope this photo accurately represents his costume in the film.
Tom also has a new movie out in early 2016. I watched the preview. Tom looks beautiful; improbably he's playing the "other man." This is actually a good thing as the leading man was so annoying in the preview, I was talking back to the screen and got briefly excited when Tom punches him (a dainty biff of a punch compared to what we're used to on Smallville.) The leading lady is also annoying. Tom's broad chest that I yearn to fling myself against? Never annoying!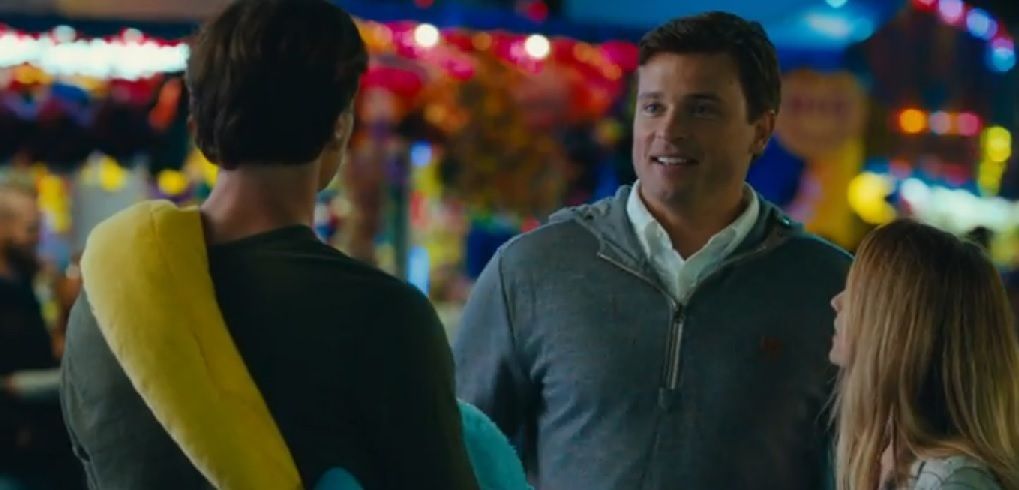 Preview is here, if you're in the mood for cheese:
https://twitter.com/TheChoiceFilm/status/649632580266946561
(
Collapse
)