So excited for him! Bought a ticket for opening weekend, first time to see Michael on an IMAX screen. From the little Michael has said, the role isn't huge but is important to the mythos (ie, chances of him appearing in GOTG3 or another Marvel film, seem good.)
Michael's character shares scenes with Sly Stallone's character apparently! A thrill for Michael, who loves the Rocky movies, esp Rocky 3!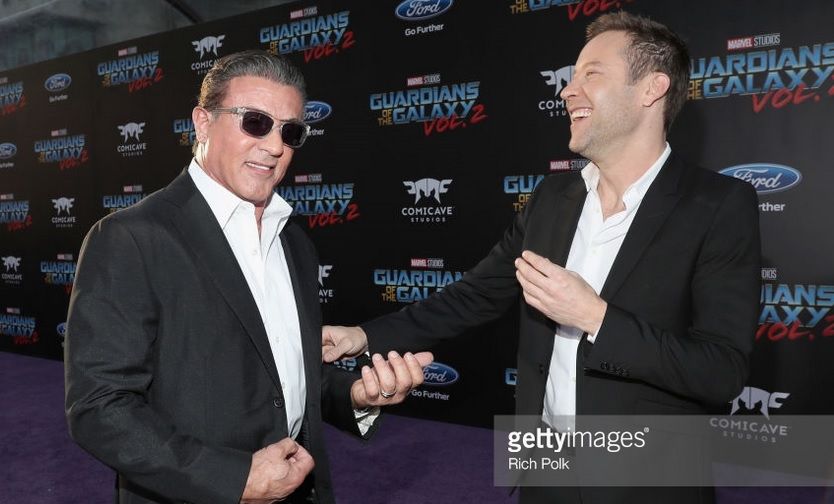 Michael brought a date to the premiere! This GF seems like a more serious one, if they're going public as a couple. Michael is always very private about girlfriends.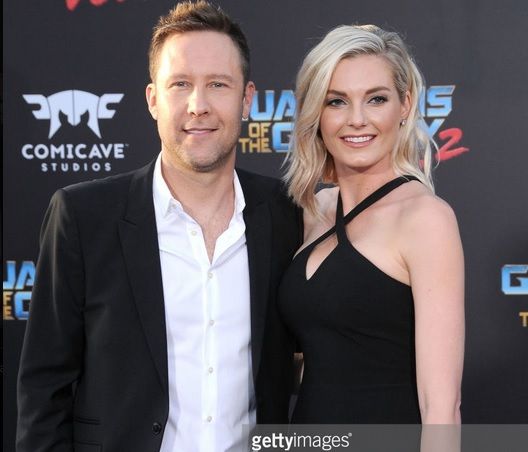 Article with speculation about Michael's role:
https://moviepilot.com/p/michael-rosenbaum-teases-role-guardians-of-the-galaxy-vol-2/4250740