Tom spent all weekend photogenically playing golf but alas, not announcing any new projects. So I decided to pretend the golf photos are, in fact, Tom filming a movie, in celebration of
jlvsclrk's birthday.



"Since I spent ten years playing an alien on Smallville, for my current role, I decided to play a character forced to defend a golf course against an alien invasion."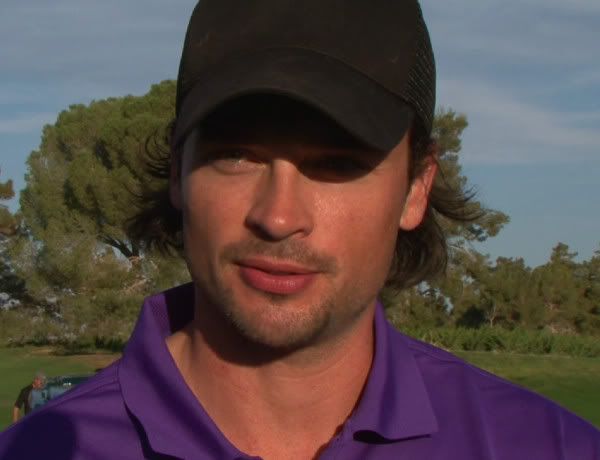 "My character is called Jack Packer...Jack after legendary golfer Jack Nicklaus and "Packer" because he's always packing."



"Jack doesn't know how or when the Aliens will attack, just that they're coming. Maybe they'll come from the sky..."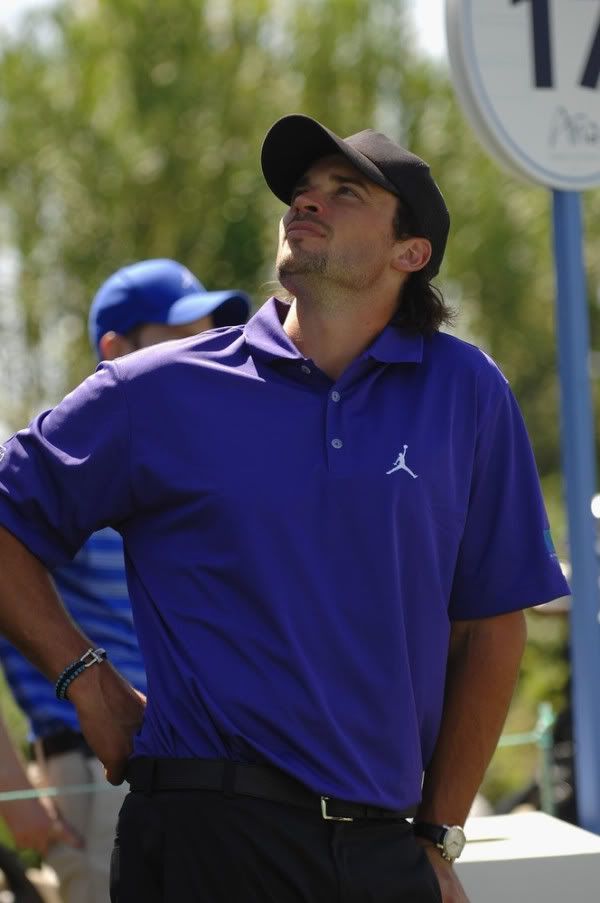 "Or they could drive."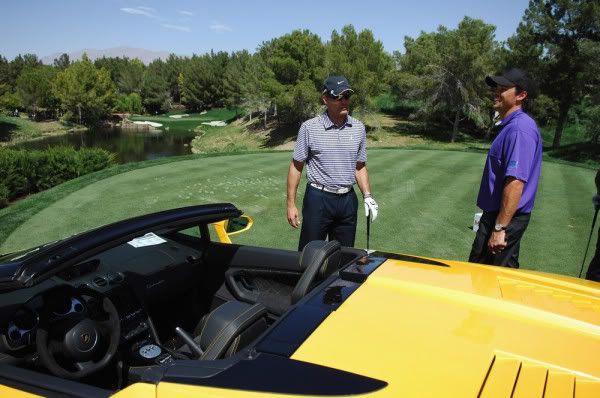 "They could even resemble harmless children. Jack checks everyone's ID just to be safe."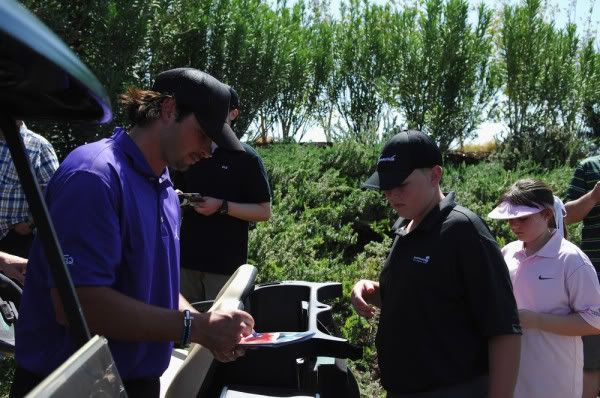 "Jack's only weapons are his mighty drive - take THAT aliens!"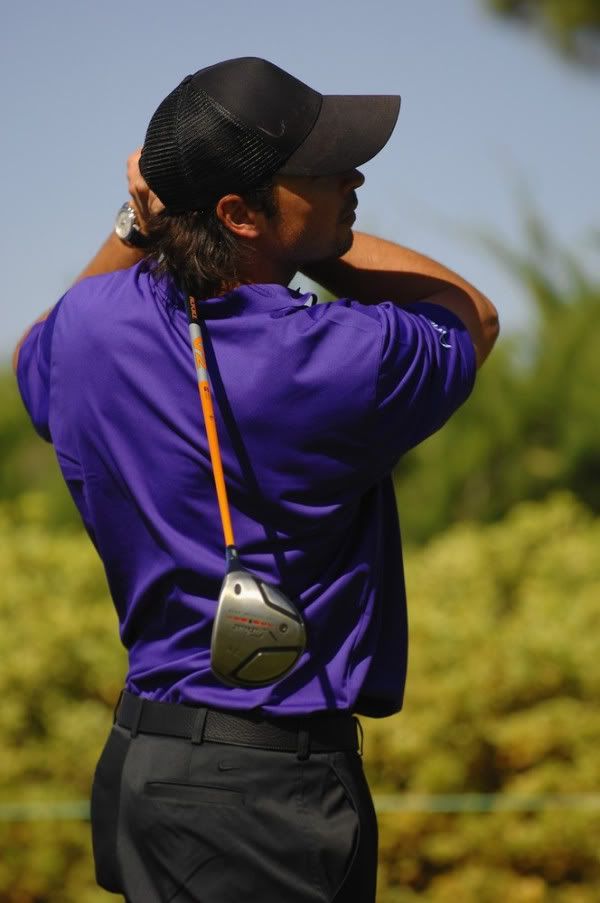 "His hypnotic hands...."



"And a wicked sense of humour!"



"Jack's got a team - almost like the "A Team!" Guys want to be him..."



"The ladies want to be with him..."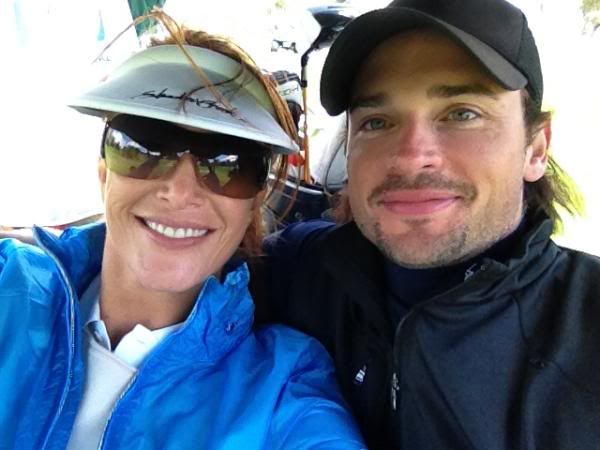 "Some guys want to be with him too..."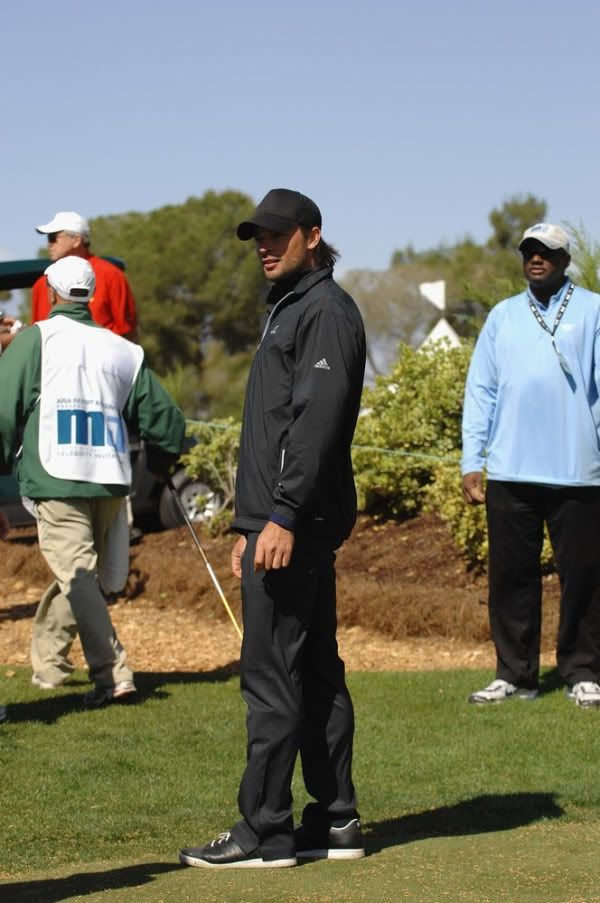 "But he's still looking for that special someone, you know? His soul-mate."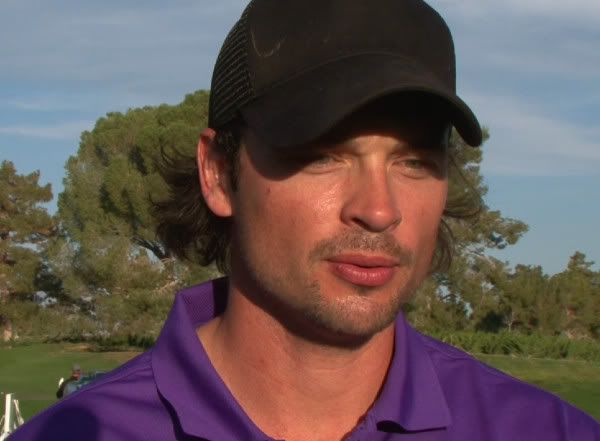 "I've got your back, Clark, I mean Tom, I mean JACK!"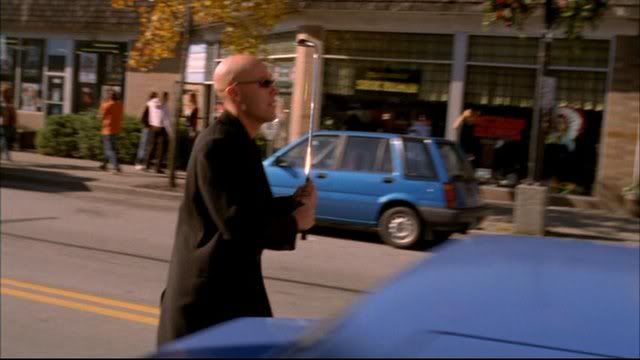 (The sad thing is, I would totally watch this. Tom, back to work NOW, please!)

Happy Birthday
jlvsclrk! Hope it's a great day!

'caps via
tariel22 and
acampbell