Happy Holidays to all those who are celebrating!

There is an amazing Clex puzzle by
ctbn60 posted at Old School Clex - can you find 22 Clex scenes in the picture? (CHECK THE MUFFINS!)

Michael has finished his film & a new friend dropped by for a cameo - Richard Marx! The guys met on twitter & a mutual mancrush bloomed, as seen in this Richard-posted video. The SV theme plays & Michael actually says "I love you" at one point!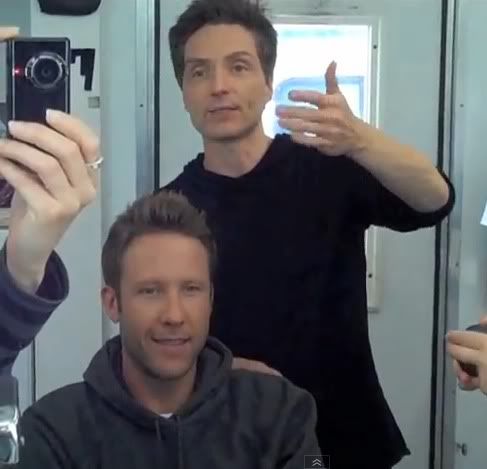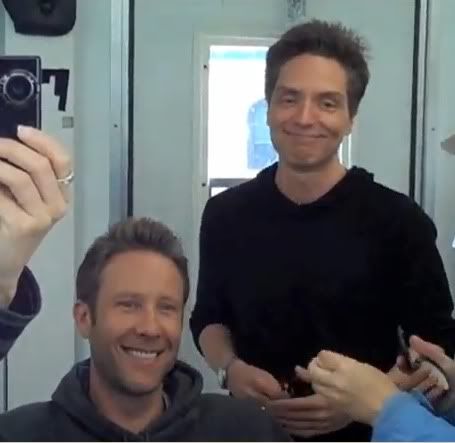 complicat found another cute picture: HERE

Michael will be headed back to LA soon but has endeared himself to his hometown...