This article explains how Fox essentially destroyed "Breaking In." Link

It's
rosy5000 's birthday on Monday! Let there be CLEX! But Jonathan always has to interfere...

"Clark, now that we've decided you won't be seeing that Luthor boy any more...I've got a surprise for you. I found you the perfect guy!"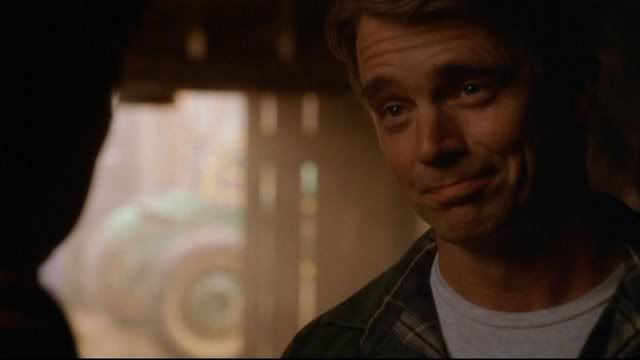 "What?! No, Dad, that's just....weird."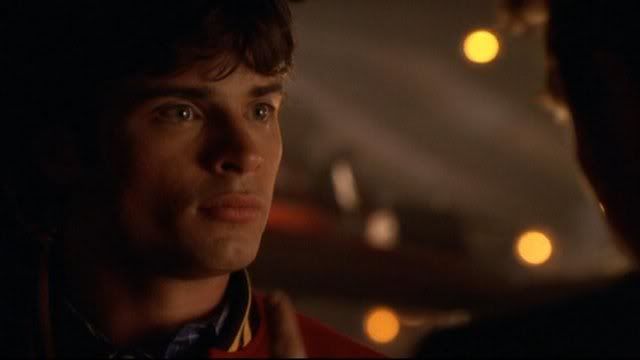 "Here he is! Hey, Geoff. That's what I like: a man who plays football and wears his name right on his sleeve. You see that, Clark? Geoff has no secrets from the world. And would you look at that hair!"



"Hi Clark. I look forward to getting to know you - in and out of the locker room."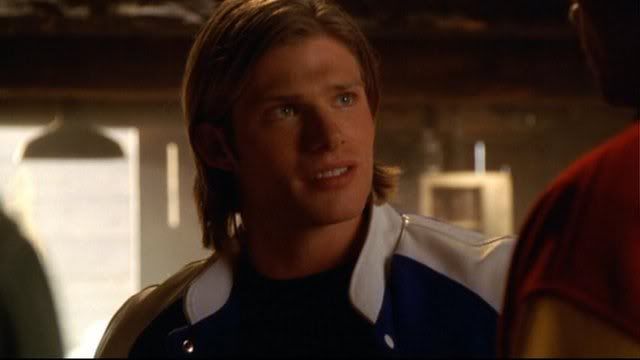 "Hi..."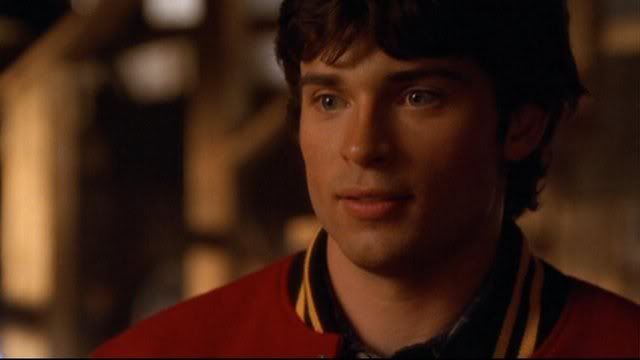 I remember when Lex came to the locker room that one time....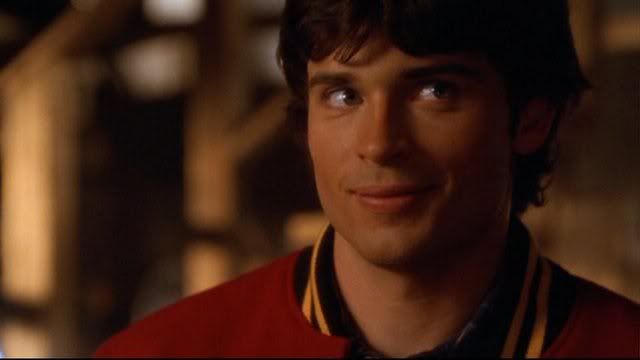 "It's been great meeting all your friends, Clark. Some day I hope they'll be dancing at our wedding!"

Oh Clark, honey....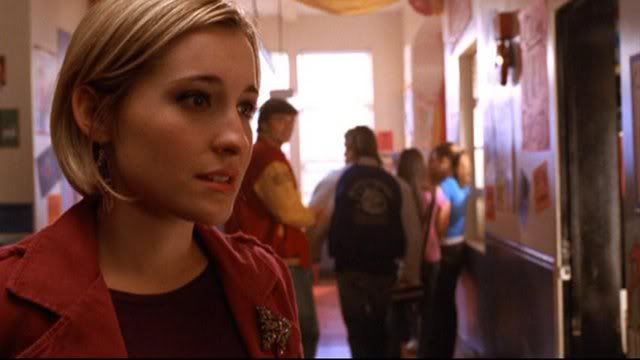 "So where are we going on our first date?"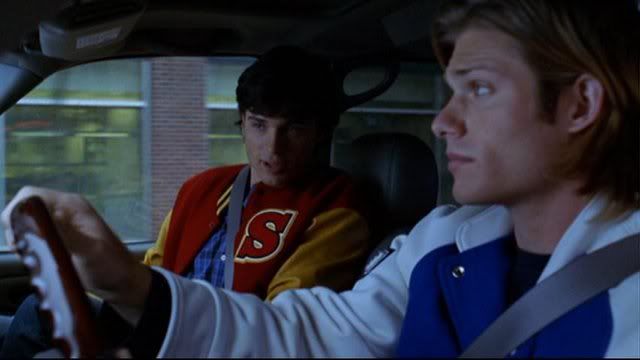 "I've got lots of places to show you, Clark! You can stick your head out the window if you want."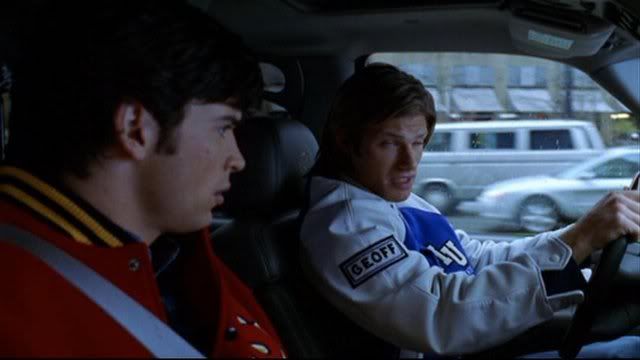 "I'm not a puppy. Wait, that IS fun!"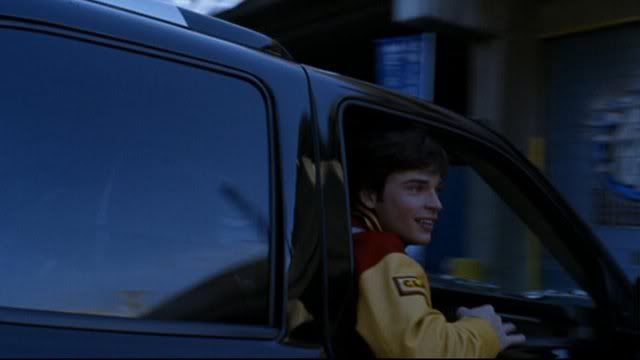 "Let me guess: is it clothing with my name on it? What a surprise."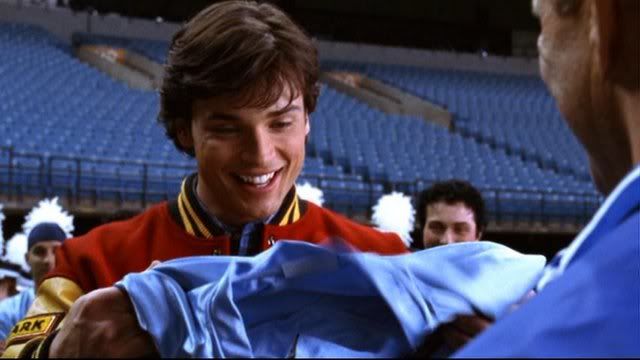 Clark: "Apart from football, what are your interests, Geoff?"
Geoff: "Hmmmm. Well, I really like football. Wait, sorry, we already said that. I also like flag football. Did you ever play?"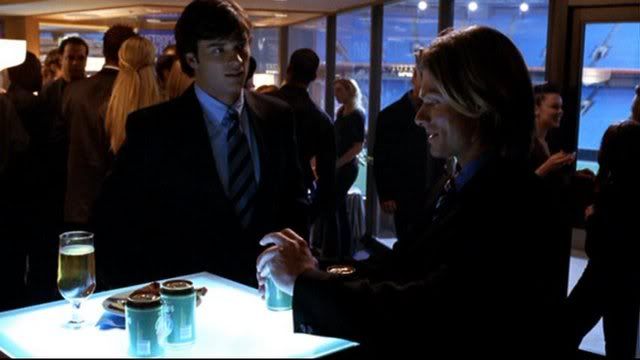 I wonder what Lex is doing. Dad said to forget about him but I just CAN'T.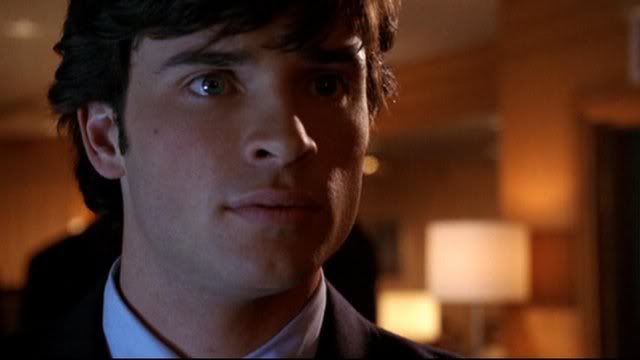 *listens*



"Clark, I miss you so much. Missing you is so much worse than being punched in the face by the latest meteor freak to break into the manor. Maybe this time I should hire some security...nah, too much trouble."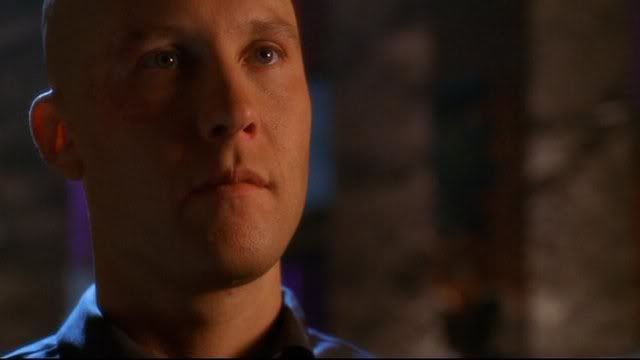 "Will you ever come back to me?"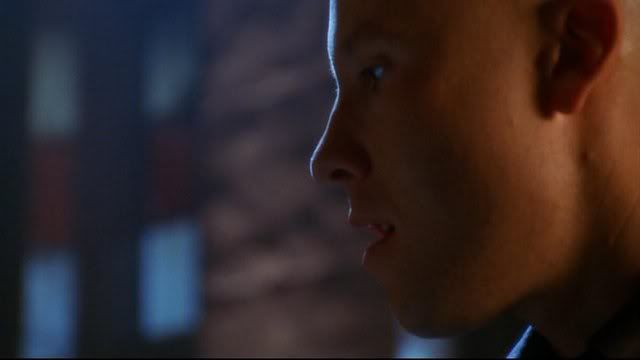 SUPERSPEEDY WHOOSH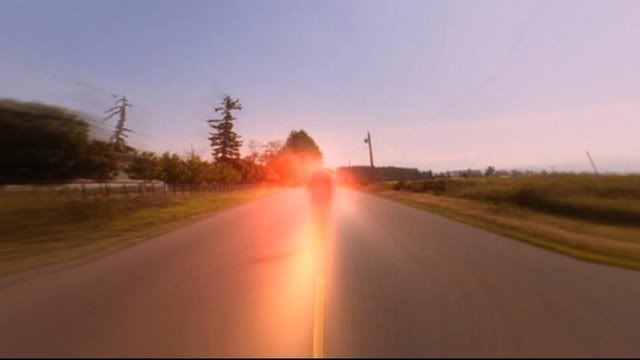 "Guys, I'm sorry. I know Dad meant well but it's Lex or no one."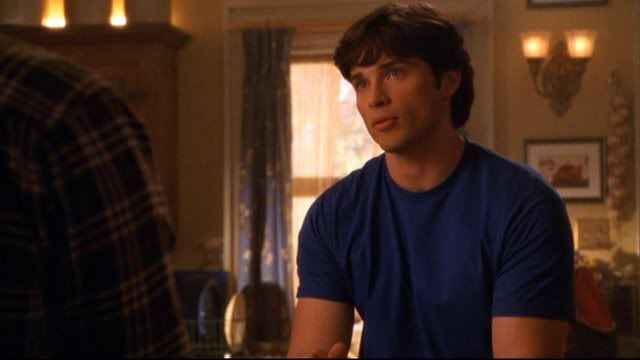 Jonathan: "Son, a life of celibacy and football can be very fulfiliing and-"
Martha: "Jonathan, STOP talking."



"You came back..."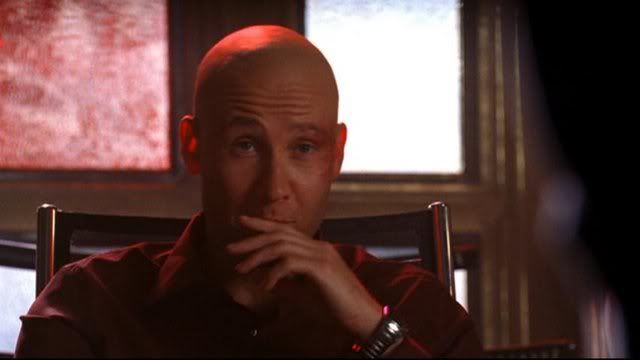 "I was only gone for a day."



"But it was a long day. Are you back...for good?"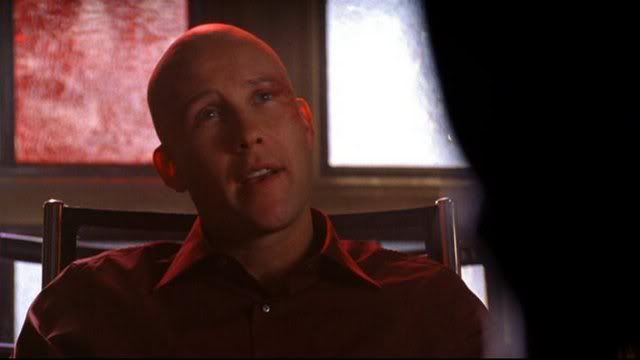 "For good, for better, for worse. Forever. Better get used to me, Lex!"



THE END

Happy Birthday, sweetheart! Wishing you a Mishalicious and Clextastic day! 'caps by
acampbell