Clark & Lex will celebrate your birthday by taking a holiday!

"So, where would you like to go, Clark? Anywhere you want!"





"Let's see...You don't like islands, Lex, or beaches. I don't like fancy hotels. You don't like flying in airplanes and I'd like a break from flying, period...."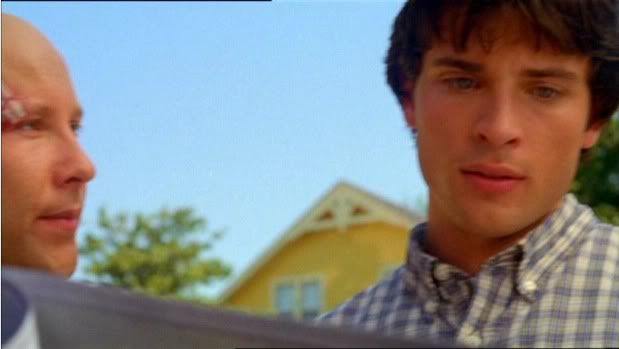 A few hours later

"Is this okay? You won't be bored?"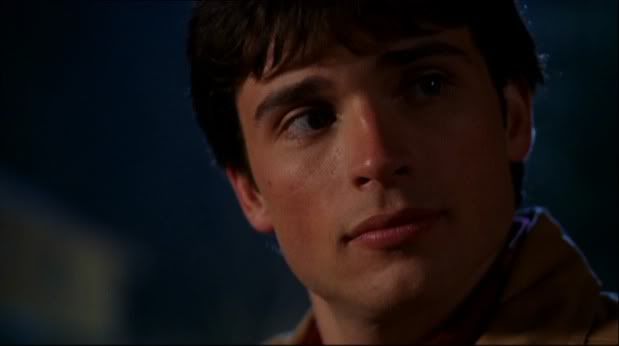 "I'm never bored with you, Clark."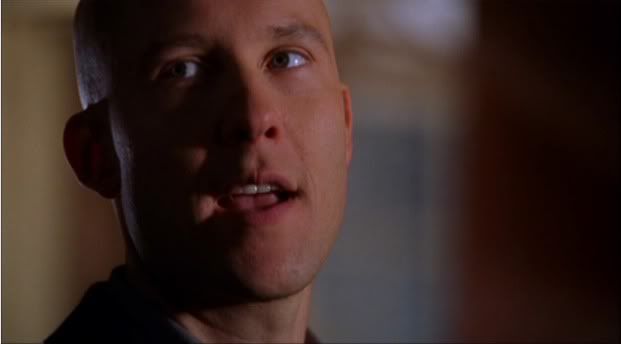 "When you can go anywhere in the world, sometimes it's nice to just stay home."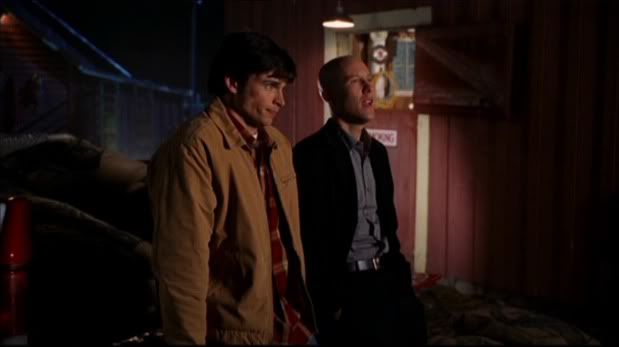 HAVE A WONDERFUL DAY, NORA!

'caps by
oxoniensis