Happy Birthday
la_belle_isa! Hope you had an amazing day. Tom should celebrate your birthday by getting caught on camera!

Michael's birthday was on Wednesday but his big party was last night. All his friends were in attendance - and also Lance Bass, who I didn't know that he knew! The party had an '80's theme...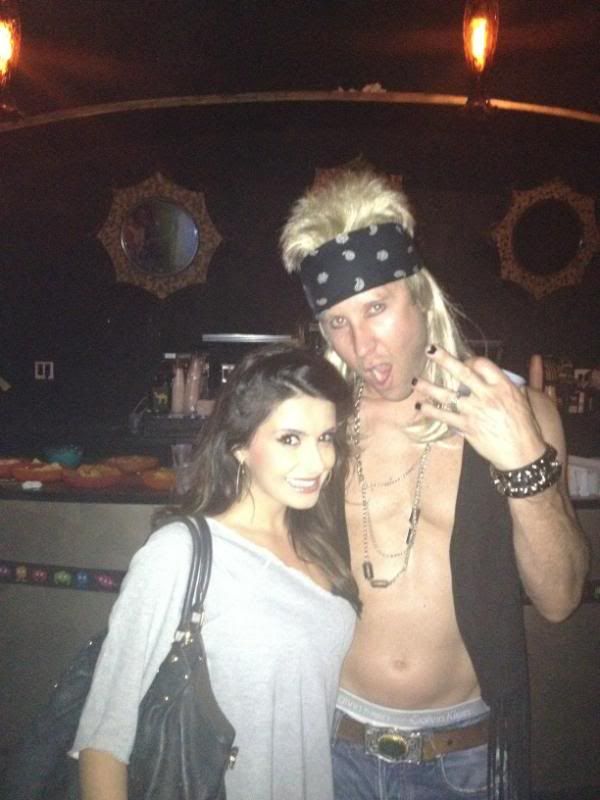 With Old Days editor Sandy.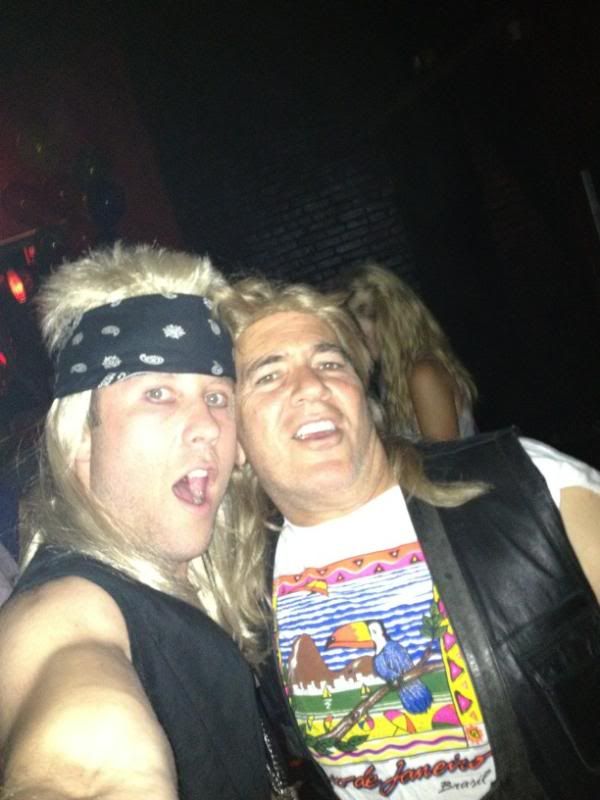 Cake to the face for little brother Eric!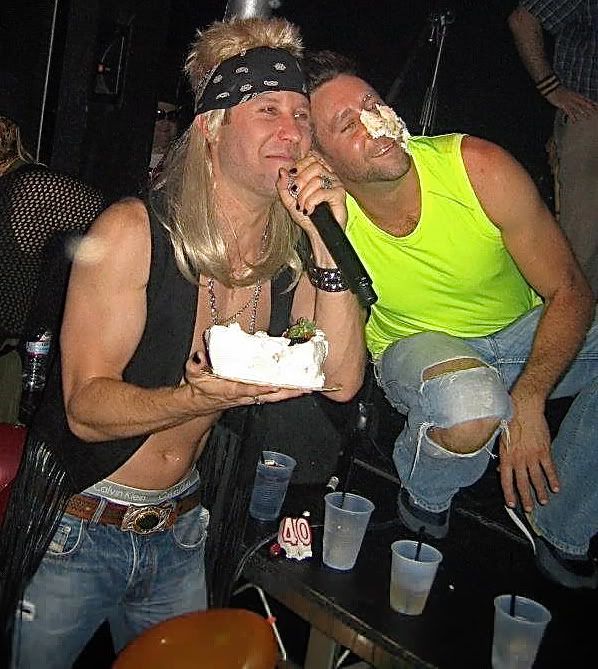 (Photos via shelby huesario & twitter.)

James G. just posed more!
http://www.facebook.com/media/set/?set=a.10151023939114570.451841.759774569&type=1