First up: Michael cuteness from the past weekend.

Michael Being Adorable with Baby

Skinny Little Teenaged Michael

Michael emerging from a pizza box

CLEX! It's
tallihensia's birthday today and meanwhile in Smallville...



Class is boring today...wonder what Lex is doing?



*super-hearing*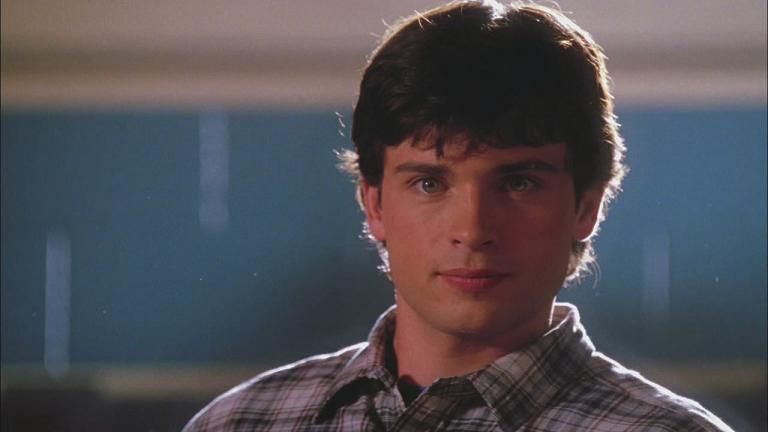 He's singing along to the car radio! That's so cute.


"I wasn't speeding, Officer!"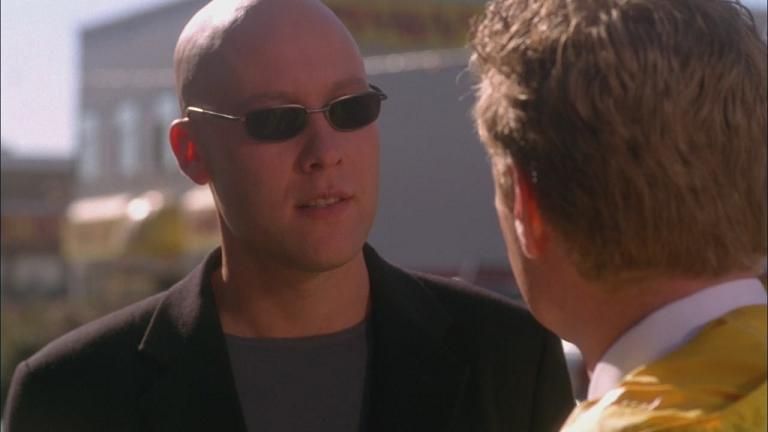 "Oh, I think you were."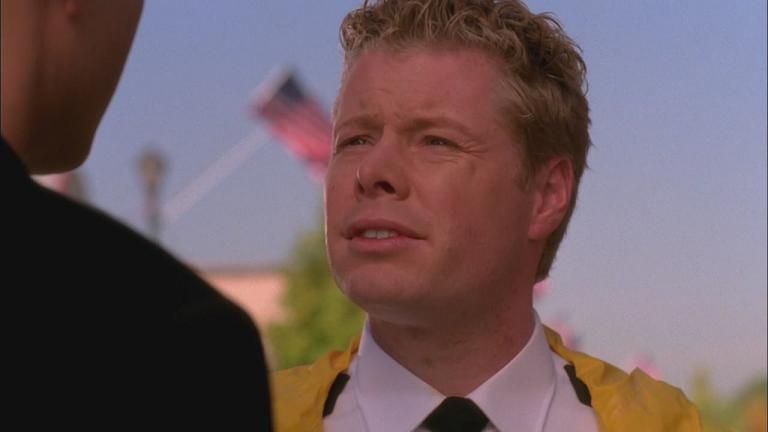 "Wait, is this yet another meteor rock-fuelled plot to kidnap me?"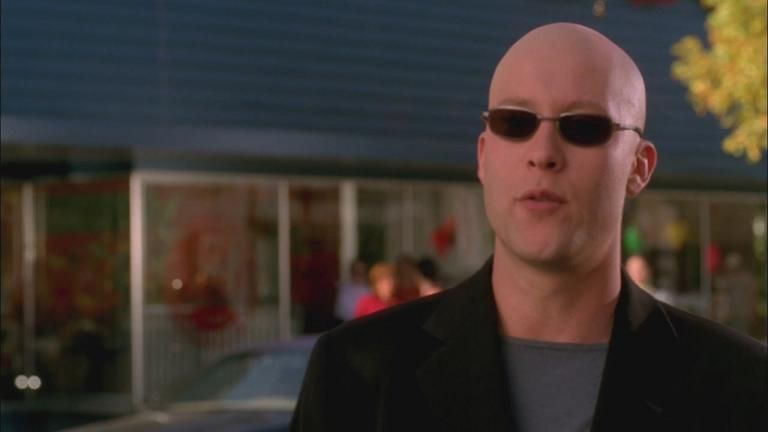 "Yep. Now, get in the car or I'll use my tentacles on you!"

I can't hear Lex any more!
Where did he go?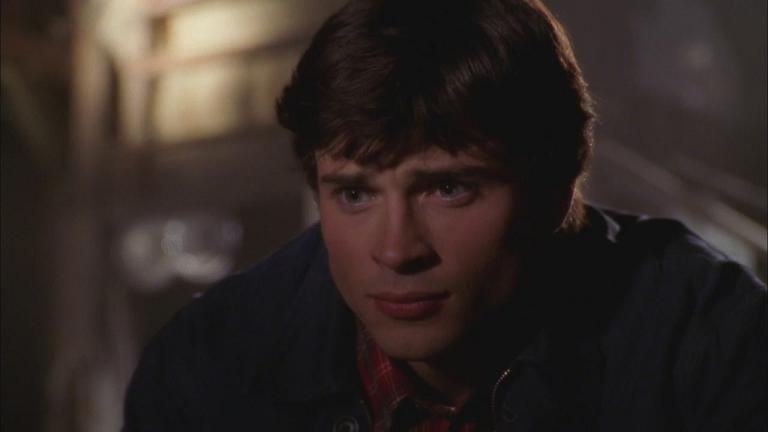 Wait, I hear him...but he's very faint. "I'm coming Lex!"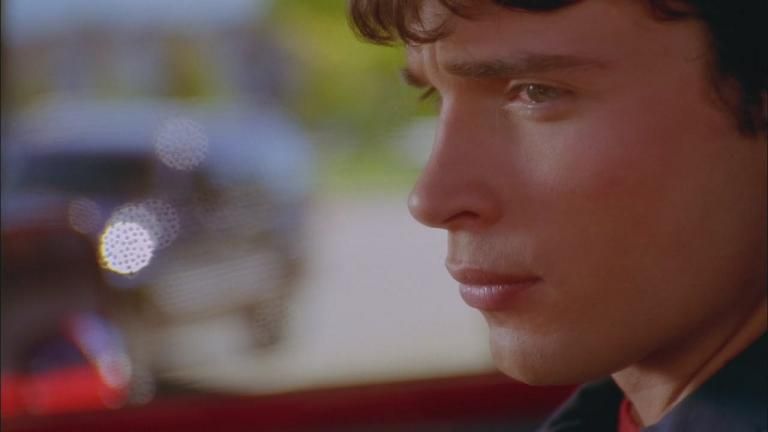 Oh no, someone stuck him in the bridge upside down!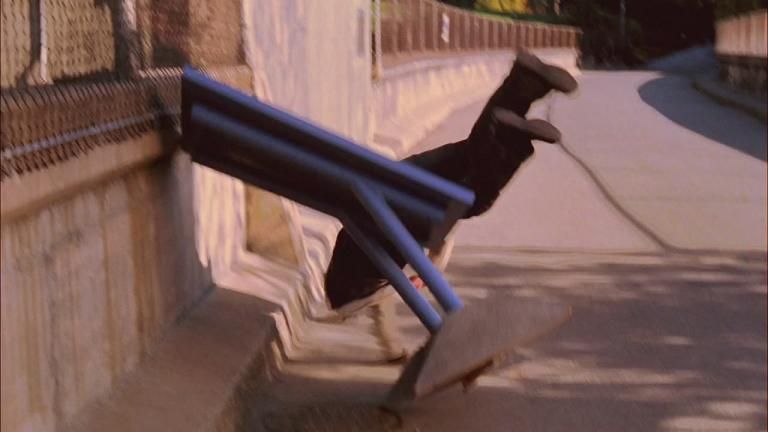 "Hang on, Lex! I'll save you!"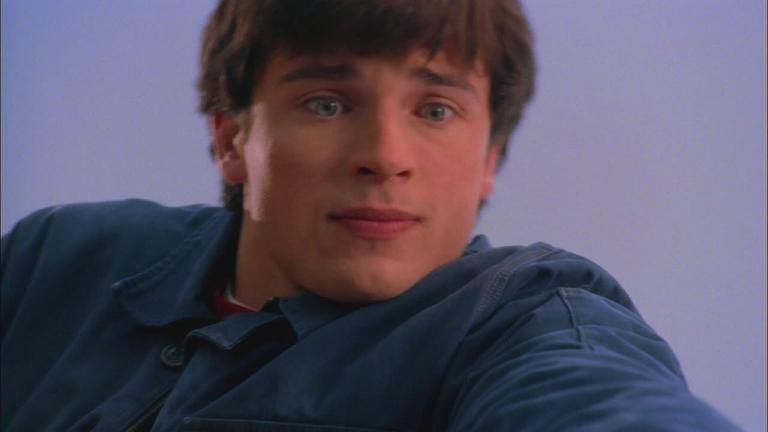 "Thank you for saving me, Clark. I'm starting to really dislike that bridge."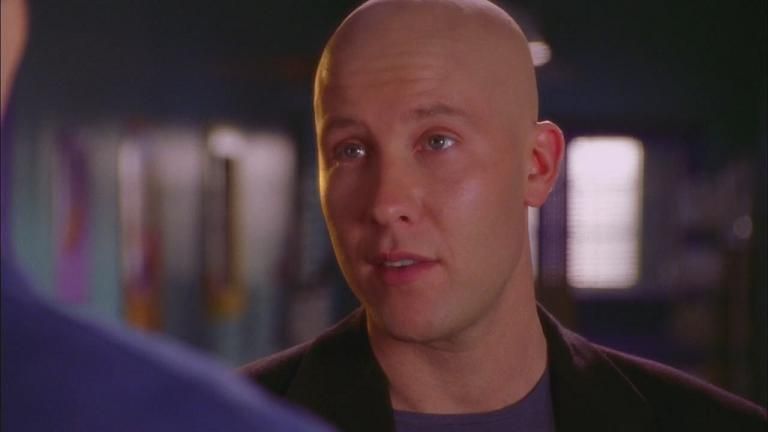 "Lex, I think it's time you faced the facts."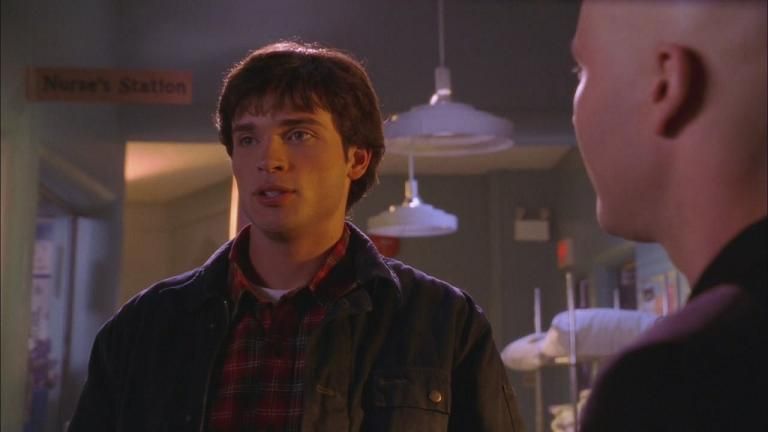 "You need a bodyguard!"



"That's a very intimate role, Clark, requiring close contact at all times...do you have any suggestions who I should hire?"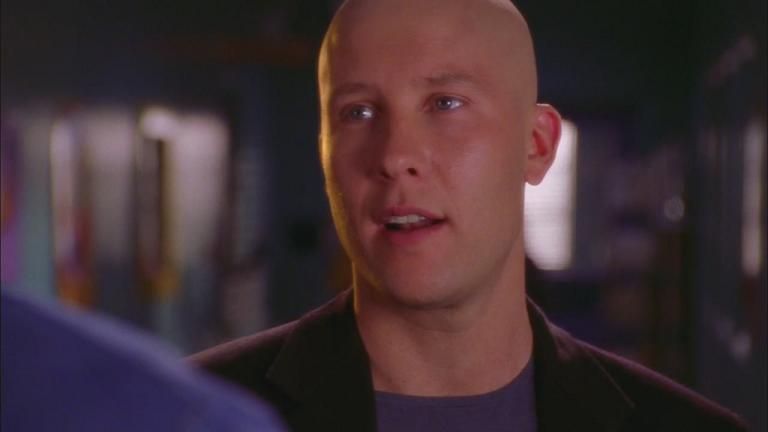 "Well, my instinct says: give Pete the job..."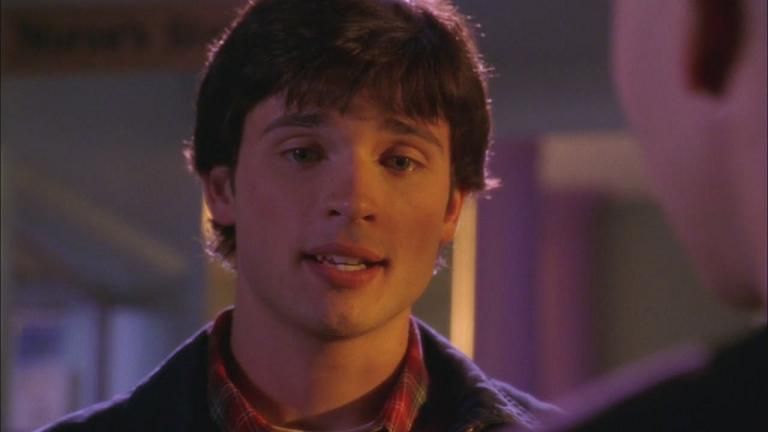 *giggles*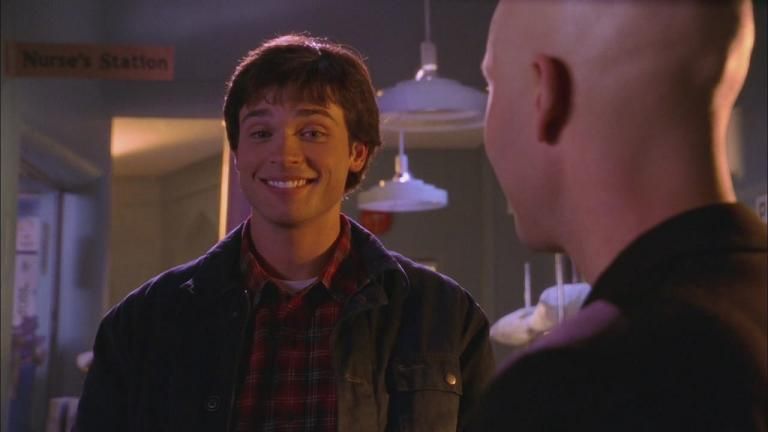 "You're not funny, you know."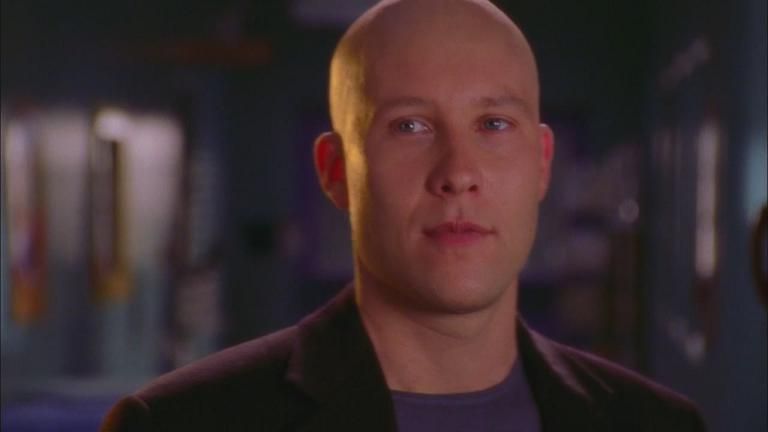 "I'm hilarious! Should I start guarding you tomorrow after school?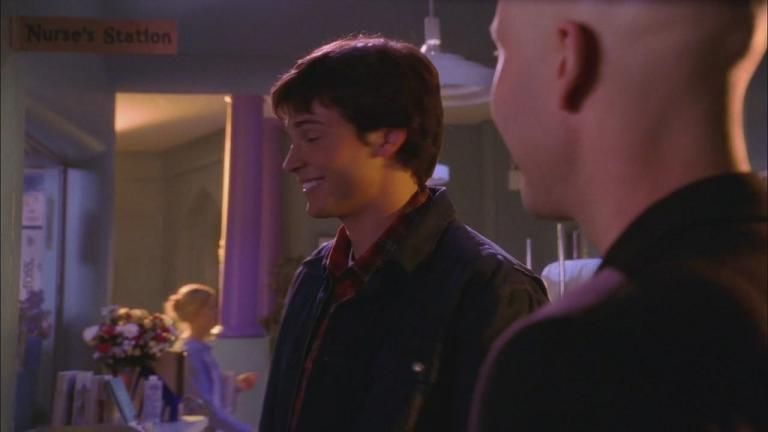 Jonathan: "I don't approve of this. He spends too much time over there already!"
Martha: "I know, dear, but look at it this way: Clark's making some money and at least neither of them can get pregnant."
Jonathan: "That we KNOW of..."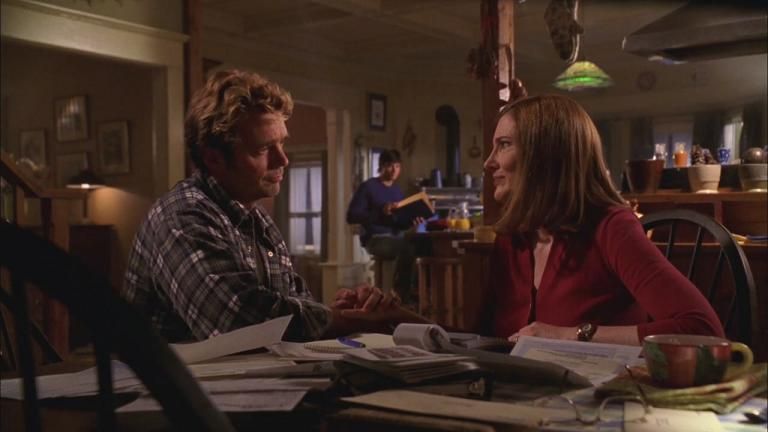 HAPPY BIRTHDAY!!!! ('caps by rarepairs.)