It's
mahaliem's birthday and things are getting a little dramatic in Smallville...

Chloe: "Clark! Bad news - it turns out the drama teacher was meteor infected and-"
Clark: "And so he kidnapped Lex?"
Chloe: "Doesn't everyone? Lex is home now but there was a side effect to the toxin..."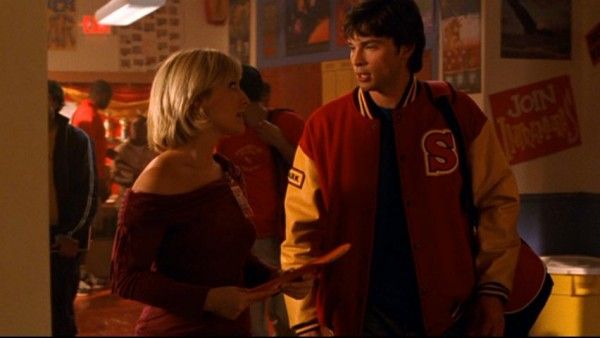 "Lex? Are you here?"

"O, here
Will I set up my everlasting rest,
And shake the yoke of inauspicious stars
From this world-wearied flesh."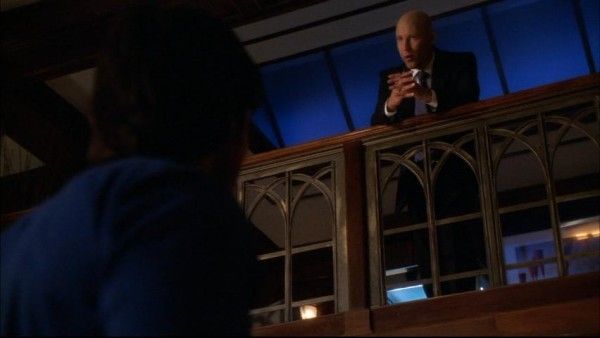 "Lex, you're under the effect of a toxin which seems to make people a little more...Shakespearean than usual. You just have to try and fight it, okay?"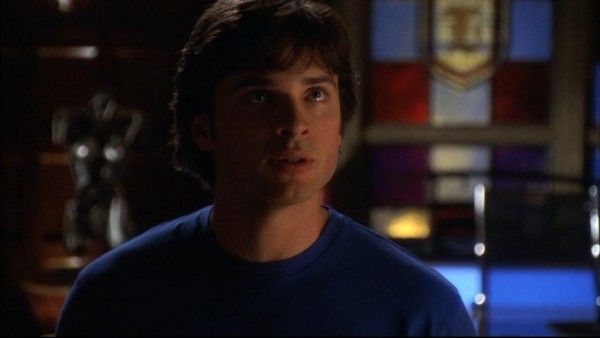 "Take him and cut him out in little stars..."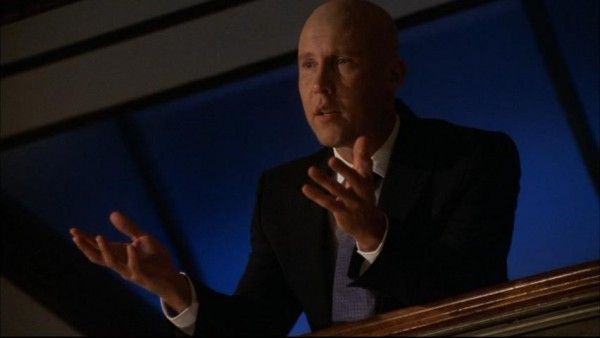 "and he will make the face of heaven so fine..."
"That all the world will be in love with night."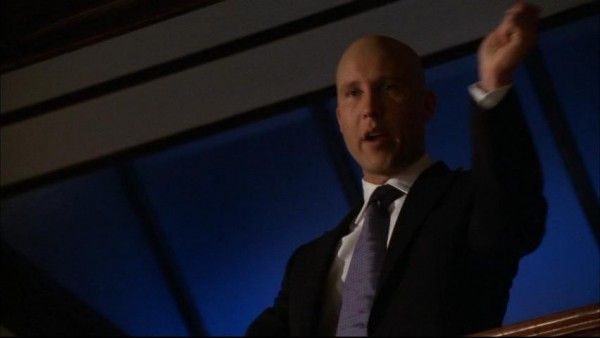 "I remember that from English class last year. Romeo and Juliet! If you're up in the balcony, you must be Juliet, which makes me...oh."

"Oh, that deceit should dwell in such a gorgeous place."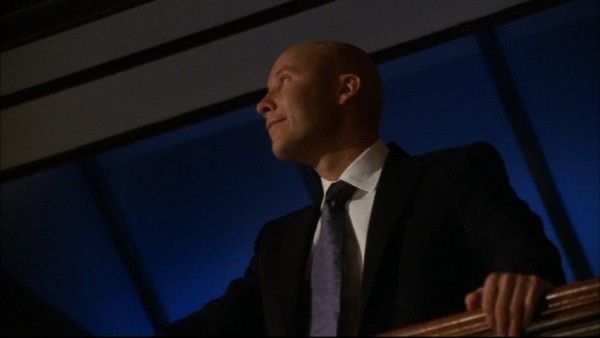 Clark: "I don't know what to do, Mom. He wouldn't come down from the balcony and he wouldn't stop reciting. I mean, Lex is always a bit Shakespearean when he talks, but this was Shakespeare overdrive!"
Martha: "You'll solve it, honey. You always do."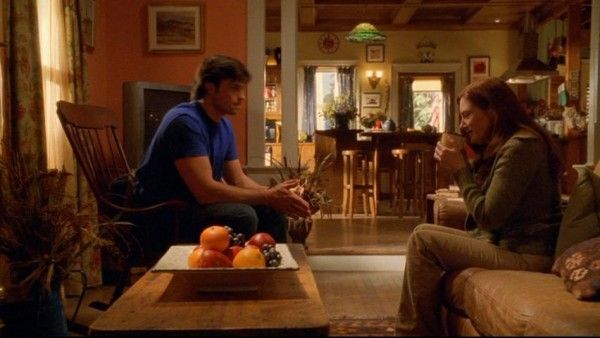 NEXT DAY

"Lex, do you know that the expression "fighting fire with fire" comes from Shakespeare? I bet you do. Well, I'm going to fight Shakespeare with Shakespeare..."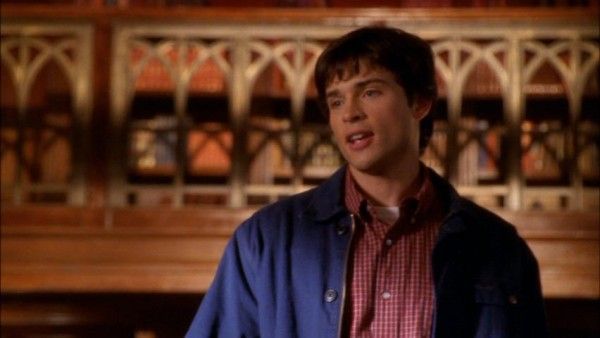 "If I could write the beauty of thy eyes
And in fresh numbers, number all your graces
The age to come would say "this poet lies"
Such heavenly touches never touched earthly faces."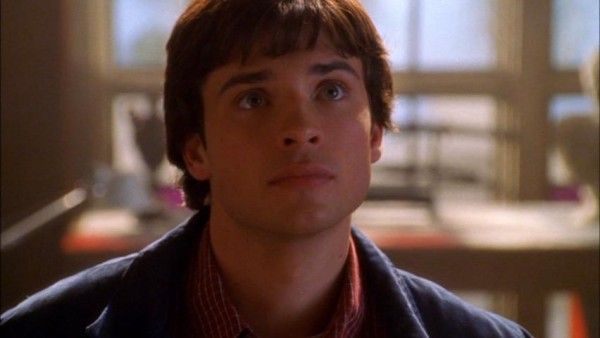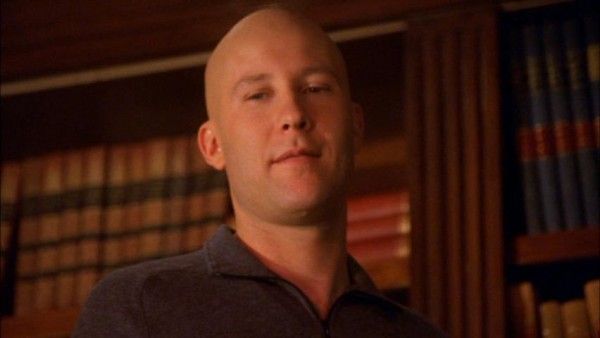 "The lively sparks that issue from those eyes,
Against the which ne vaileth no defence,
Have pressed mine heart and done it none offence,
With quaking pleasure more than once or twice."


"I'm not great at reciting poetry...but I really wish you'd come down from that balcony."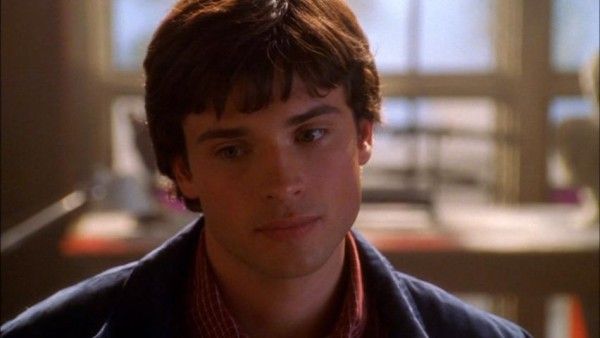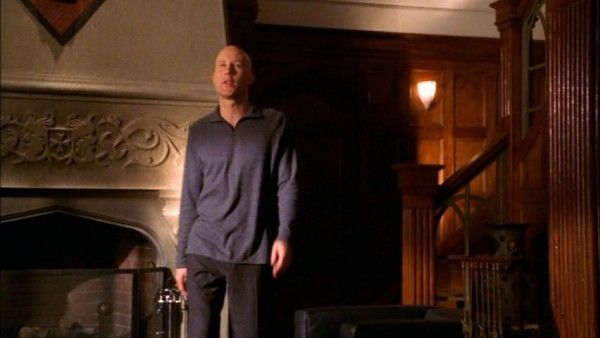 "I'm all out of quotes, but..."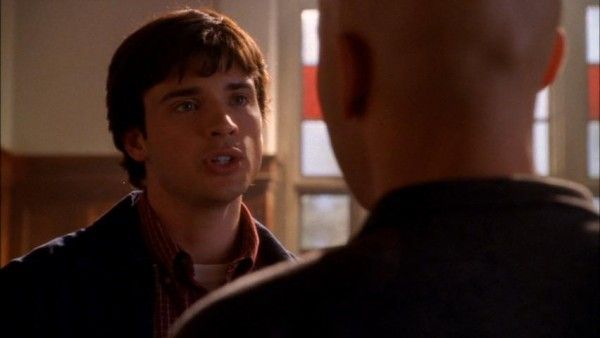 All's well that ends well.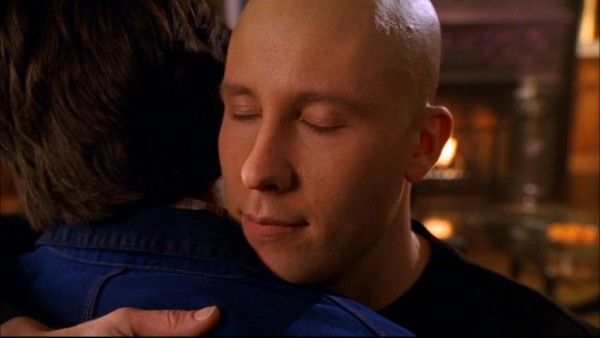 HAPPY BIRTHDAY!!!! 'caps by
acampbell