Laura defines the appeal of Smallville.



Happy Birthday
twinsarein! Hope it's been a good one.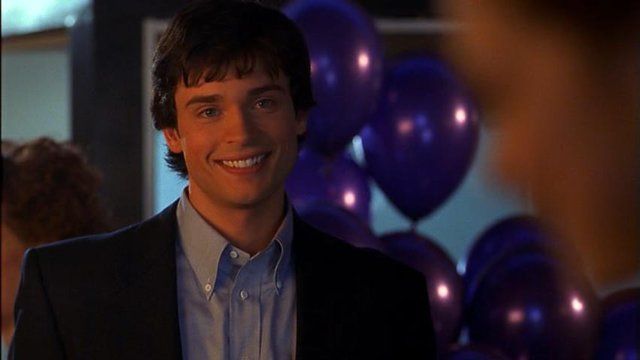 Michael held a screening of his film "Old Days" this past weekend, with lots of friends - and his own double - in attendance!



He had a cut-out made! Look how young & cute.



So naturally people followed their instincts...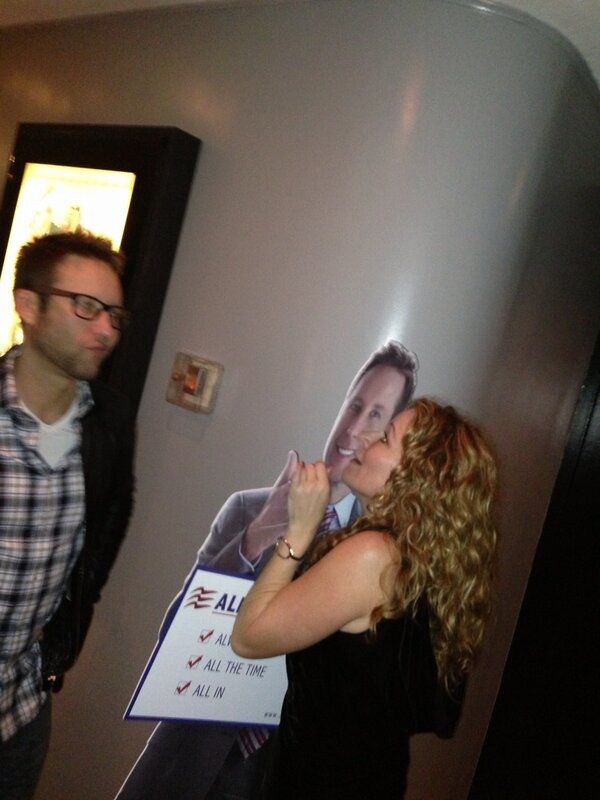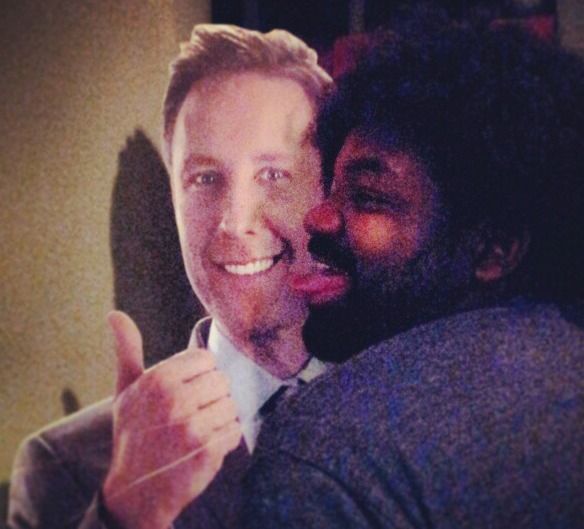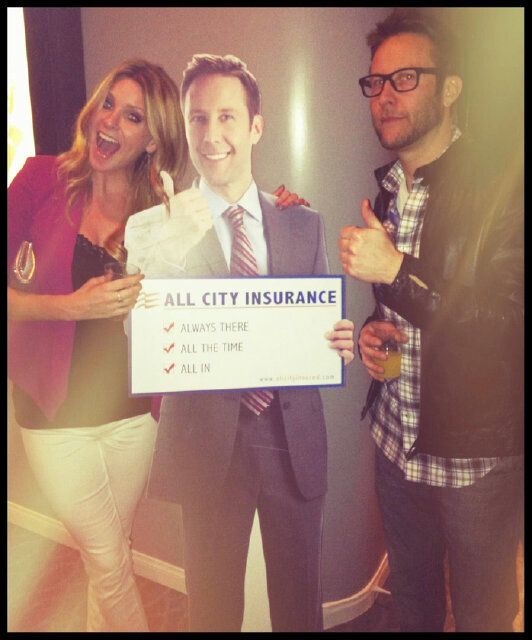 Michael head in the background!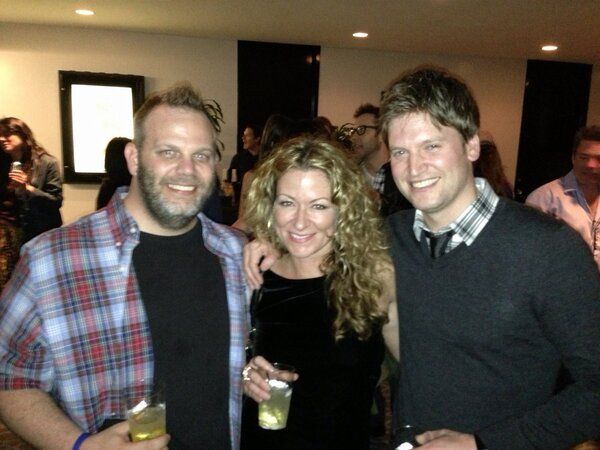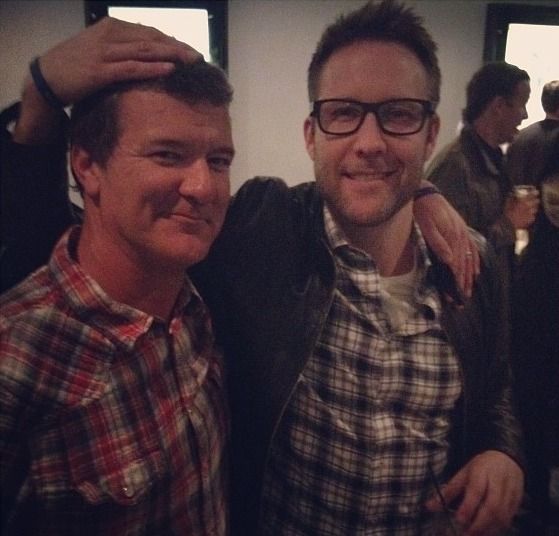 I hope this makes it to theatres - very keen to see it!