I offered one of my stories, "Allied Cats" for the Clexmas remix challenge, and the result was a wonderful story by
josephina_x and adorable art by
ctbn60 and
jlvsclrk Yay for Kitty Clex! And thank you!!!

Happy Birthday
rosy5000! Clark's in a little bit of trouble...



"Where was I this evening. Well. Um. I was with Lex..."



"I mean, we didn't do anything."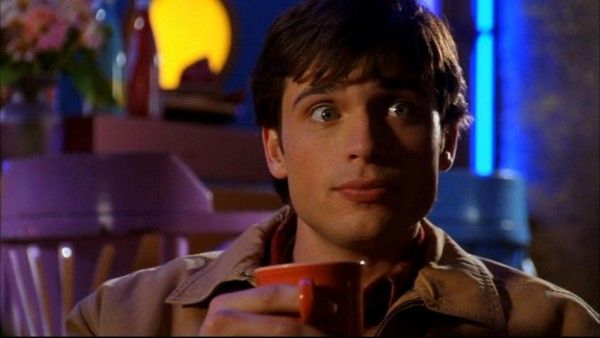 "Well...we might have done something."



The reaction.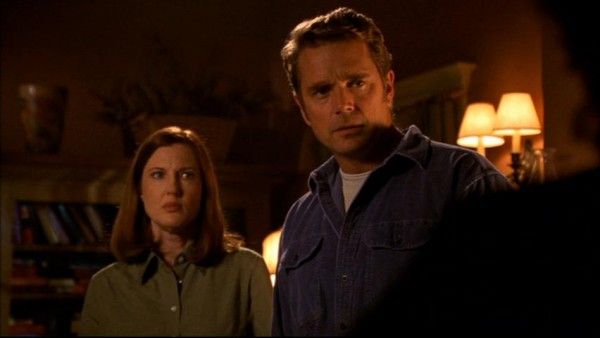 "So how much trouble are we in?"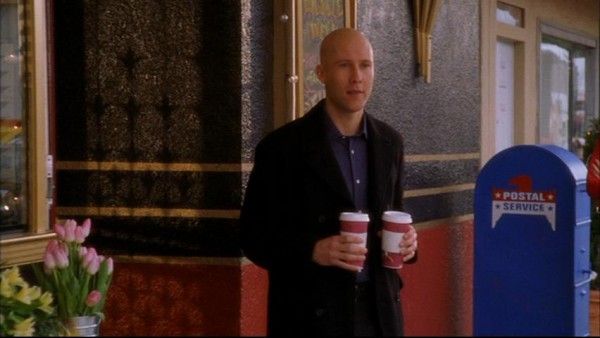 "Oh, I'm grounded for the next six months. Street clean-up as penance."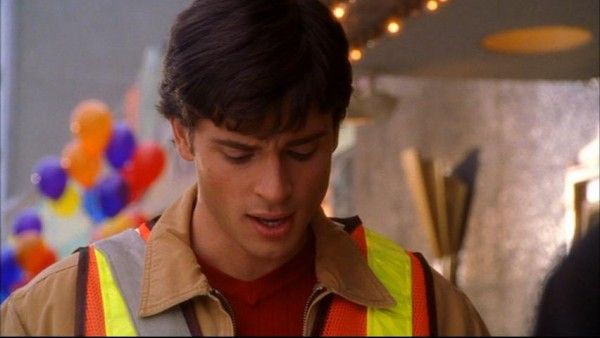 "I'm sorry I got you in so much trouble, Clark."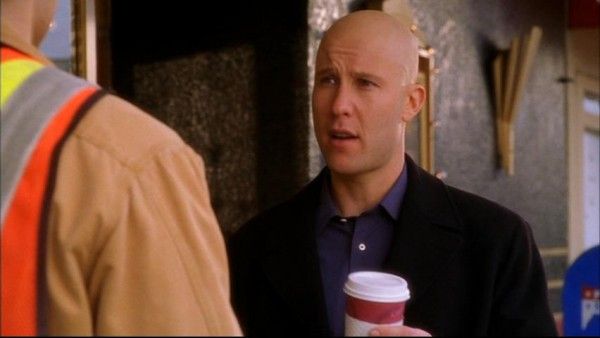 "No, you aren't. And I'm not either. See you tonight?"



"I'll be counting the hours."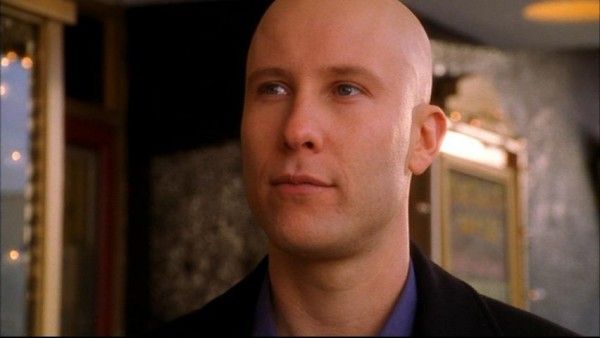 HAPPY BIRTHDAY! 'caps by
acampbell