Happy Birthday
jess_me - hope it's been a good one.

It's a special occasion to have great new photos of my two favourite boys! Tuxedo Tom stares you down & invites you in...






Tom is in Venice, promoting Parkland. Don't the Vans look great on those enormous footies?


Working the shades...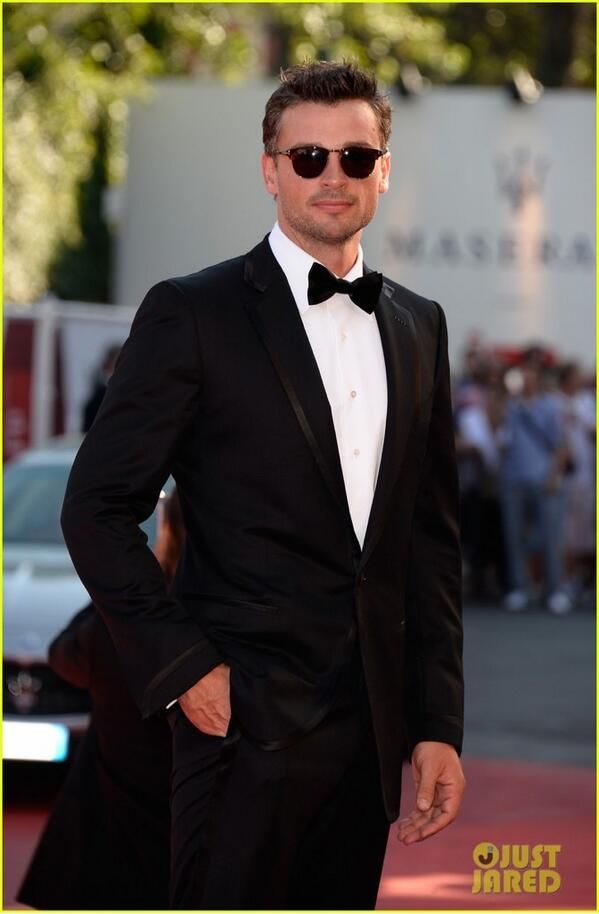 Looks great and he knows it!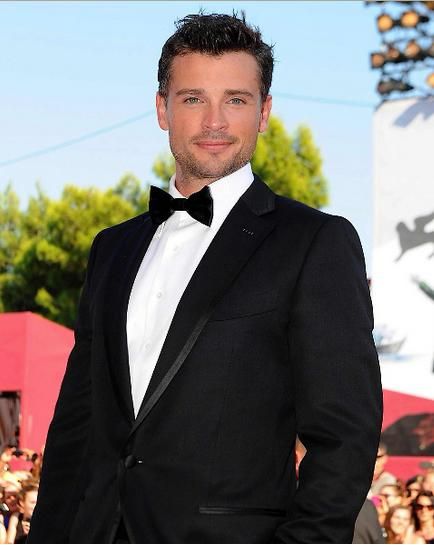 Spread those legs, Tommy. We don't mind.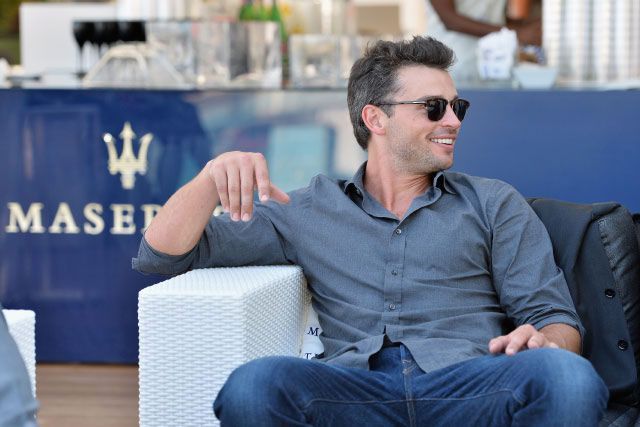 I couldn't get tickets to the Parkland premiere in Toronto - it sold out in an eye-blink - but am waiting to see if The Pretty will turn up to walk the red carpet.


He's reminding me a little of someone here...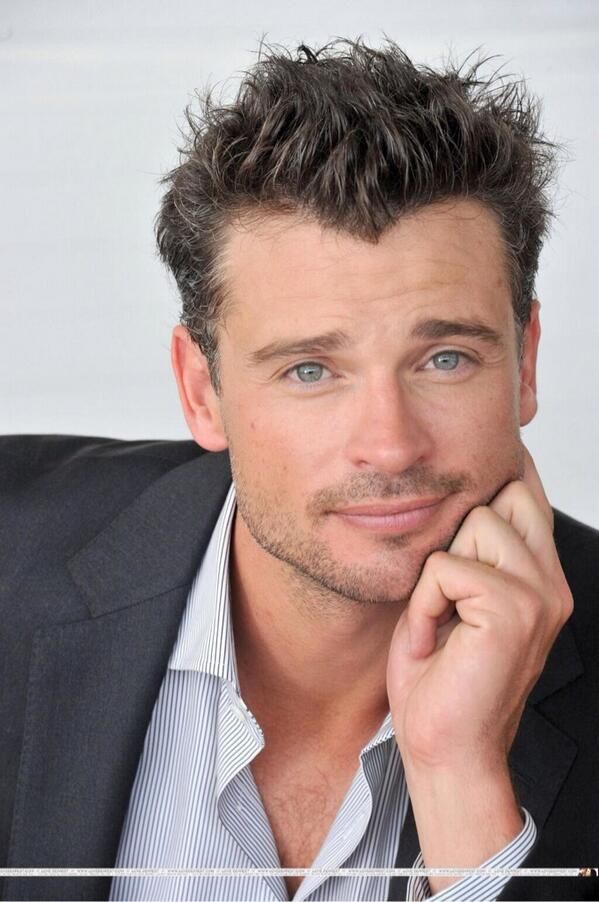 It's Clark Gable! (Minus the big ears.) Do you see it?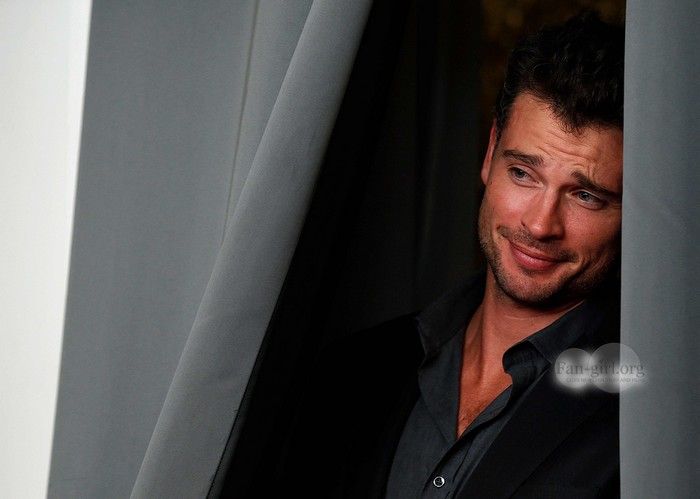 Meanwhile Michael...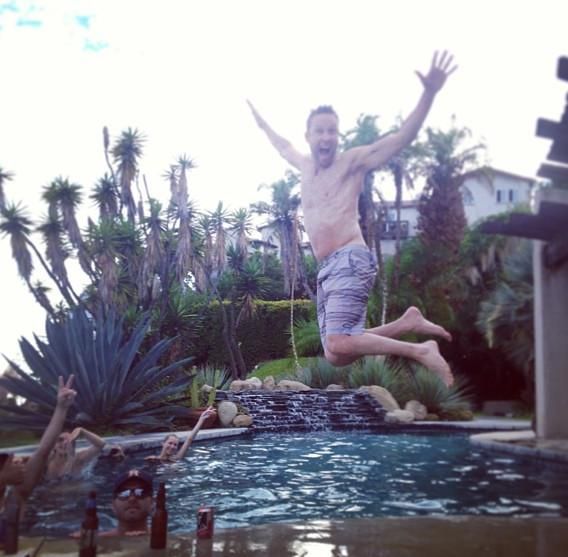 Out with his gal-pals to see Erasure & Howard Jones.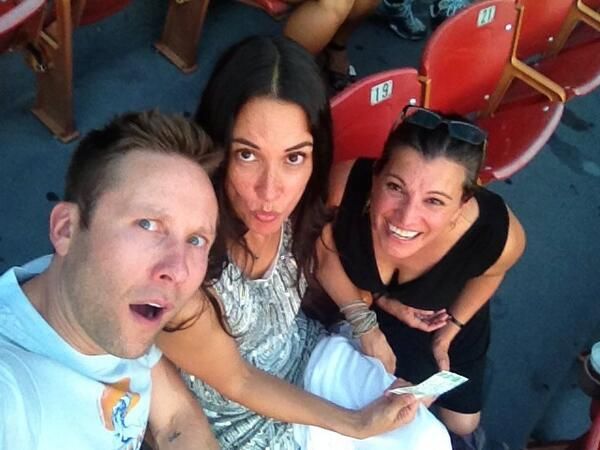 Birthday kiss for a friend's baby. Now pass the baby back to Mom & kiss the hot blond dude!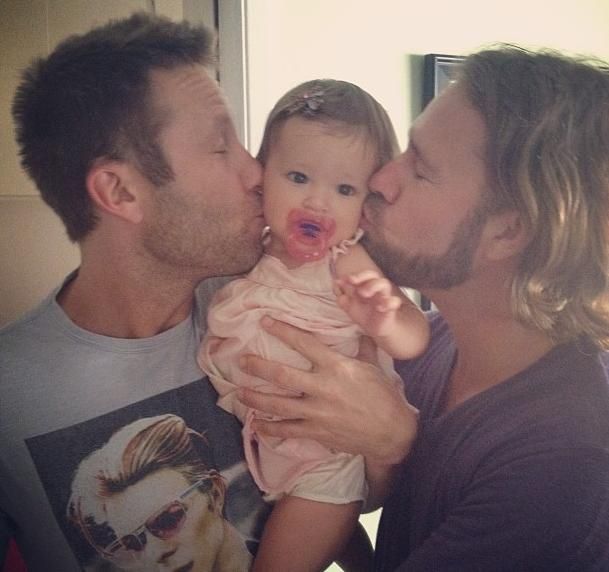 *melts*



Tom pictures from all over but mostly via
tariel22; Michael-photos from his instagram & stacyolo on twitter.