Happy birthdays to
shuteyespy and
lexalicious! Hope you've had lovely days.

Tom & Jamie announced their plans to divorce a few days ago. Which is a shame. There'd been speculation about them for a while because they hadn't been photographed together for a year or so. Probably Tom wanted the announcement to come out after his Parkland promotion. Hopefully it is an amicable split. If they lasted ten years, they sure gave it their best shot.

If this split happened while SV was still on, there would be shippers and theories ALL over the place. I got curious & checked twitter and...there's a little tinhatting happening.



It seems to be KK's fate to be ardently shipped with her co-star but at least one KrisTom fan is still waving the flag!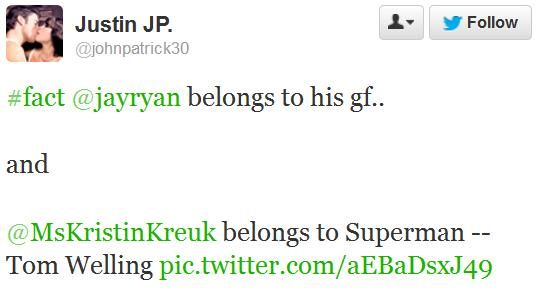 Dude, don't copy the actors in your tweet though! Second-hand embarrassment.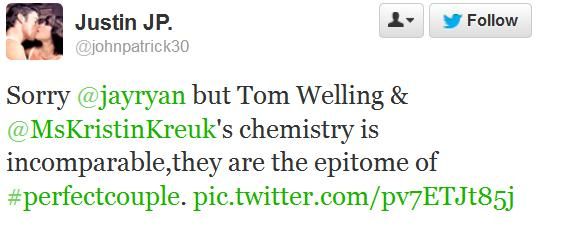 You seem more excited at the prospect than worried, buddy!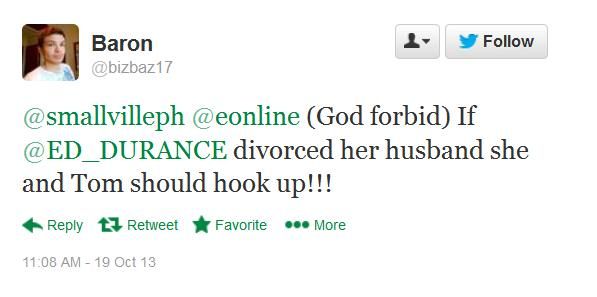 Who knew the hardest core SV tinhats were all dudes?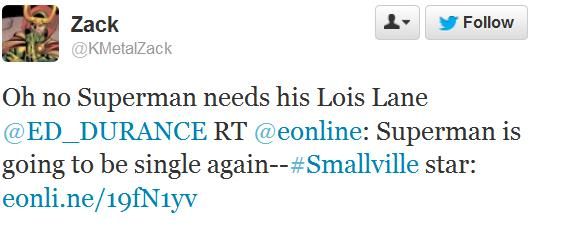 I can't tell if this post-split announcement tweet is dropping a Chlark hint or just making an observation.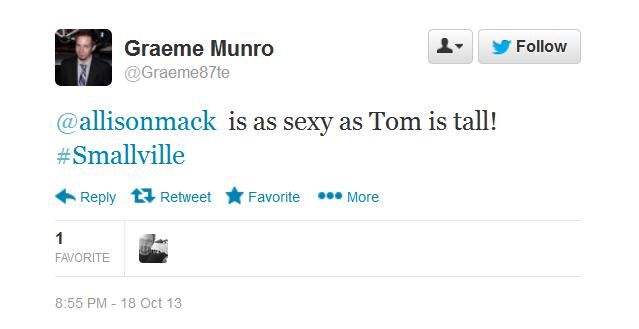 This one amuses me on multiple levels because 1) Michael will be so confused by it 2) I envision Jared reading indignantly "I have't lost Jensen, HOW DARE YOU?" and 3) It was retweeted 4 times! Yay, Wellingbaum.



Tom has my total permission to break up Michael & Jon Heder who yes, are holding hands here. Get away from that Idaho hussy, Michael!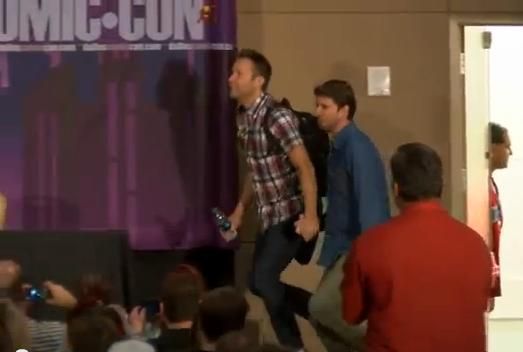 That's better! Hanging with Best friend Chris & Richard Marx (who looks a little like Lionel Luthor here!)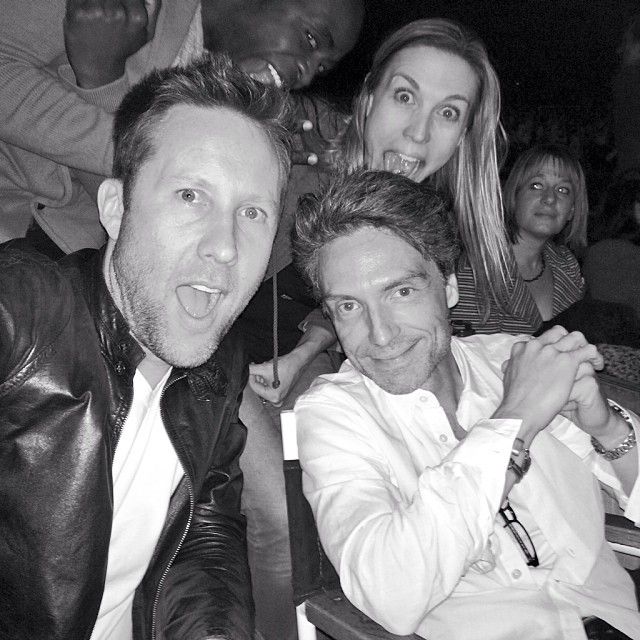 With Isaiah. Also acceptable.


Yeah, I'll even ship these two.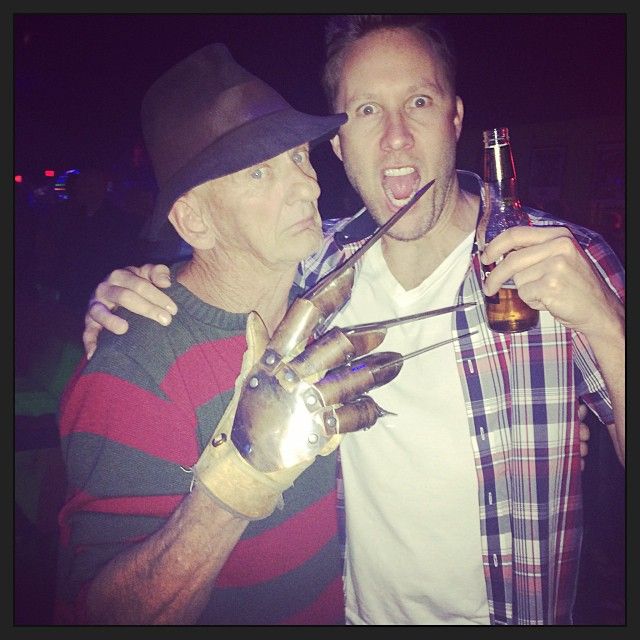 Back with JH again, damnit. Somebody save him! (Tom? Laura?)