Happy Birthday
xparrot! From me and ShadowLex.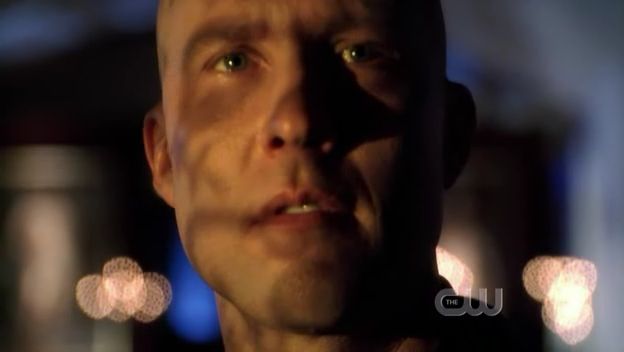 Gah, he's so pretty!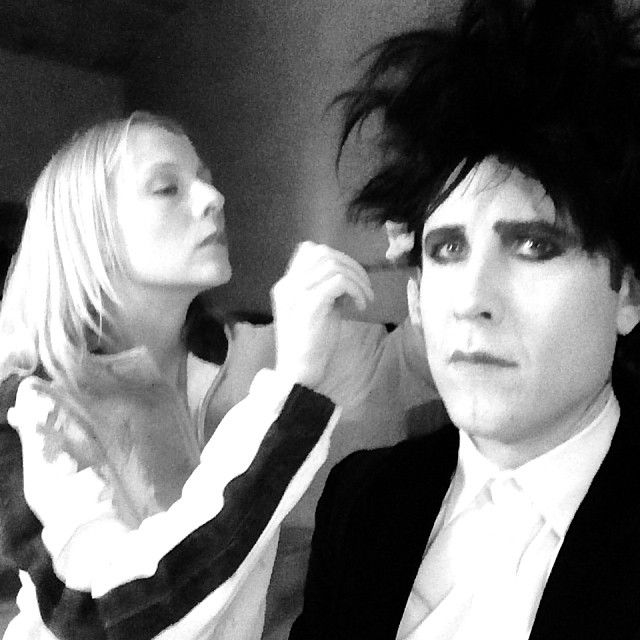 Irv with Fozzie Bear. I want to tickle his toe-pads!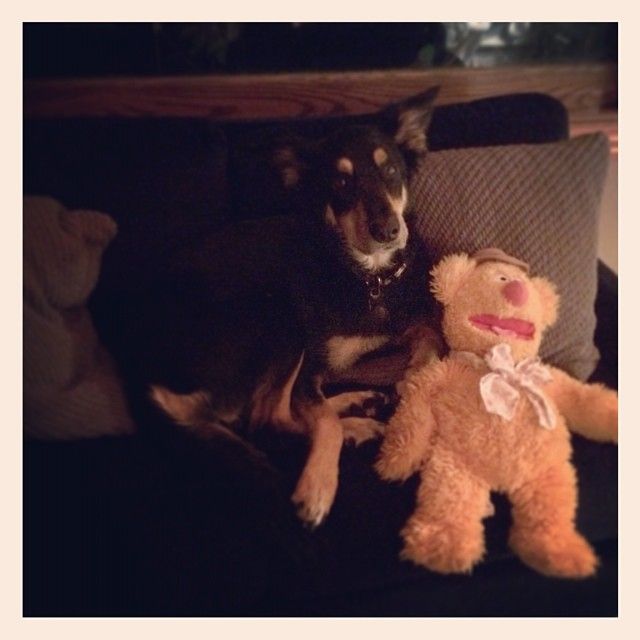 Mikaela Hoover posted a Hallowe'en photo with Michael.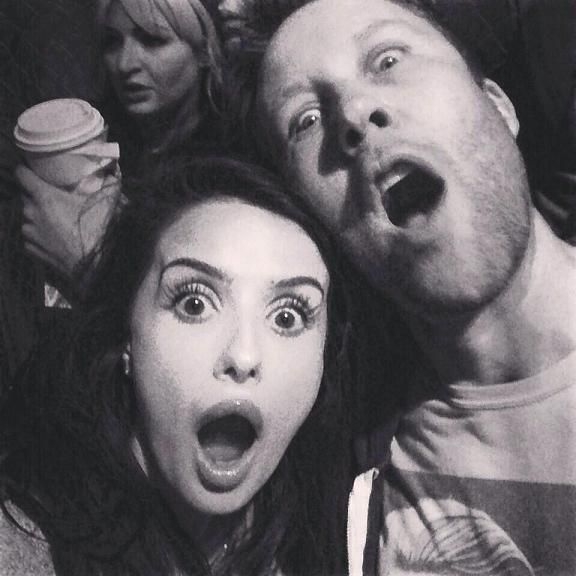 He looks adorably scared. I think there was a photo like this last year!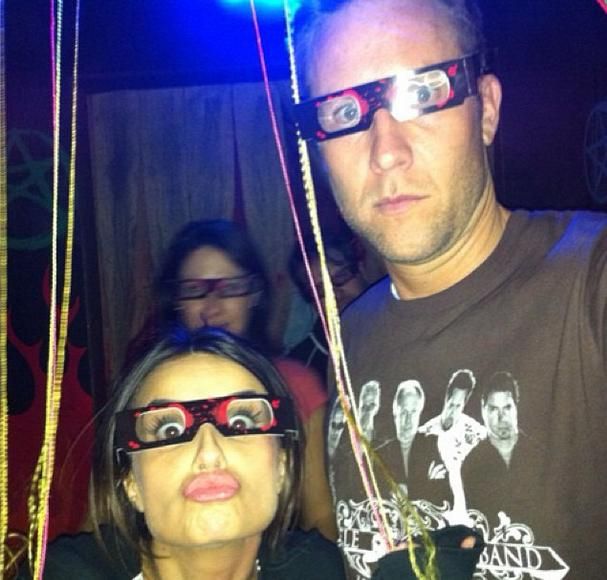 There was a Con to celebrate the 50th anniversary of Dr Who this weekend. Some good guests. Dan Starkey (Strax) was great with the anecdotes, very charming. Director Graeme Harper spans old and new Who. His big revelation was he had tried to indicate that a corner of Donna still remembered (and responded to the sound of the Tardis leaving) but he got in trouble for filming it and the moment was cut. He says Catherine Tate was his fave companion.

Headliner Peter Davison (5th Doctor) has made some controversy lately by saying Rose was the best companion because of "sexual tension" and that there should never be a woman cast as the Doctor. But there was no controversy at the Con, just a crowd of happy fans in cricket costumes.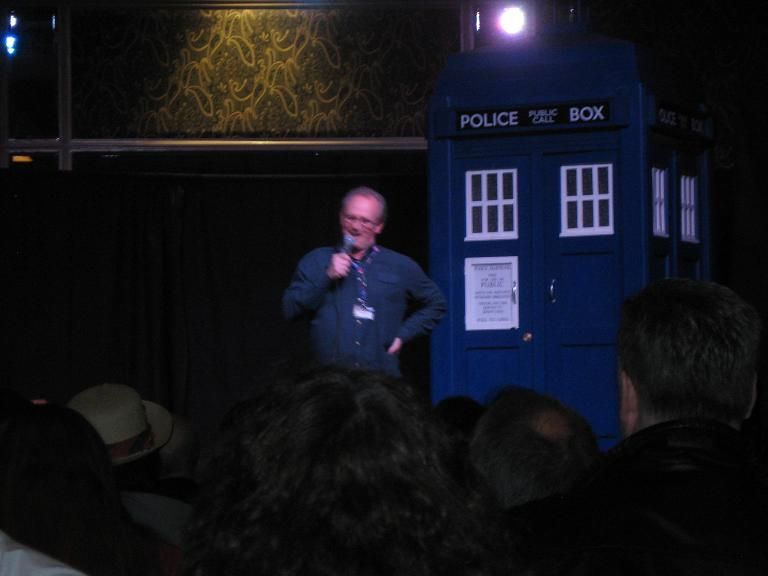 The best questions were asked by small children because they were to the point. ie, "What was your favourite villain?" (PD: The Master) A fan asked PD to deliver a speech from the Colin Baker era, which seemed odd, although PD complied good-naturedly. But then another fan stood up and requested PD reenact an entire scene with audience assistance. Audience *confused* PD gently declined. Why would anyone expect him to remember a scene from 35 years ago? I said to my friend (who knew PD as Tristan the Vet from All Creatures Great and Small): "Maybe we should request a reenactment of the scene where he births a calf."