Happy Birthdays to
beet and
miss_tress! Hope you've both had fun days.

Michael celebrated New Year's, as in past years, at Disney World. Photo by his friend Greg Coolidge.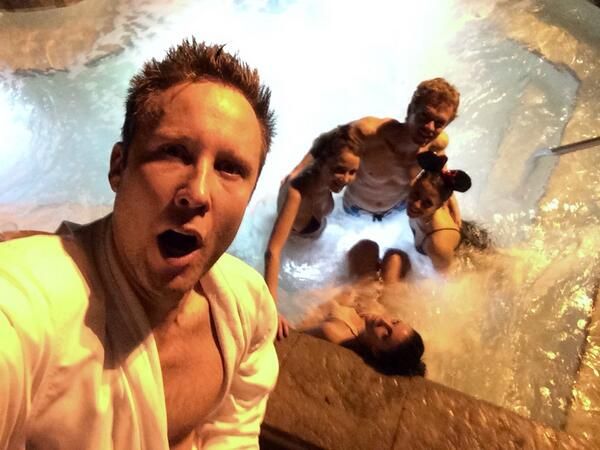 Are they all friends? All dating each other? WHO CAN TELL!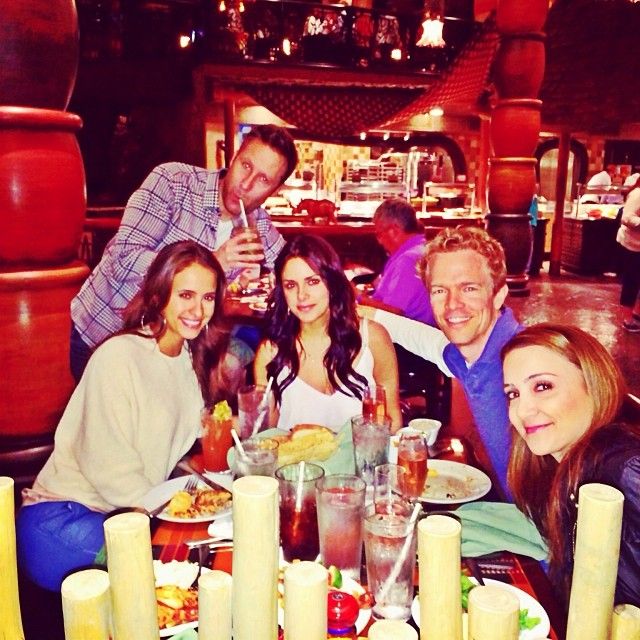 Maybe it was a five-person date? I like Michael's shirt but it would have been fun if he'd gone with the crowd & worn a black bustier too!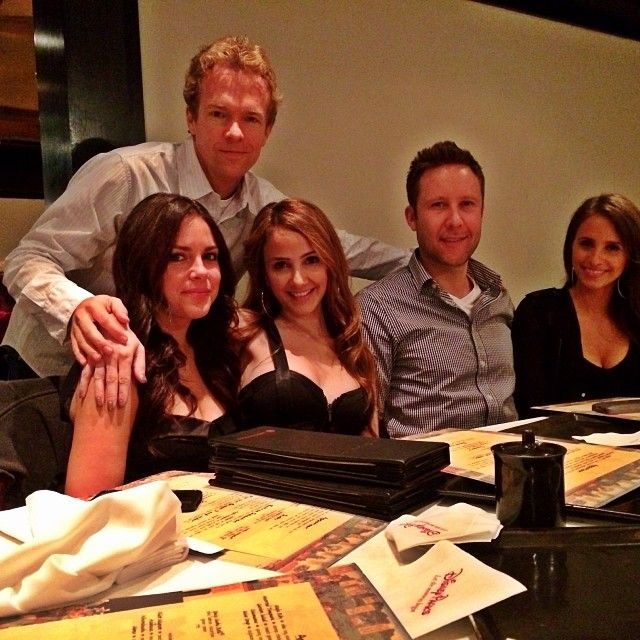 Greg seems to have achieved close-buddy status quickly! Here's Michael at his B-Day party.