It's
ctbn60 's birthday! To celebrate: Clex.

"Lex, we're breaking up! I'm so mad at you."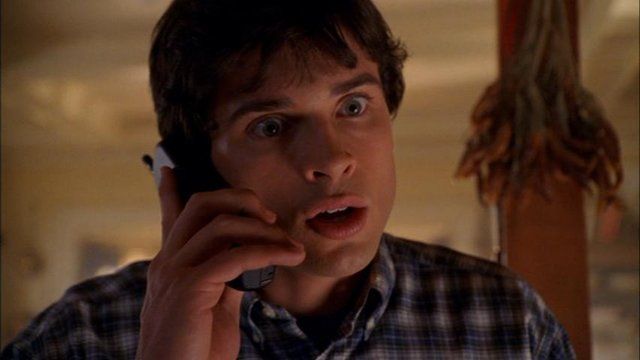 This news doesn't upset me or anything.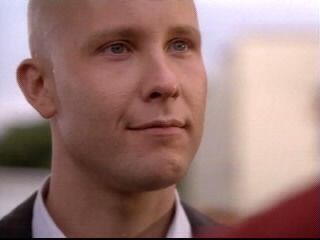 See if I care. I don't care.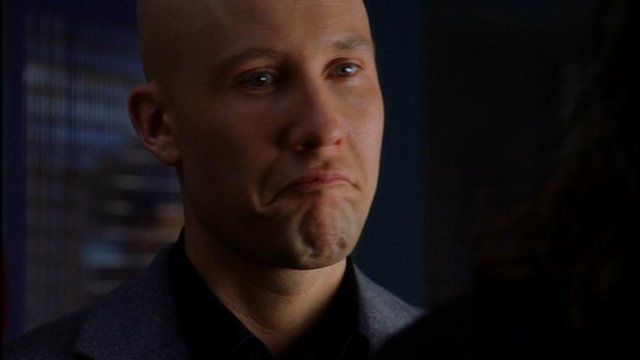 Clark may have powers but so do I: the power of Epic Side Eye.
I'm going to show how much I don't care by lurking in Clark's loft, majestically curling my lip.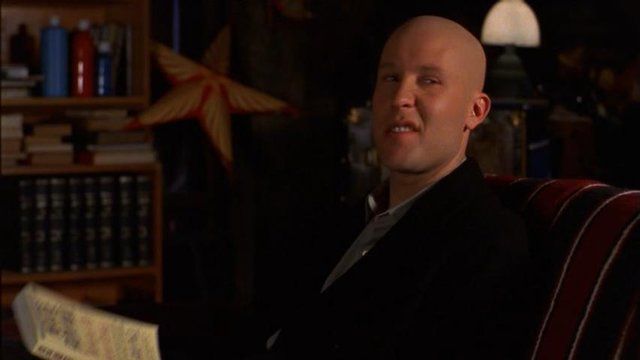 I'm not going to change my expression until Clark comes back to me.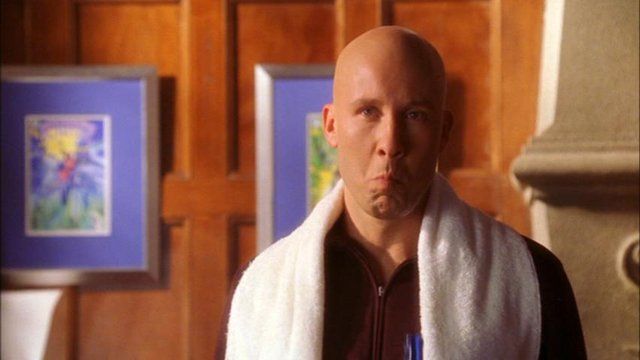 *One week later*

"Clark. What a surprise."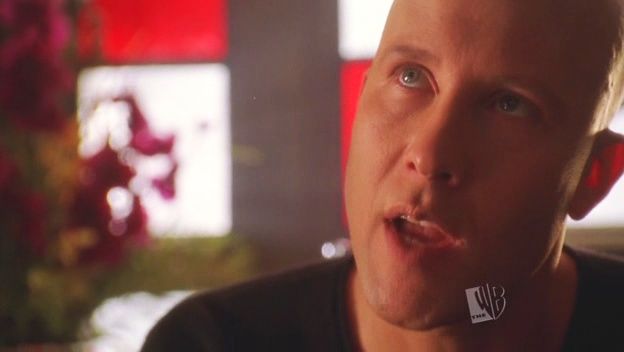 "I miss you Lex. I want you back. I've been thinking about you every night. And to show you I'm truly sorry...I want you to spank me."



"Well....if you insist."



SUPER-SPANKING FOLLOWED BY SUPERSEXING!

Happy Birthday!